Love is in the air. Check the many Valentine's updates, including gifts 💞
Romantic Building Packs ❣🏨
Unleash your creativity and build a city filled with love this Valentine's Day! Get access to exclusive building packs filled with romantic structures, heart-warming decorations, and everything you need to show your citizens some love. Upgrade your city now and create the perfect Valentine's Day atmosphere! There is the Hopeless Romantic Bundle in City Island 5 and the Romantic Date Bundle in Zoo Life.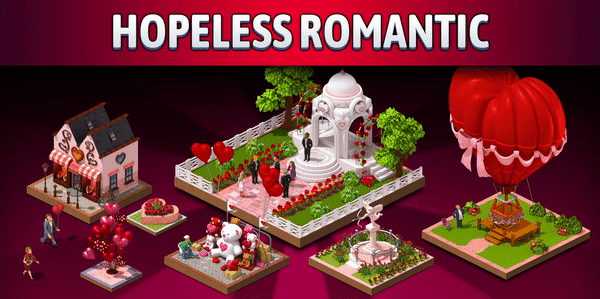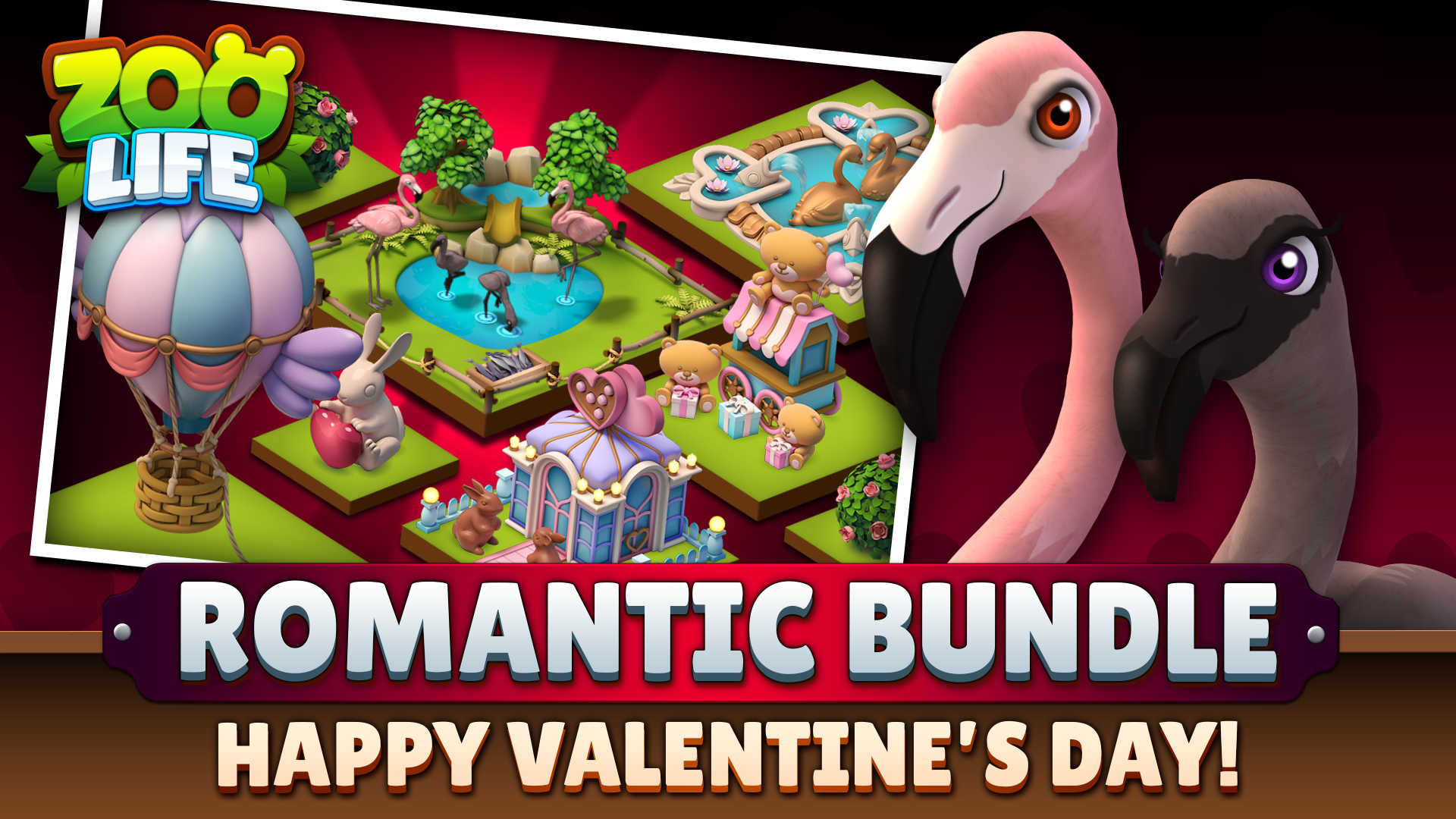 Lovely Events for you 💝
Celebrate the season of love with a special Valentine's Day event "Crazy Cupid" in our City Island 5! Build romantic landmarks, earn sweet rewards, and make unforgettable memories with your citizens.
If Wonders 🗿 are more your thing, you have a few days to finish the Village City Town event, so hurry!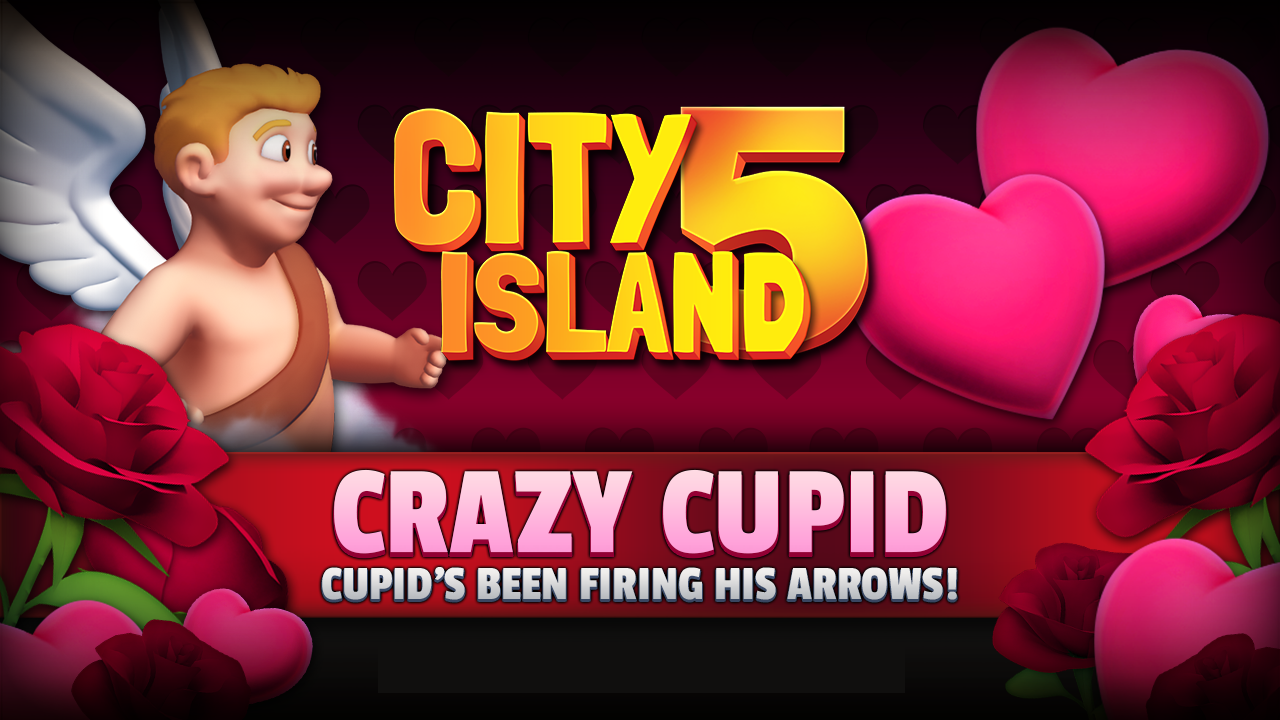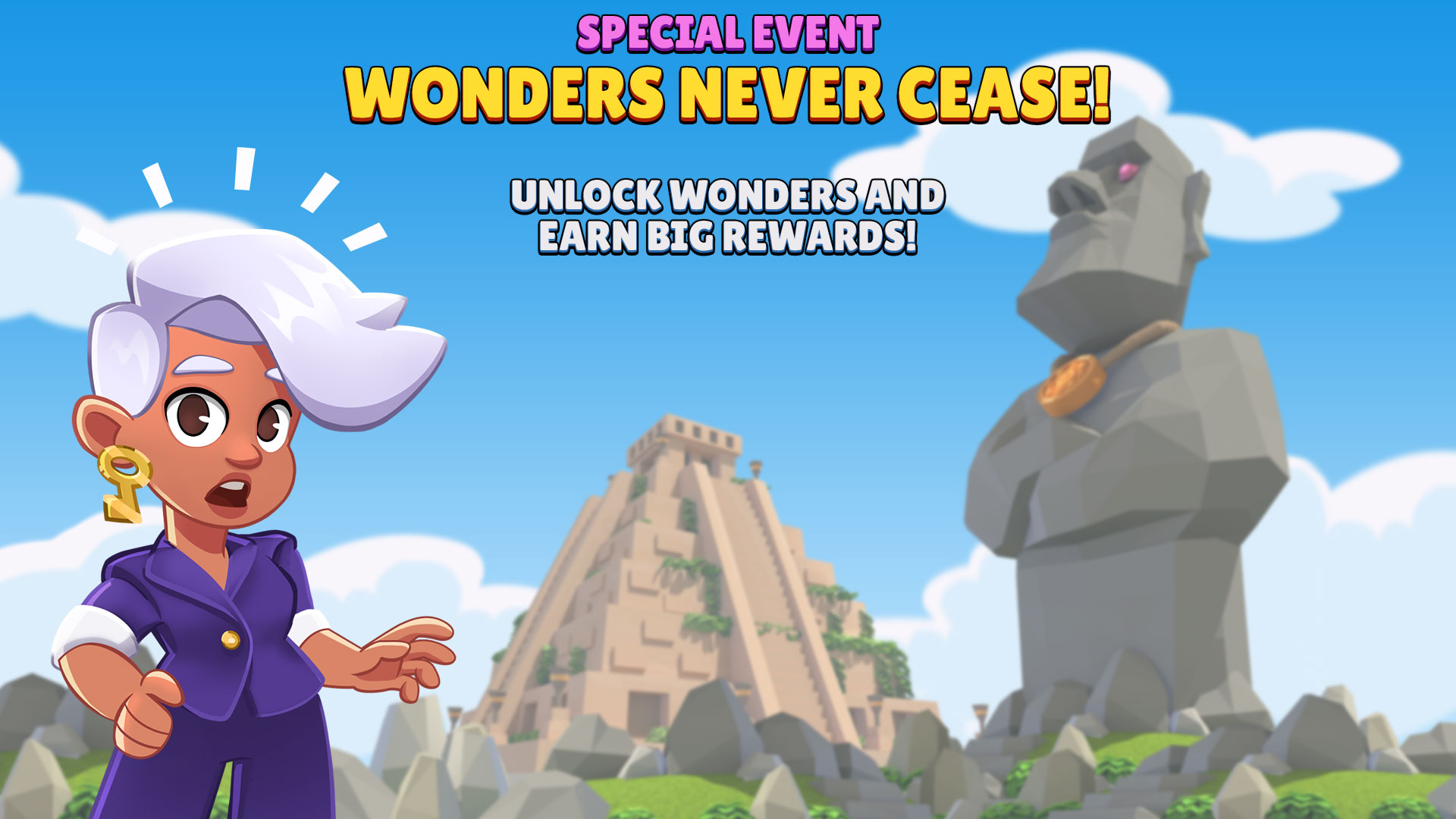 Stay in the loop and join the Sparkling Society 💫
Did you know there is a Sparkling Society Fan Group? You can post your cities & zoos, share tips & tricks, find like-minded city-builders and have a chance to enter competitions to win exclusive buildings.
Join the fan group here. 🏙 🐅.
So many games to check out 😍
Looking for a new challenge? Check out any of the games ! Choose wisely. 💥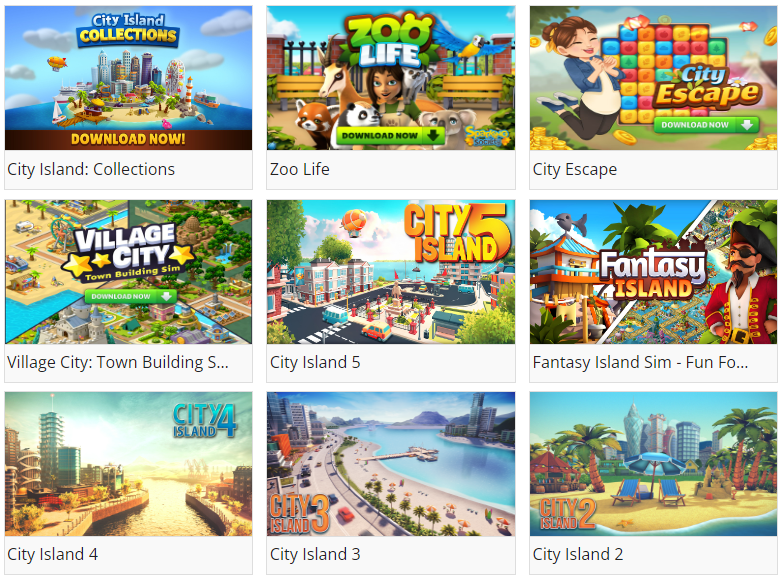 Free goodies! The Gift Code is here. 💸
We have a gift code for you! You can try ZOOLIFE2023 in Zoo Life. Details how to redeem the gift code can be found here. But also, you can use this gift code in City Island 5! Find out how to do so here.
Do you want more? Subscribe for gift codes here!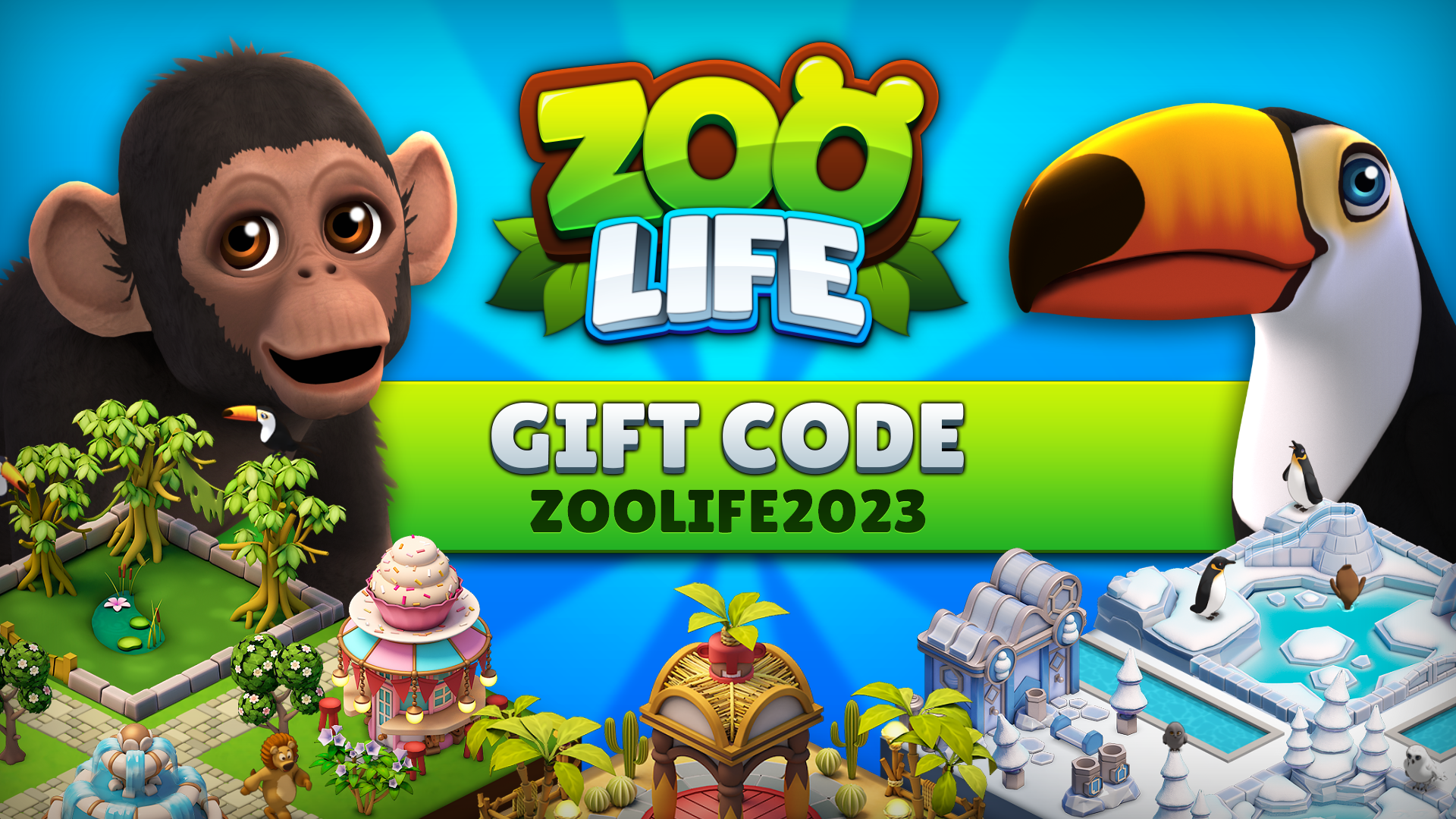 See you in your beautiful cities! 🏗
~ Sparkling Society Team ✨