Pre-register / Pre-order City Island 6 now!📣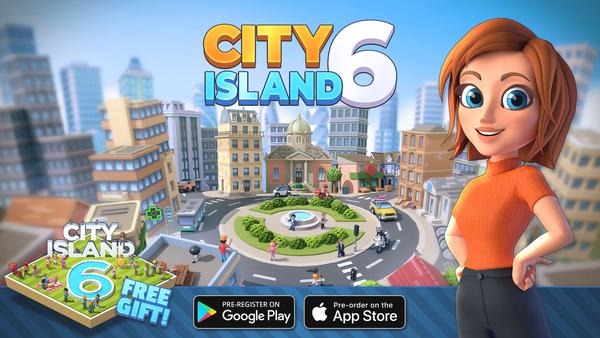 We have huge news to share 🎉
City Island 6 will be launching soon, and is now available to:



(Windows will come soon).
Revitalized City Building! 🏙️
Explore the all-new City Island 6: Building Life. As the mayor of an evolving town, voyage across the world, and discover spectacular islands and vibrant cities that are truly unique and alive! 🍃 Now with enhanced features, City Island 6 elevates your building experience across diverse terrains and themes. 🏘️ The possibilities are truly endless… 😍
We can't make this possible without you! 🥰 So thank you a lot! 💞
If you Pre-register or Pre-order City Island 6, you will be able to start playing as soon as it will come available! So hurry and get City Island 6!