Sparkling updates 🌟
We are happy to announce our new game, Zoo Life: Animal Park is live!
What are your thoughts on the game? Install it now and let us know!
You can help us if you leave a 5 ⭐ review! Thanks so much.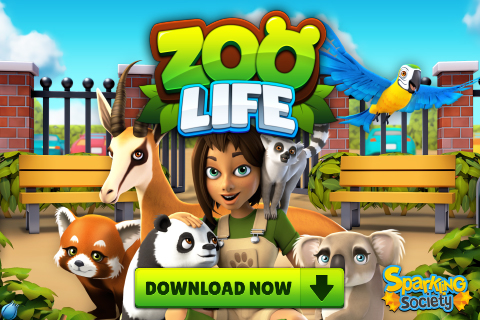 The Village City Town Wonders Event is almost over, hurry over the weekend to finish it 🗿

The Solo Challenges Event is live for City Island 5. Good luck & play now! 🥇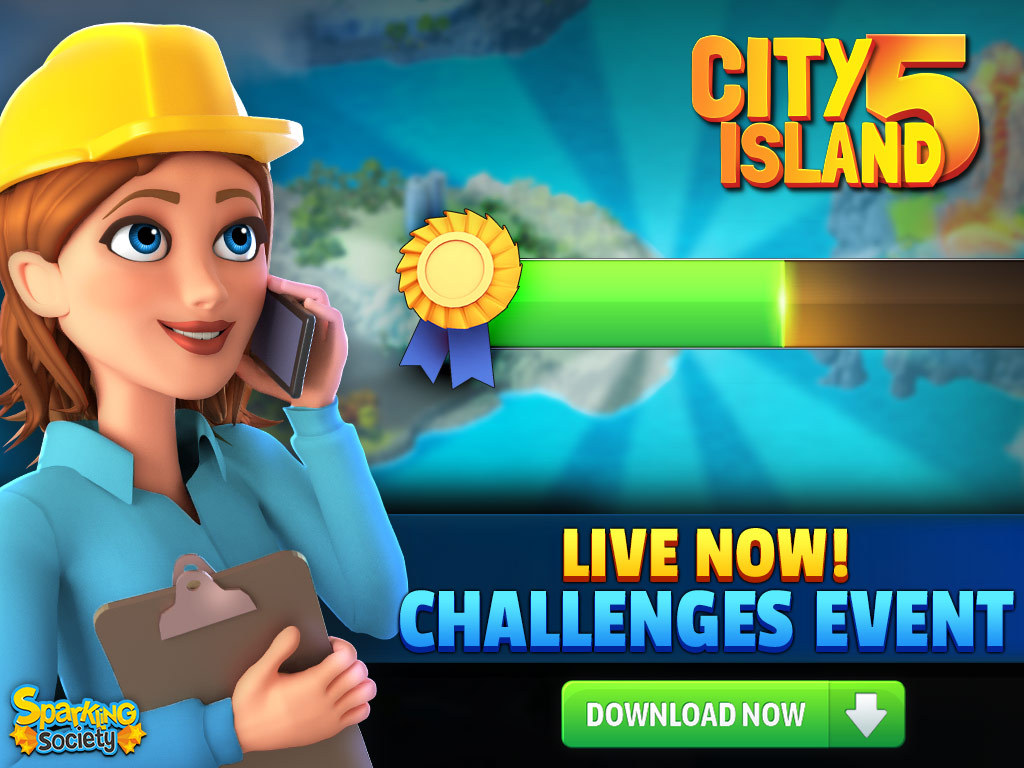 We have another update for our players in many games, please read this ❗
As some of you have noticed, some features in City Island 5, Farm Dream and some other games no longer work. Those games relied on an external "backend service" (from GameSparks) which they discontinued per September 30, 2022, meaning that we could no longer use it. Currently, we are building a "backend service" to replace it. We are very sorry, but this takes some time and in the meantime those few features will not fully work. For your inconvenience, we provided everyone of you with 25 gold for free in City Island 5. Thank you for your understanding and patience while we rebuild those features for you!

Sparkling Society Team.