Boo players, 👻 scary times in your favourite games are here! 

Scary times have arrived in your Sparkling places! 👻
Amazing Scary Times
Not one or two, but 3 incredible special packs for sale in City Island 5, to make your city scary. Get the Potion Shop
, Pumpkin Farm
, or Spooky Graveyard.
Perhaps the Vampire Coffin
is what you were waiting for. What else will you find? Grow your thrilling city.
Get the spookiest pack of all!
Your Creepy Creatures
Don't miss out on our special Halloween offer with brand new exclusive content to make your zoo look spoooooky!
Add the cute (but spooky!) Arachnology Center
to your zoo, or what about the Haunted House?
Celebrate Halloween in Zoo Life with us, and expand your zoo now!


Get it and celebrate Halloween!
New: Fang Festival
Embark on a grand safari adventure in Jurassic Dinosaur!
Construct your ultimate dinosaur park and rule with the T. rex!
Collect fangs, earn roaring rewards, and unleash the legendary Tyrannosaurus Rex into your prehistoric domain!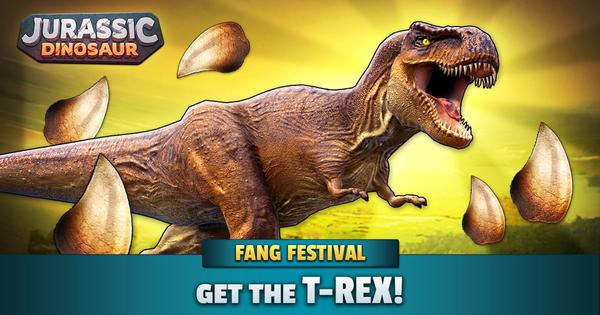 Brew Potions with Jane
Boo! It's brewing time, City Islanders!
Our spine-tingling Halloween event is LIVE!
Get ready to brew mysterious potions in your eerie city and help Jane concoct spooky delights!
The Brewing Potions event is here, bringing ghostly fun and a chance to win!


Brew those Potions here!
Eeks! Halloween event!
Play the Happy Halloween event in Zoo Life now to benefit from all kinds of eeeeeerie rewards!
We have something really special for Gold Pass players: the very exclusive Legendary Black Wolf
which can only be earned during this Halloween special, so don't miss it!

Can you please help us?
We value our communication with you, and we want to ensure our messages always reach your inbox. To prevent our emails from being filtered into the spam, please add our email address to your contacts. Here's how you can do it in Gmail:
Open Gmail and go to your inbox.
Locate and open one of our emails.
Click on our name or email address at the top of the email.
A window will pop up; click on "Add to Contacts".
Thank you so much
Gift Code 🪙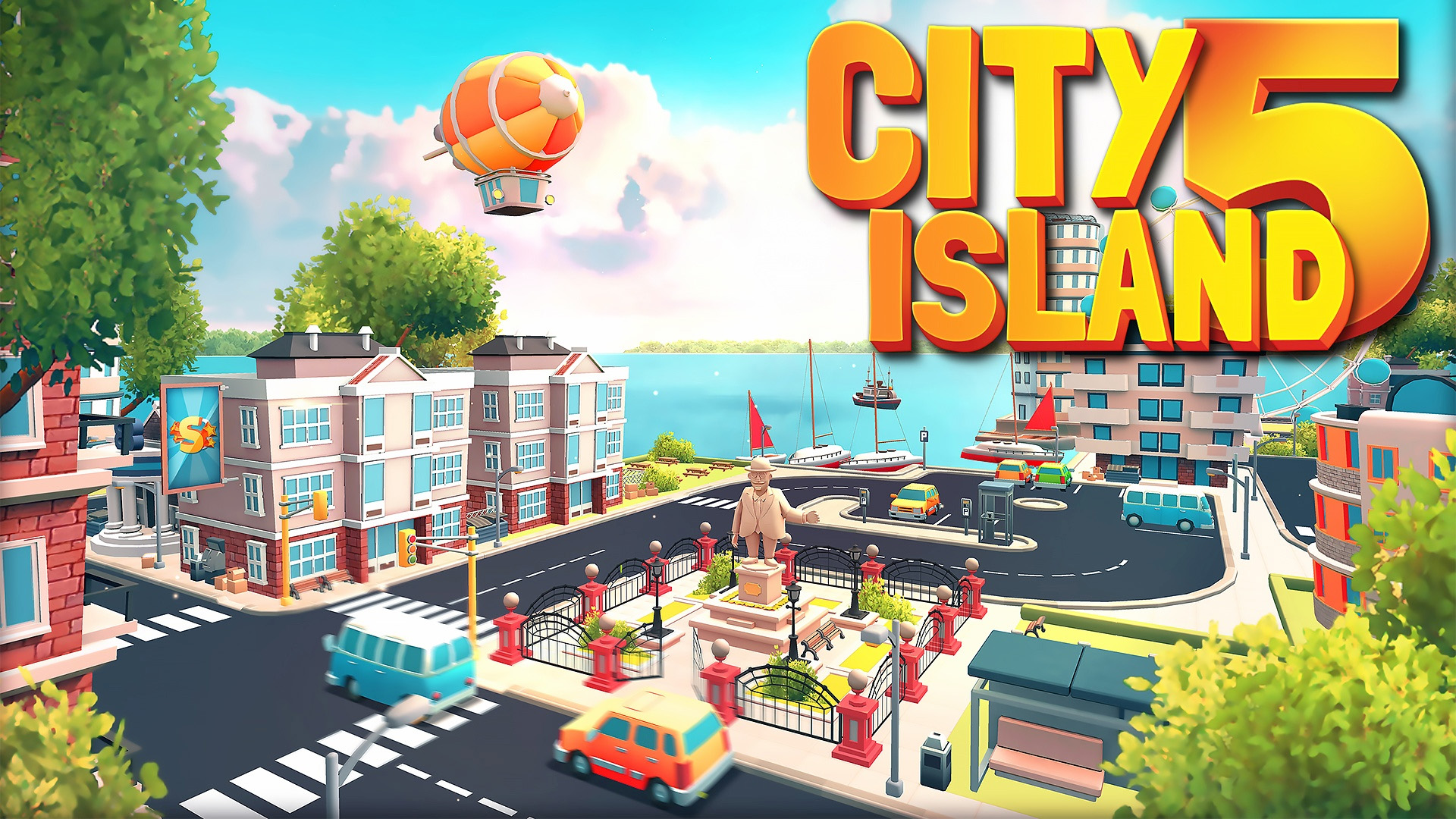 Our gift code for this week is: "buildingtown". Be quick to cash it! It works in all games where you can claim gift codes!

Do you also want gift codes? Subscribe HERE.
Here are the redemption websites with instructions how to receive:
City Island 5 🏙️& Zoo Life 🐼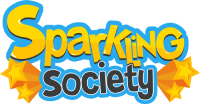 Want to receive this as a newsletter in your inbox? Subscribe HERE!