City Island 5 – Tycoon Building Simulation Offline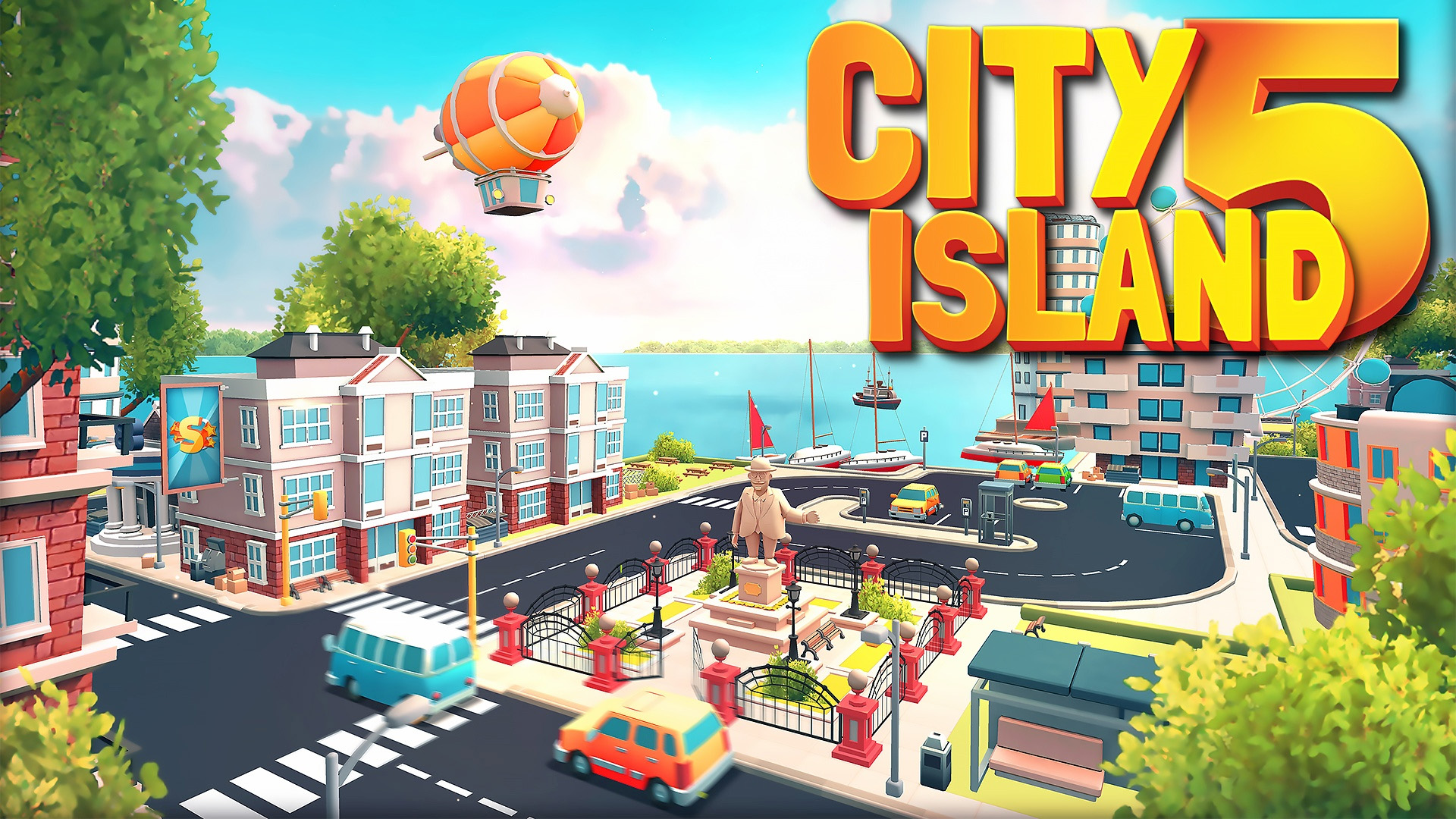 City Island 5 is more than just one City Island. It has an entire world for you to explore with your very own airship! While your citizens are happily living their lives in the cities you've constructed, you can send away your airship to discover what other islands are hidden beneath the clouds.
This game features a great number of decorations and buildings that you can construct, and the possibilities are limited only by your imagination. Build the town of your dreams and watch the hours fly by. There's something for everyone, whether you're an explorer who wants to see the world, a true artisan of intricate city design, or a casual player who just wants something fun to enjoy.
City Island 5

features
▶ The newest game in the most popular city building game series on mobile!
▶ Beautiful graphics and animations.
▶ Collect, upgrade, decorate, explore in this complete construction simulation game!
▶ Collect rewards and earn treasure chests!
▶ Play this game offline or online. No internet connection required to play
▶ City builder games made fun again with dozens of cool islands to build your city on!
▶ Build your own city and watch other players' cities as well!
▶ Explore the world with your very own airship.
▶ Collect tokens from treasures chests lying around the islands.
▶ Use the tokens to spin the Fortune Spinner and receive awesome rewards!
▶ Redecorate your city with the building storage. You can even transfer buildings between islands!
▶ Let commercial buildings generate silver keys, gold keys, or gold!
▶ Don't forget to rate us or give us feedback!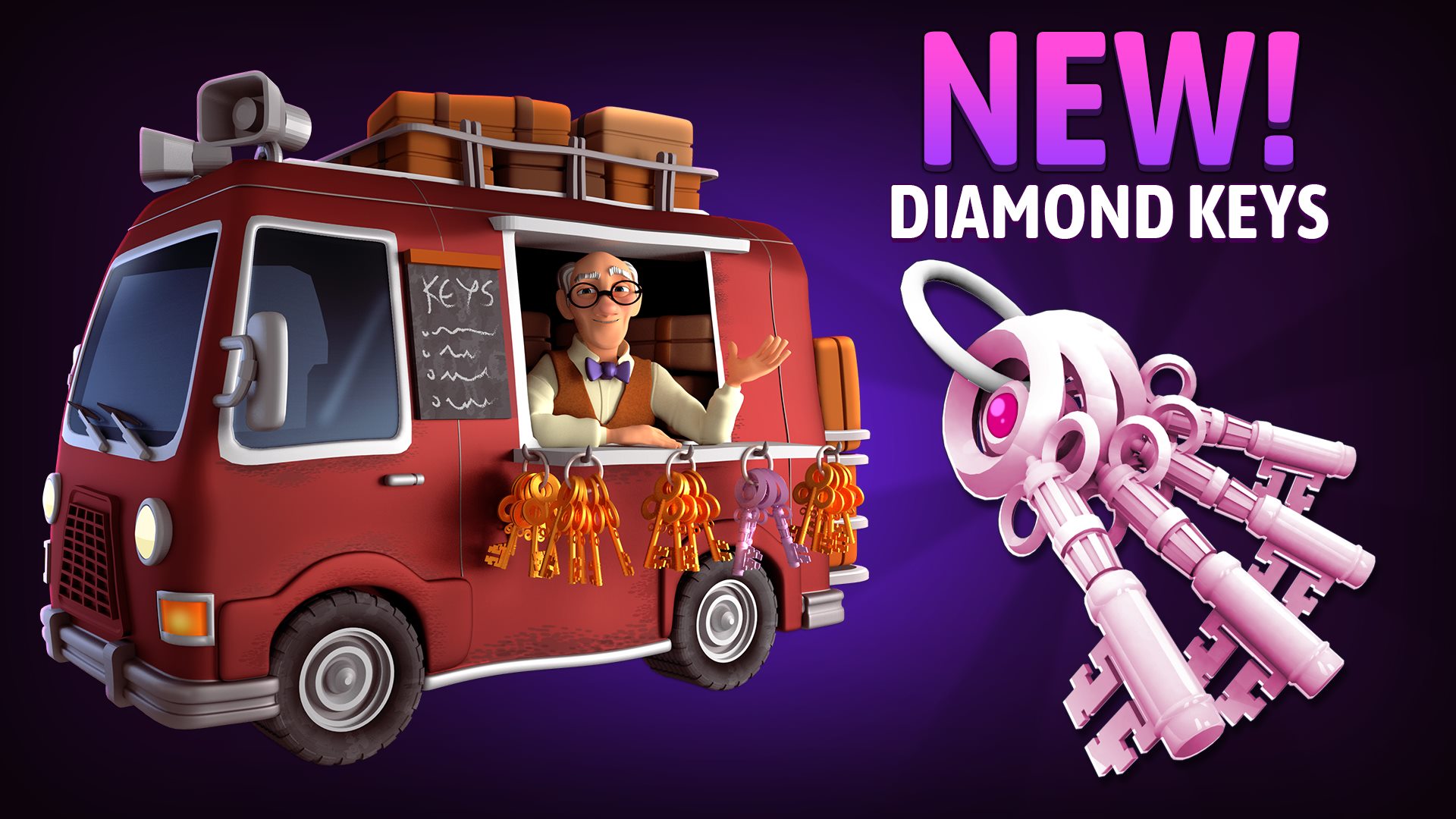 Stay up-to-date

Is the City Island series for you? Just give it a go, free of charge, as tens of millions of players have done before!
Come and join our community, stay up-to-date and follow us on social media.



]]>