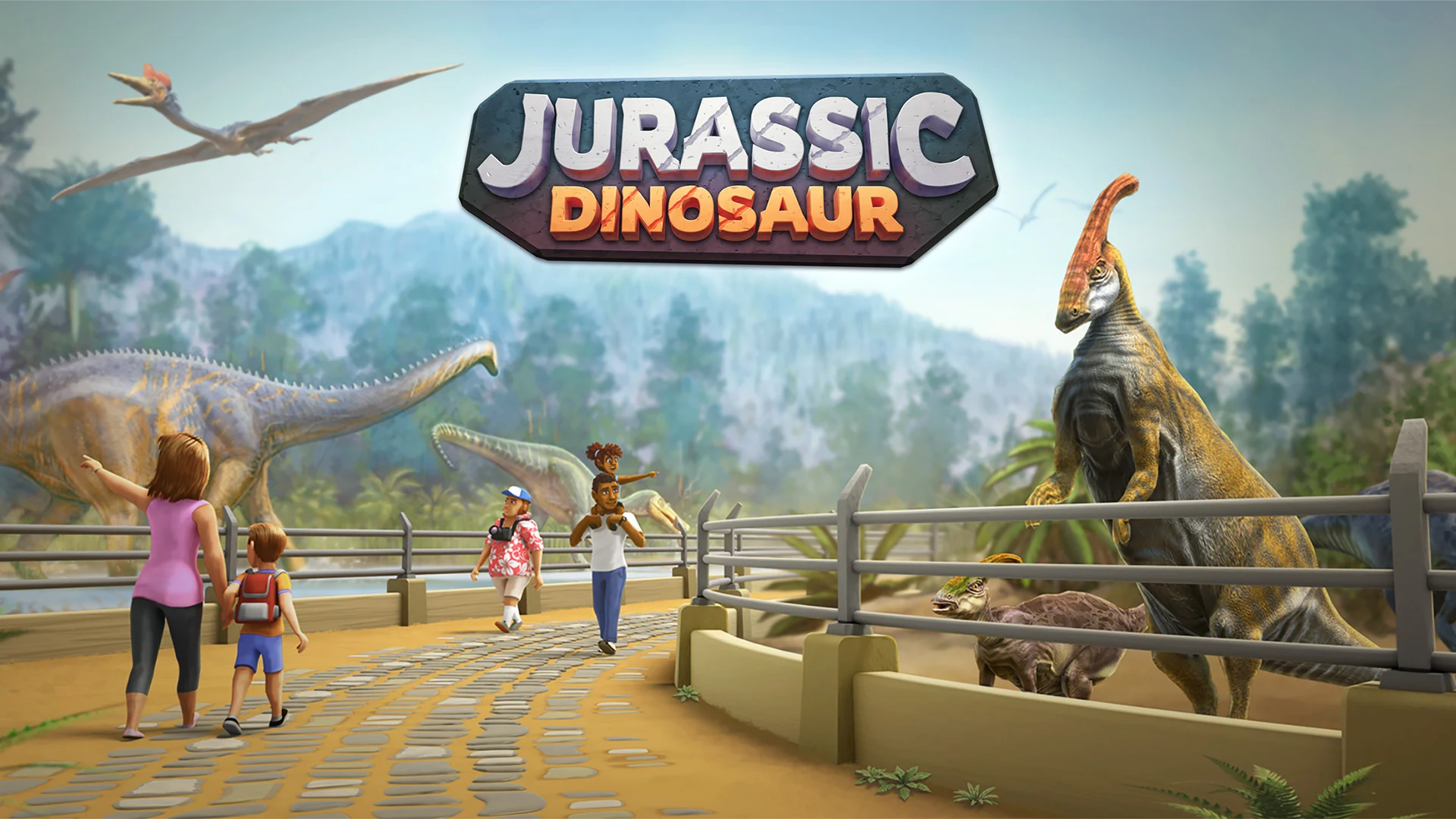 Welcome to Jurassic Dinosaur, the dino park management game where you can build and expand your very own prehistoric paradise! Create a Jurassic playground for your visitors by unlocking and nurturing a wide range of realistic and awe-inspiring dinosaurs. From the mighty T-Rex to the gentle Brachiosaurus, these prehistoric beasts require your utmost care and attention to ensure they are well-fed, healthy, and happy.
But it's not just about the dinosaurs – you must also design and construct your park to attract visitors and generate revenue. Build roads, amenities, and attractions, and use your earnings to expand and enhance your park. Strategically place amenities to keep visitors happy, and monitor the health and happiness of your dinosaurs to ensure their well-being.
As the park owner, it's up to you to make strategic decisions that will impact the success of your park. Use research to unlock new dinosaur species and features, and stay ahead of the game by managing natural disasters and dinosaur diseases that will test your management skills and keep the gameplay fresh and exciting.
With endless hours of entertainment, the Jurassic Dinosaur park game is a thrilling mobile game that offers something for everyone, from dinosaur enthusiasts to park management fans. Download now and start your own prehistoric adventure today!