Work in progress: Part 2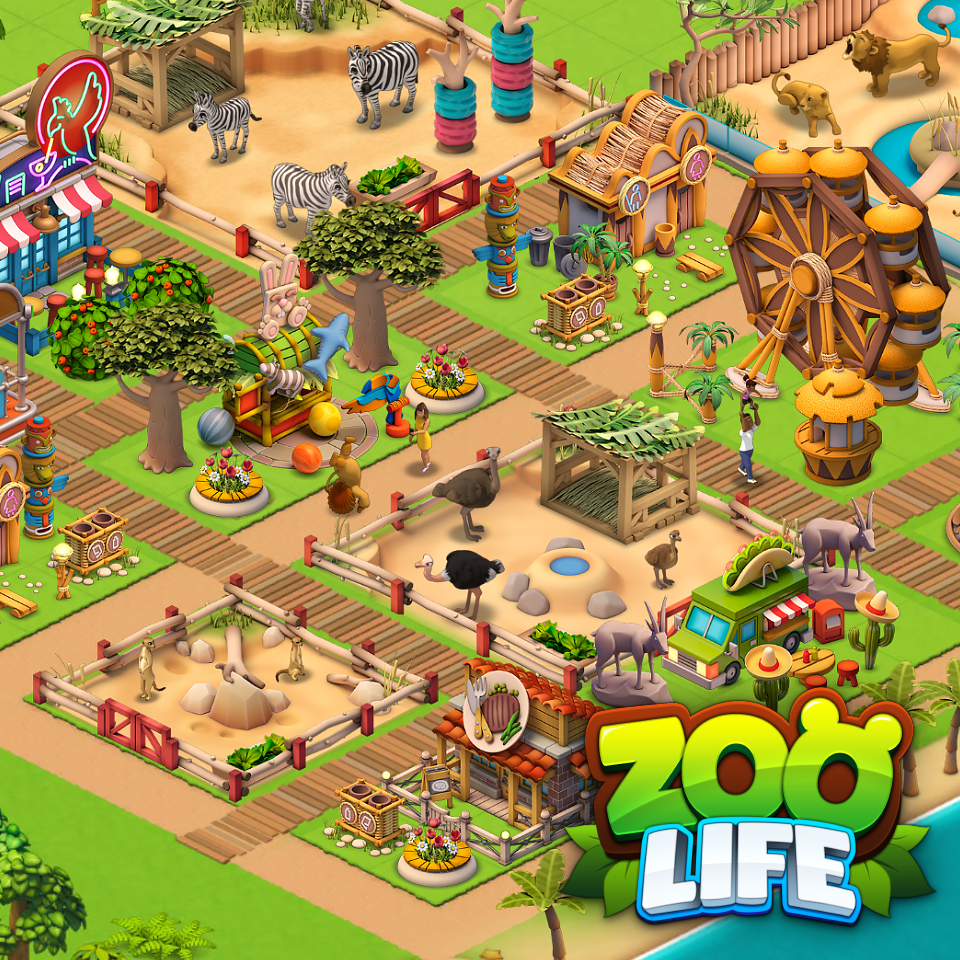 <![CDATA[
Zoo Life
Our most loyal Sparklers already have heard about it through our social channels, but next to Farm Island, yet another animal game is coming!
This is a game that is not similar to anything we made so far and we feel it is truly great fun!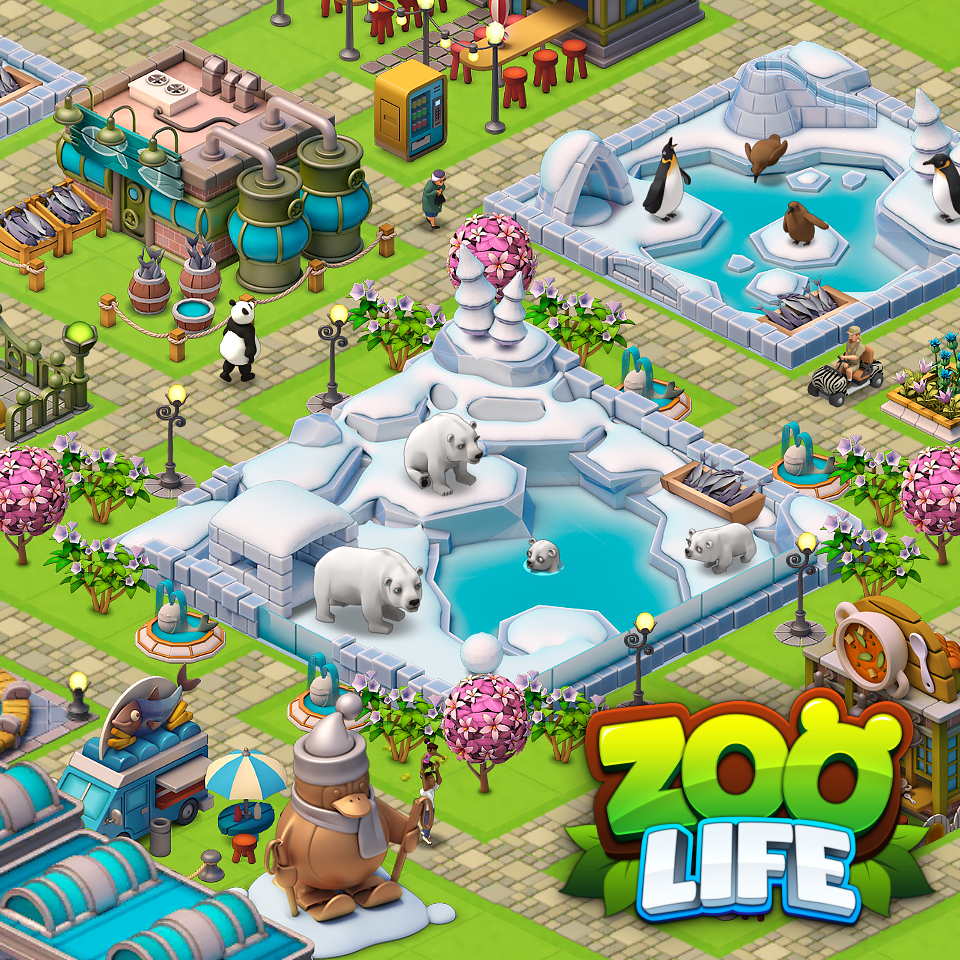 Here is some footage, but make sure to read all the way to the end as there is a small surprise there 🙂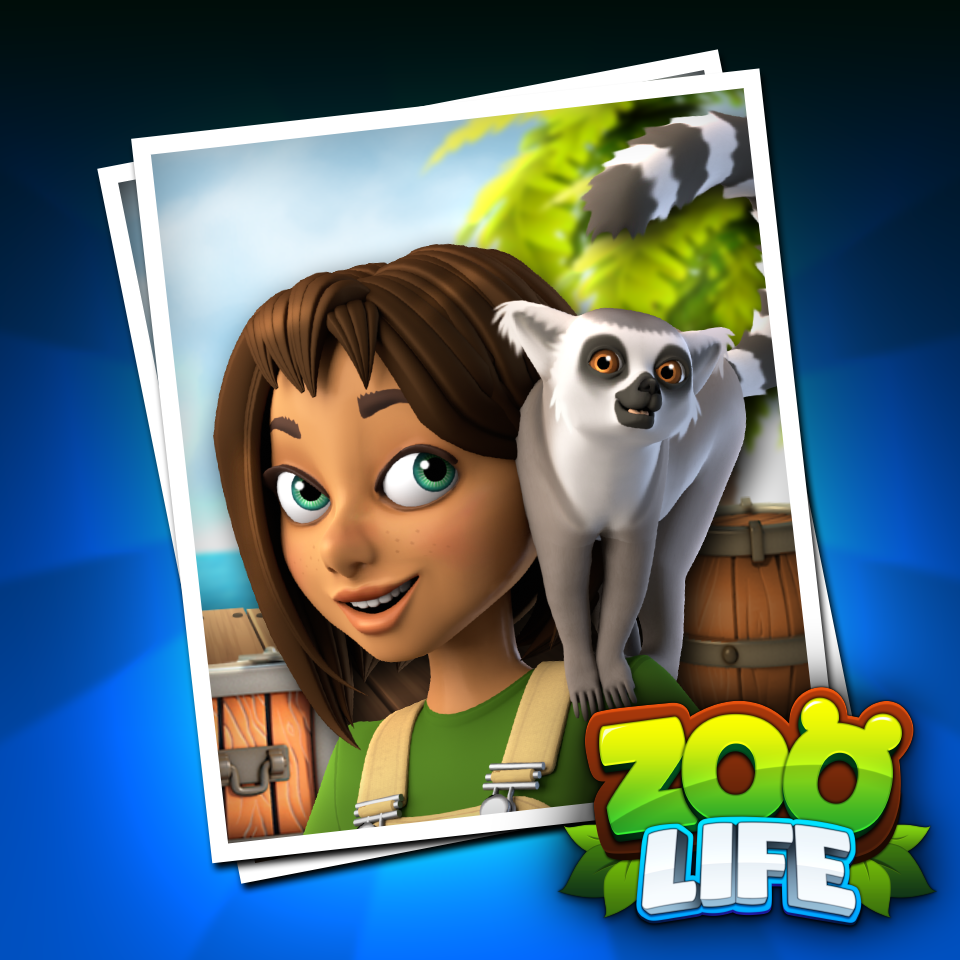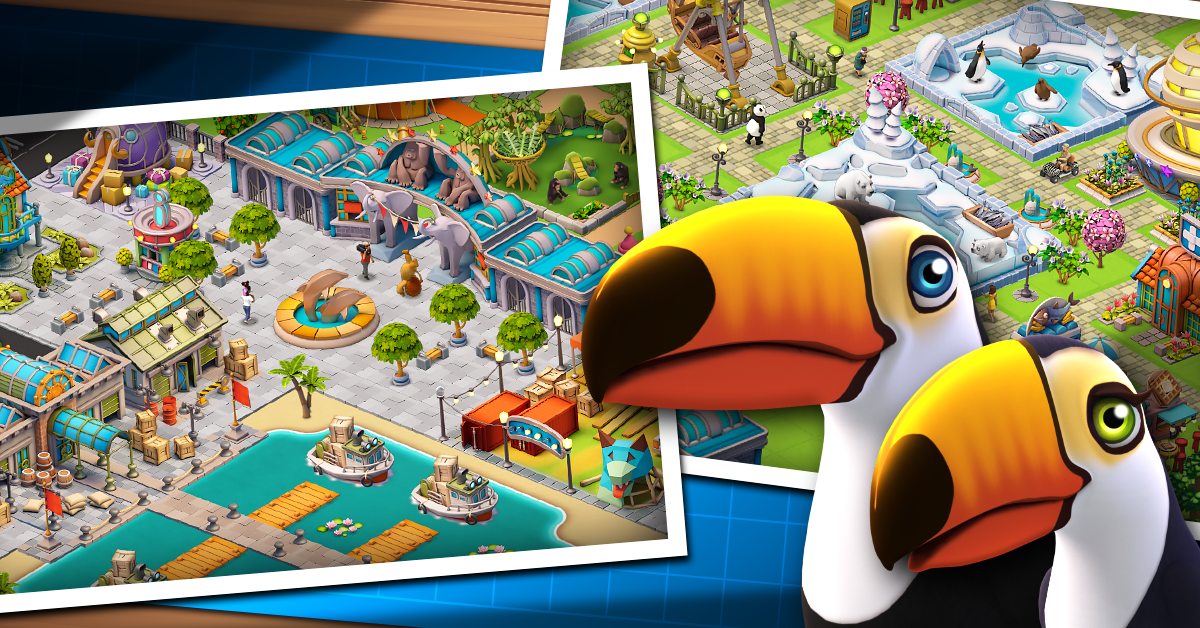 A few weeks ago, we held our internal playtest to see if we feel the game is ready to show to a very small selection of our most loyal fans in a beta test. And good news, a beta test is starting on the 14th of July!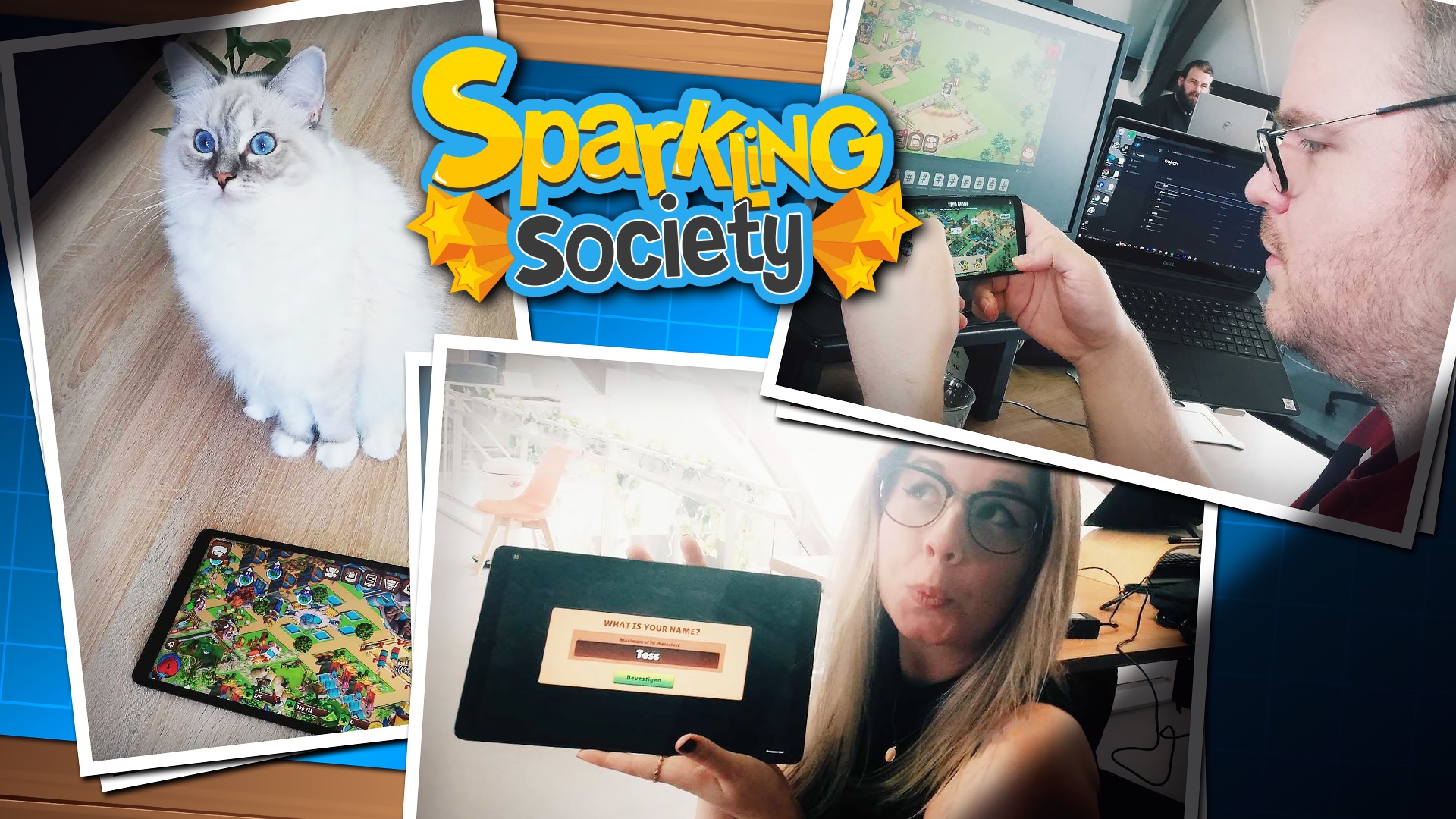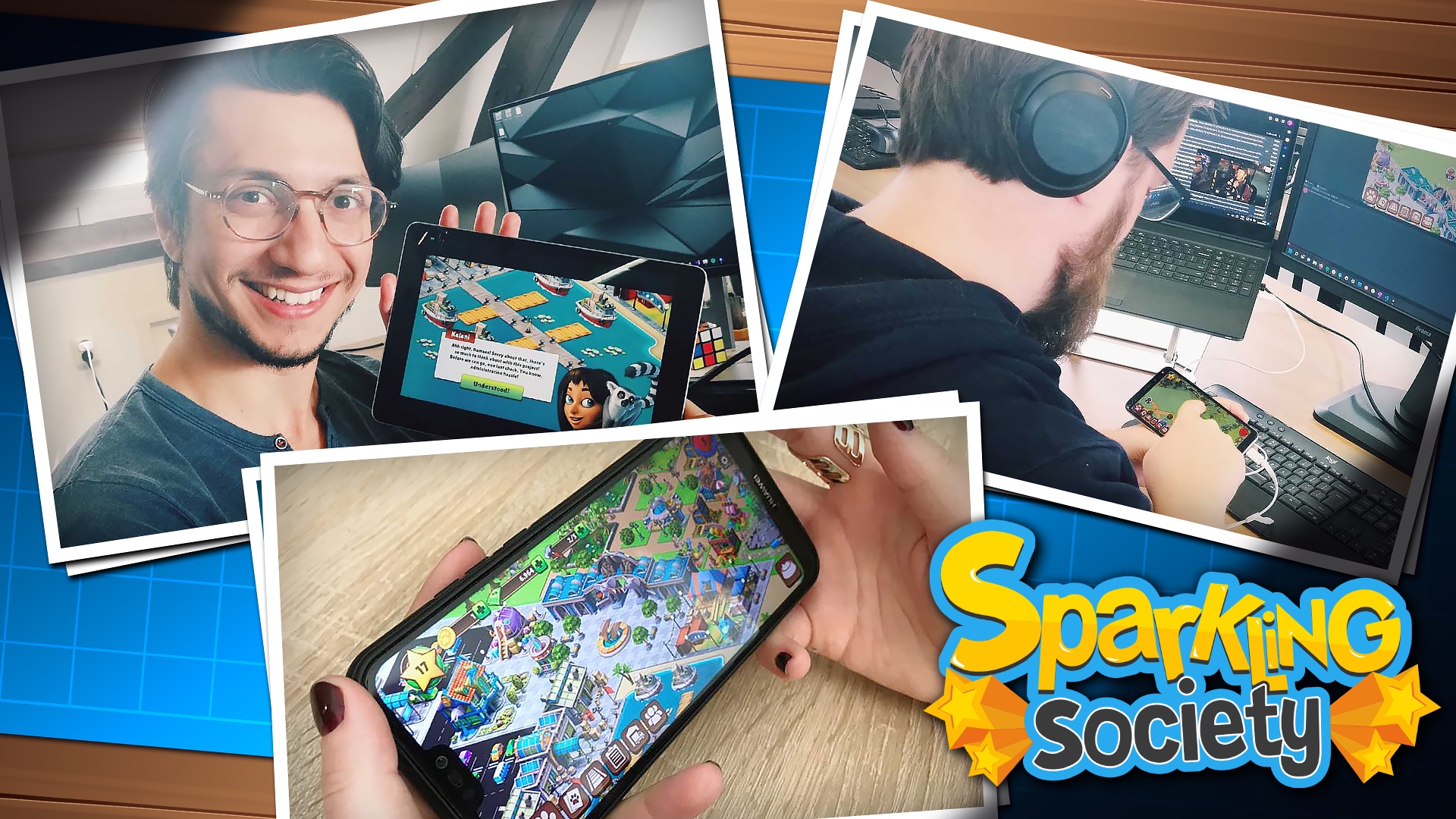 Do you want to be the first to see this new game and try it yourself? Make sure to sign up for our beta test! We love to hear your feedback and help to improve this game to be ready for launch in a few months 🙂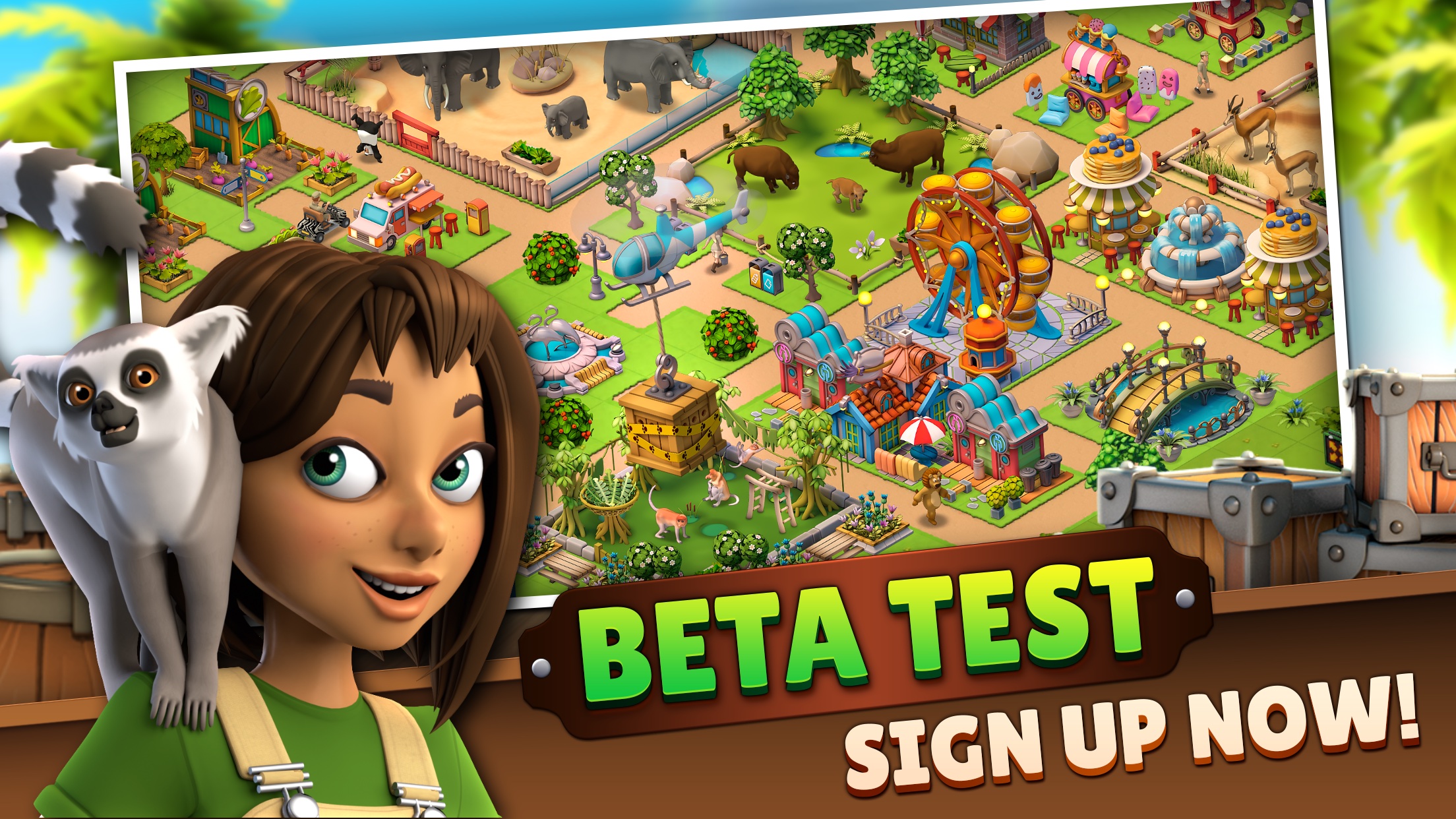 ]]>