Fantasy Island Sim – Fun Forest Adventure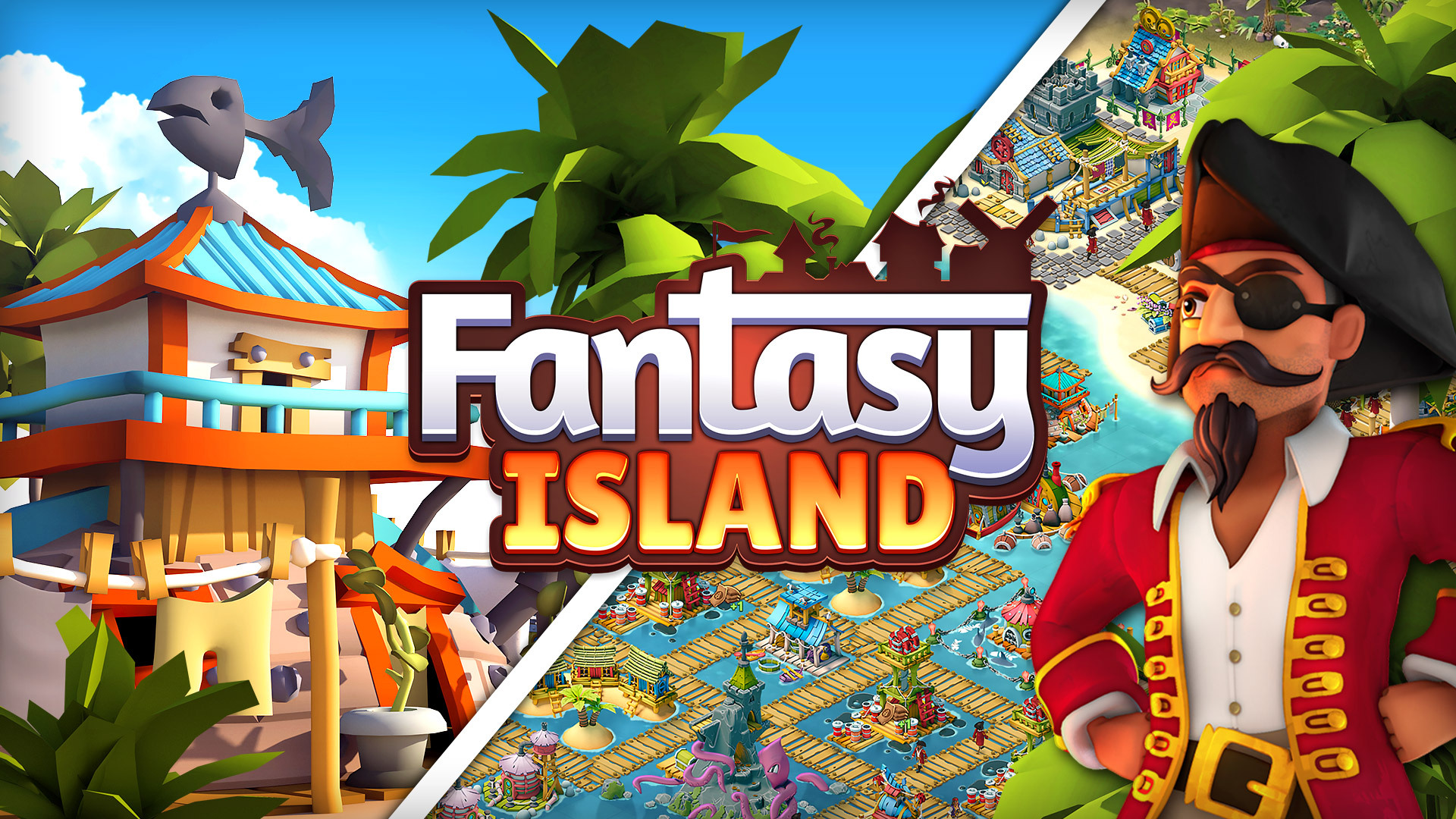 <![CDATA[

Adventure awaits!
In the magical world of Fantasy Island Sim live many tribes, each with their own quests, skills and secrets. The pirates for example like to explore the secrets of the world and collect treasures found in chests. Need to boost your economy? Trade goods and resources with the gnomes. One day the Dwarfs will build their castle, until then they will harvest ore and forge gold for you. The elves are legendary in solving daily quests by using their magic. The villagers love to farm and produce crops.
Explore the magical world of Fantasy Island Sim.
Expand your kingdom into an empire and discover cute tribes like the gnomes, pirates, elves, polars, dwarfs and villagers. Each tribe has unique buildings you can build, most of them are epic, some are even legendary.
Gather resources and construct buildings.
Start with a medieval town and build up your economy by constructing production buildings and produce resources. You can harvest their goods and use these resources to construct new homes and shops. Slowly you will grow your town into a city.
What is your strategy?
In this city building simulation game you need to keep morale high in order to keep production up. But be aware, push your tribes too hard and they will leave your city.
Trade with your friends.
Use your skills to produce goods and trade resources with your friends! Play together and discover new tribes, unlock secret skills and find hidden treasures.
Enjoy this new city building simulation game together!
Features
▶ Fantasy city building game
▶ Unlock different tribes and grow your kingdom into an empire
▶ Solve daily quests
▶ Explore the world and expand your kingdom
▶ Harvest ore and forge gold
▶ Choose your own path: strategy or simulation?
▶ Playable both offline and online
Fantasy Island Sim – Fun Forest Adventure into an empire is free to download and free to play. However, you can purchase in-app items with real money. If you wish to disable this feature, please turn off the in-app purchases in your phone or tablet's settings.
Check out other cool games from Sparkling Society, the creators of Fantasy Island Sim!
]]>