Brand-new special events🛩️🐡, new available buildings✨ and a teaser👀!
Hi beloved city builder,
We have another surprise for you! It seems… festive? 🦴🥳
Huh? What's that… Seems festive! 🎉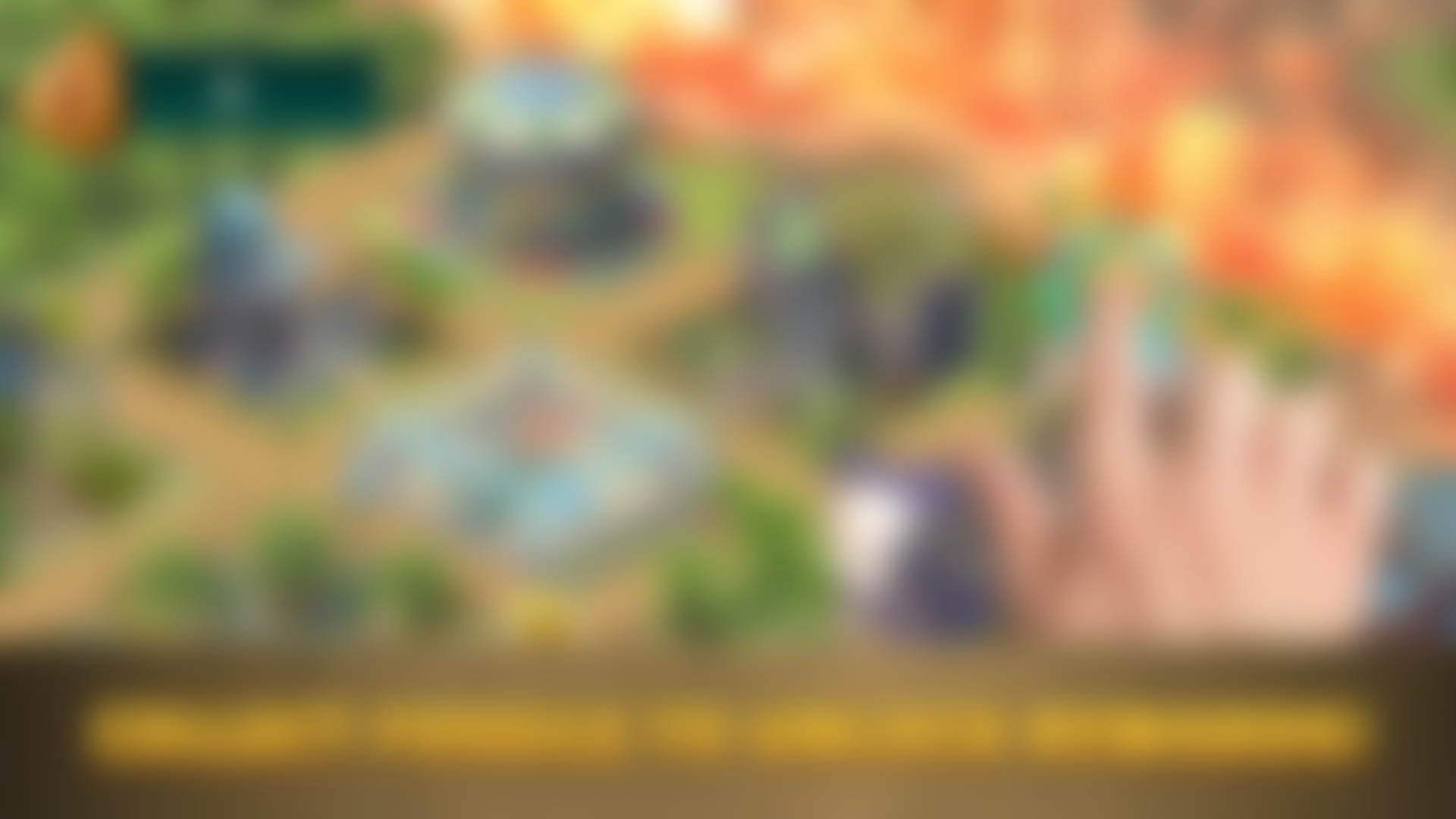 What might come👀 ? Tip: It will be for Jurassic Dinosaur!🦖
Gift Code For Our Loyal Fans 🪙
Want to receive this as a newsletter in your inbox? Subscribe HERE!