Christmas🎄 is almost here, check this! 🤩
Because you are part of our loyal fanbase, we are so happy that you play and enjoy our games. We created a new GIFT CODE for you to use in our games. The gift code is: HOLIDAYS2022

You can read here how to redeem the gifts!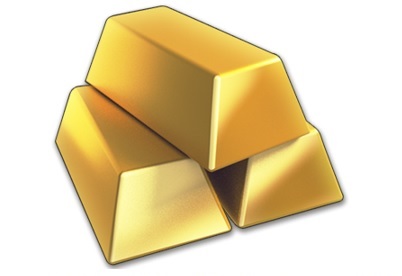 In Zoo Life: Animal Park, we have a limited Winter Wonderland Bundle live! Get it now!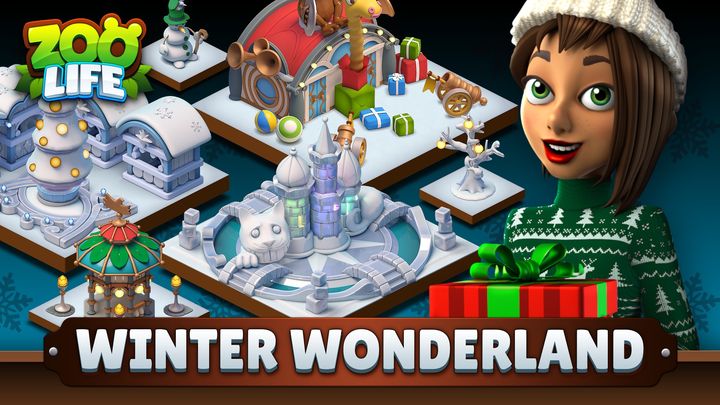 There is a new exclusive Winter Building Pack! ⛄ for Village City Town – Limited time only, get it now!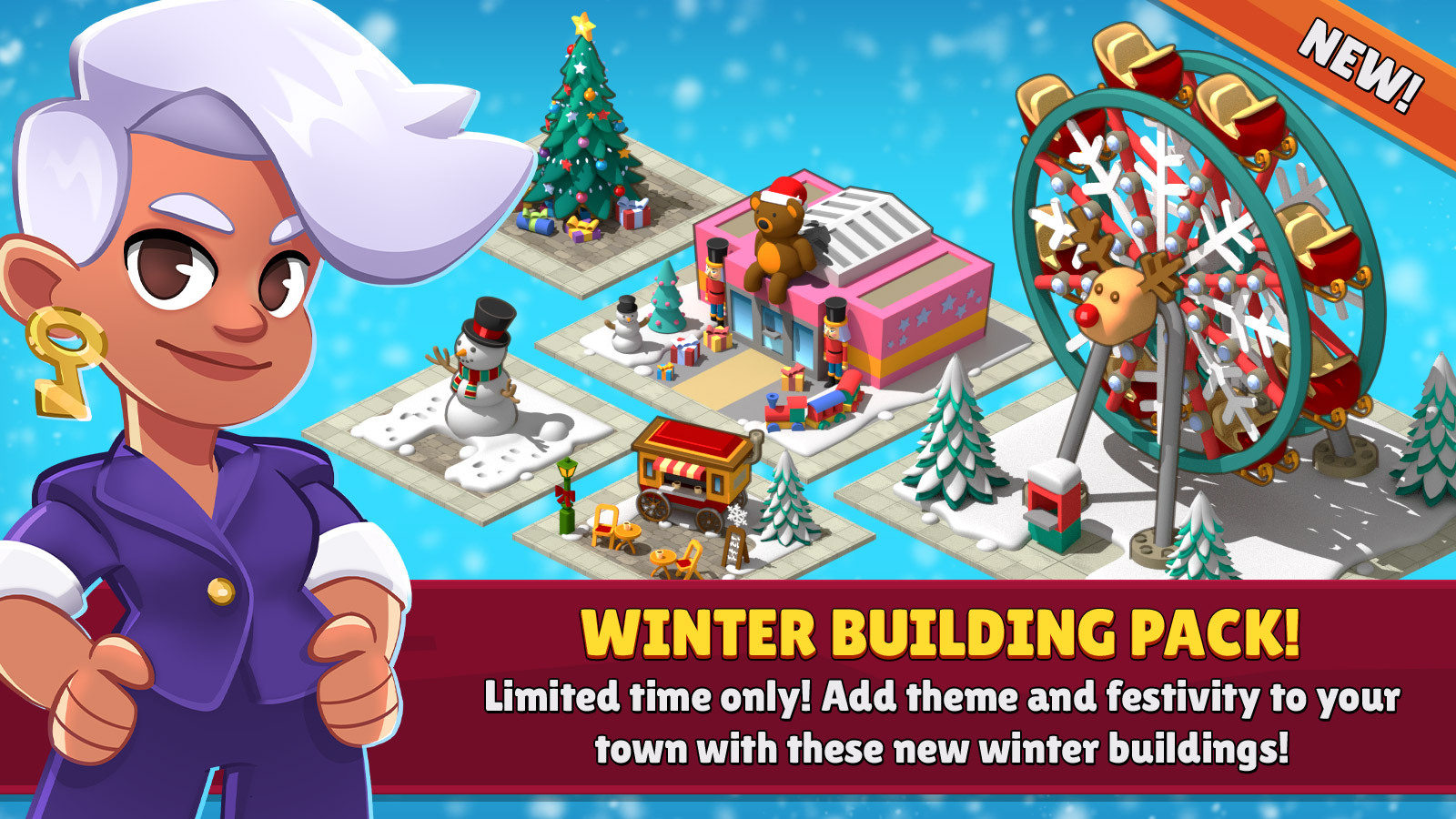 We always have events running in our games. Can you complete them? The beloved Presents Event is there, in more games! Winter Edition is there too! Play now, just the weekend to finish!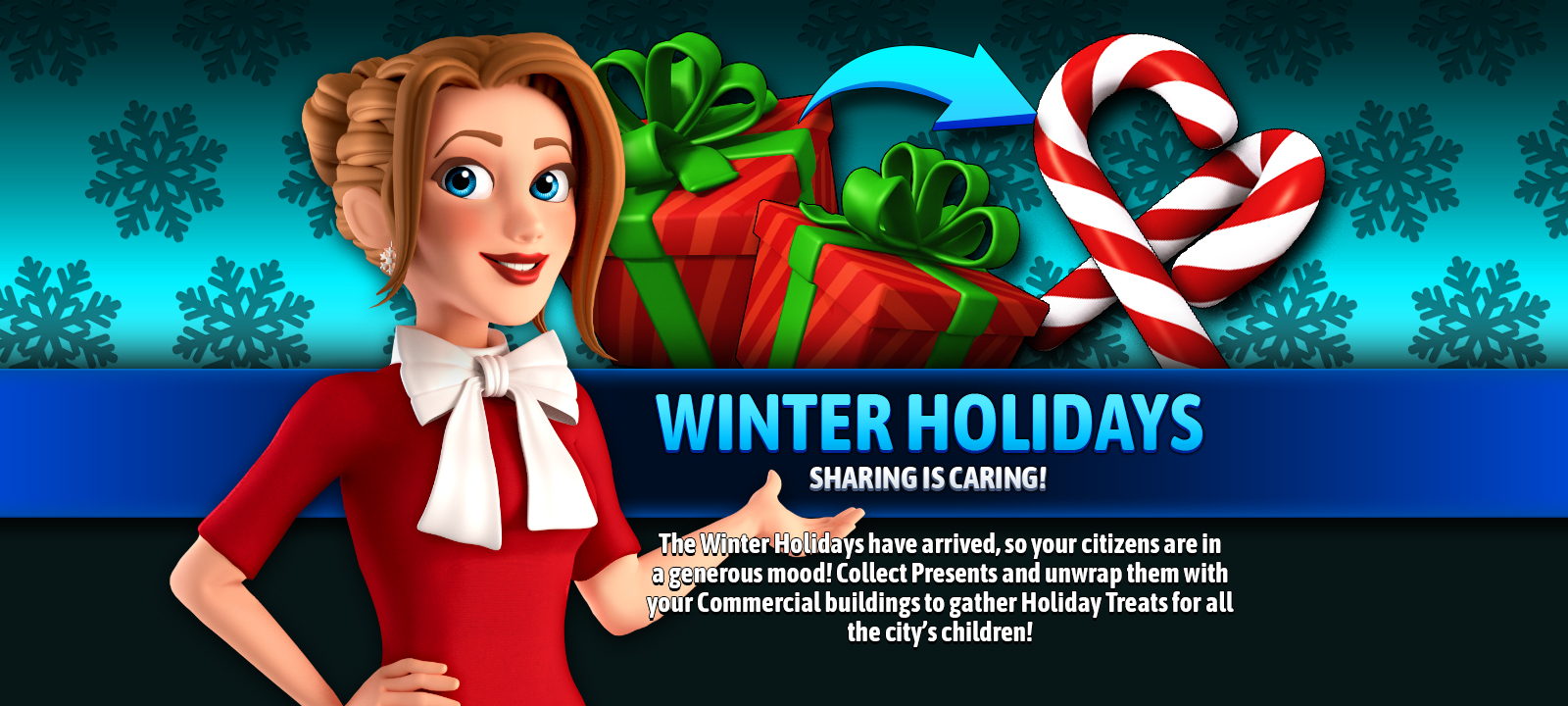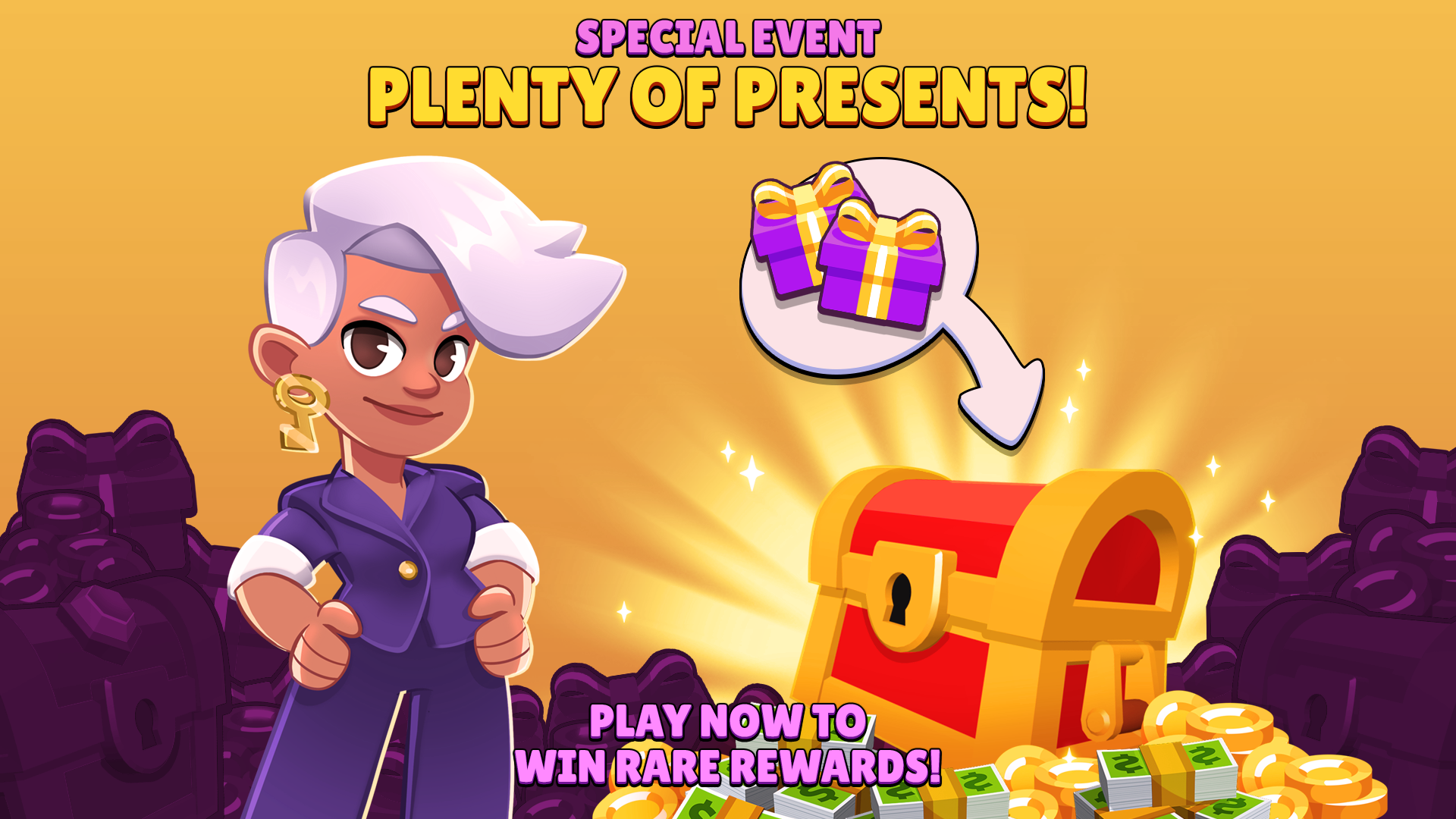 Special Christmas Gift To You! One of our team has a secret passion for music and shared this new album. We were so blown away that we want to share it with you! Check it out below. 🎵
That is for this week, hope you have some lovely time with your loved ones. 💞
There is something cool coming up… Did you find it yet? Soon!
~ Sparkling Society Team ✨