City Building Evolution: An Exclusive Teaser 👀 & More Exciting Updates Inside!
Something big is coming! Get ready to build and manage your own *hint* 🦕🌴🦖 *hint*… Stay tuned for this weekend's big reveal. 👀 #ComingSoon
💸 Gift code is at the bottom of this newsletter! 💸
On sale, the awe-inspiring Medieval Castle Pack for City Island 5! 🏰 Immerse yourself in the Middle Ages, constructing a fortress rich in history and splendor. Unleash your inner monarch and create a legendary kingdom for the ages! Get it here.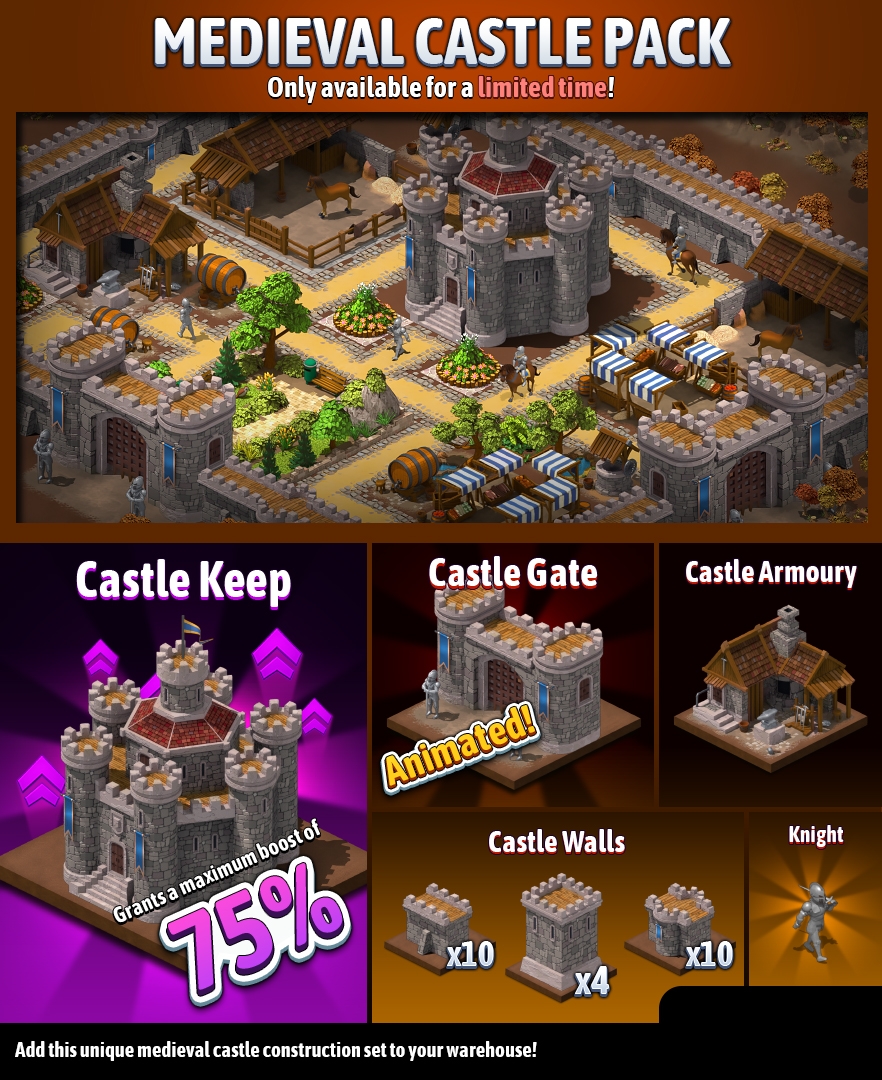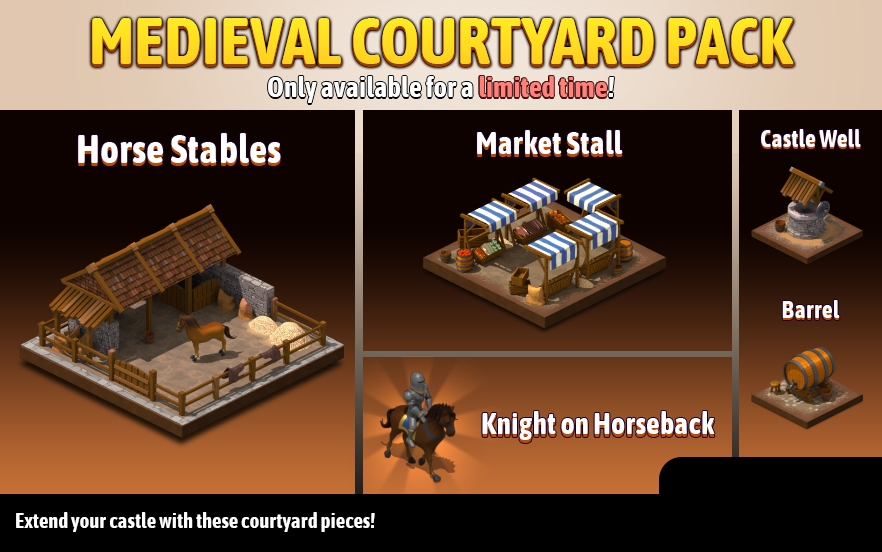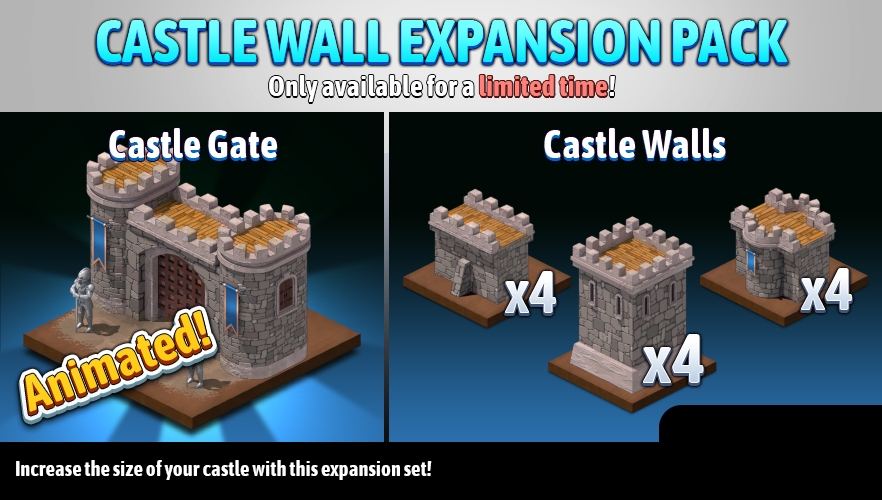 Experience the captivating Romantic Date Bundle for Zoo Life: Animal Park! Craft a mesmerizing date night amid the animal kingdom with intimate dining spots, charming seating, and enchanting starlit gazebos. Let love flourish as visitors explore your park's magical, romantic ambiance! Own it now.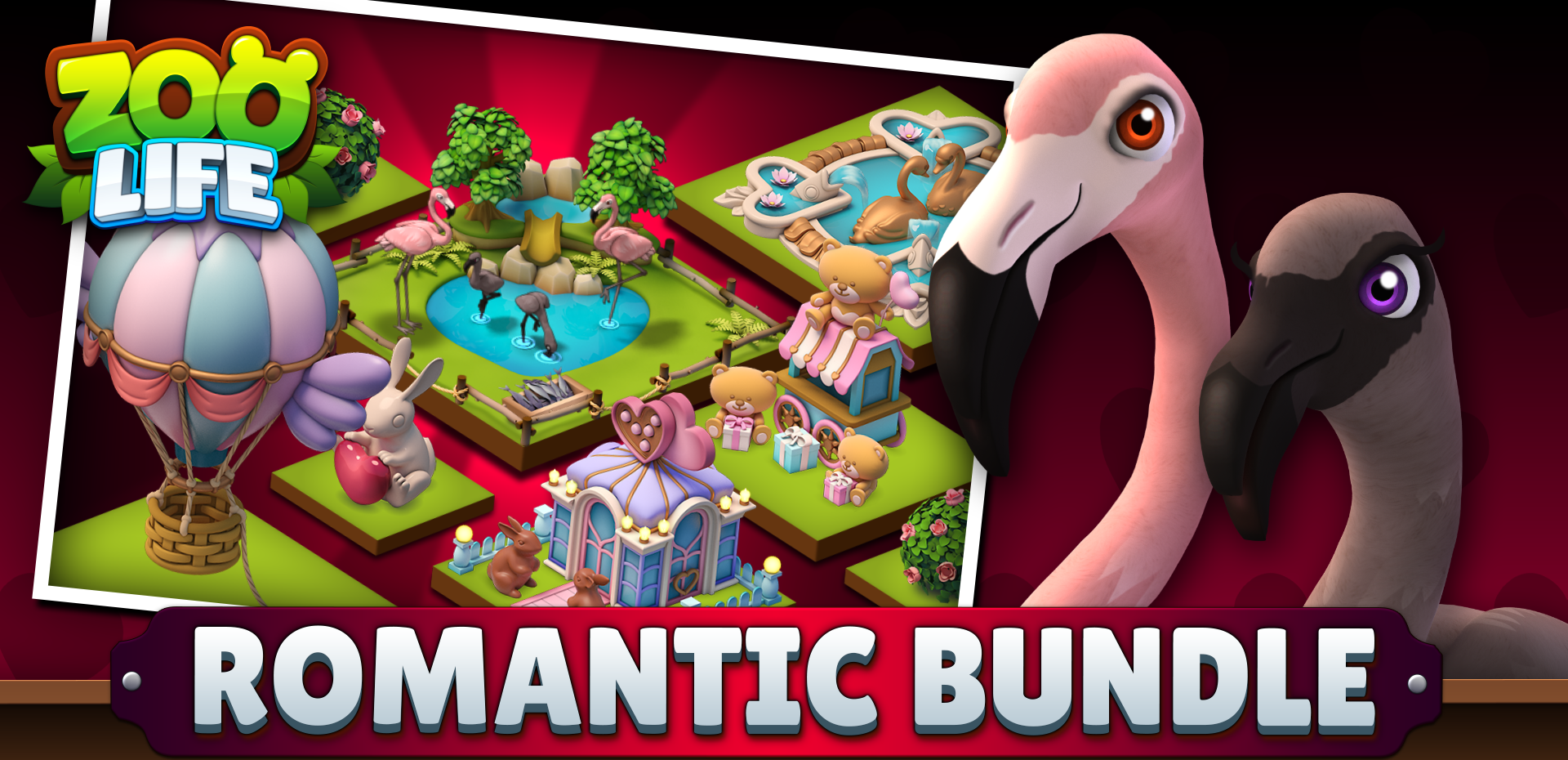 Come and play the Grand Safari in Zoo Life: Animal Park!🌲🌳 Complete tasks, earn Compasses and earn many magnificent rewards, including the Grand Prize of the Legendary Gorilla!🦍 There are also many free rewards to be earned!🤩 Just this weekend to complete. Play Now.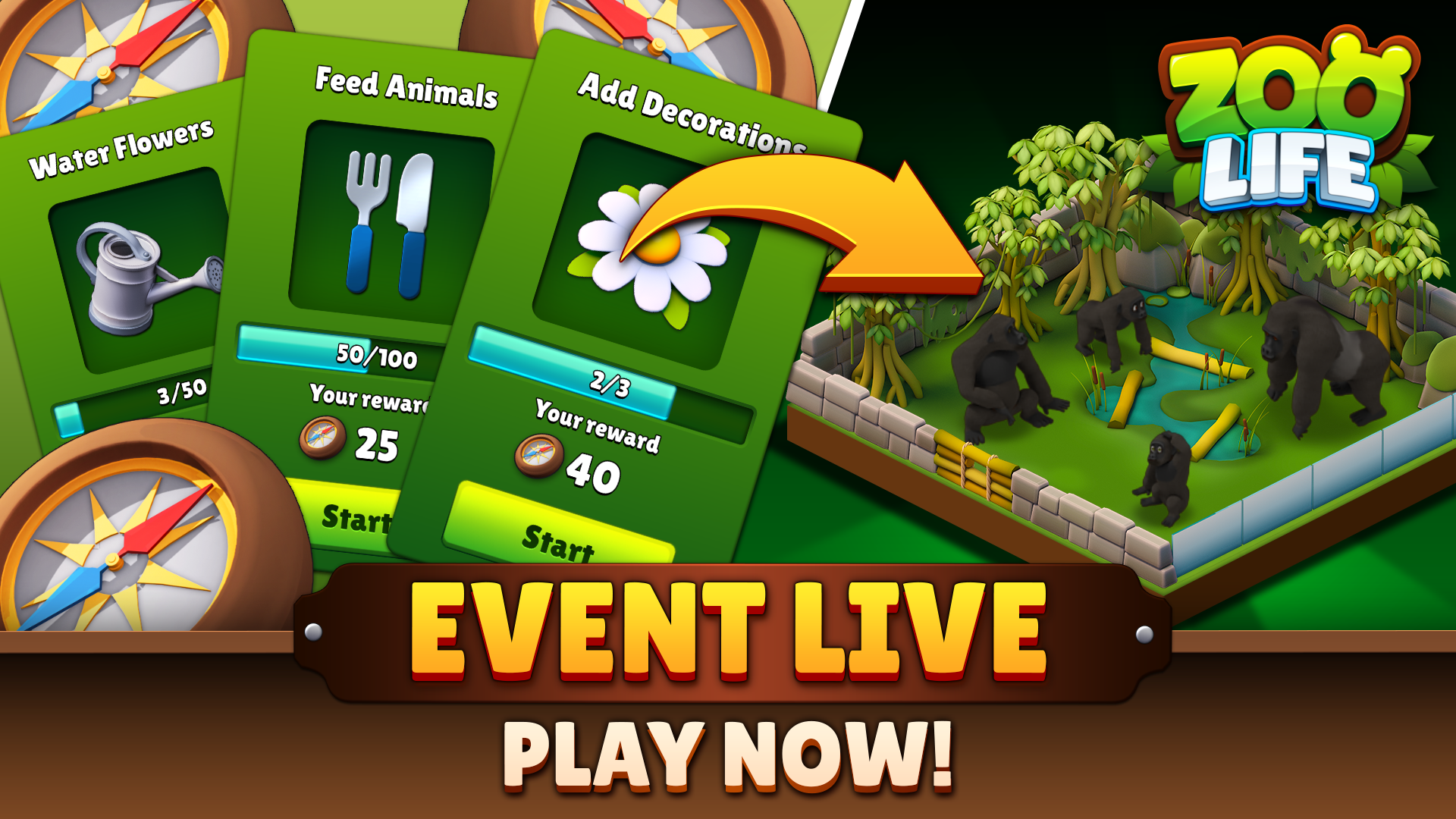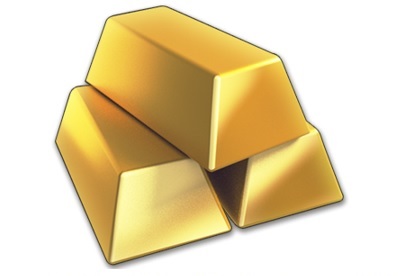 ~ Sparkling Society Team ✨