Deals & something ✨very special✨ soon? 👀
We have something very special coming up for you guys… Can you guess?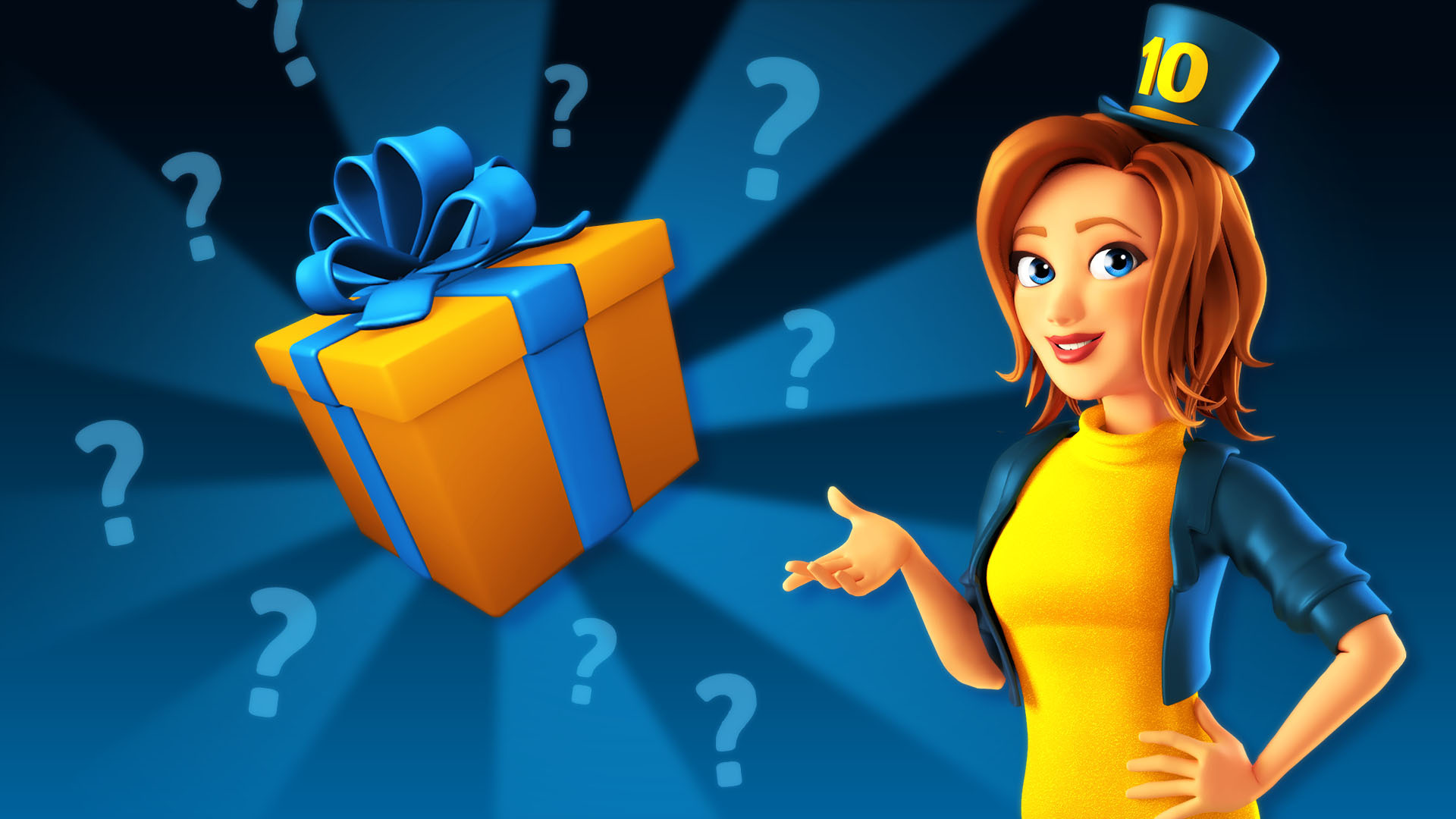 It's been Black Friday – we're sure you've noticed. We do have some cool deals for you in City Island 5! Buy them now.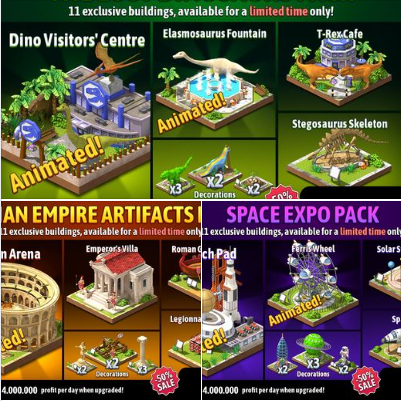 Can you help us? We love to have some more 5 star (⭐⭐⭐⭐⭐) reviews for our game, Village City Island! Rate it now and help us 🥰. It would mean a lot to us, so we can improve the game.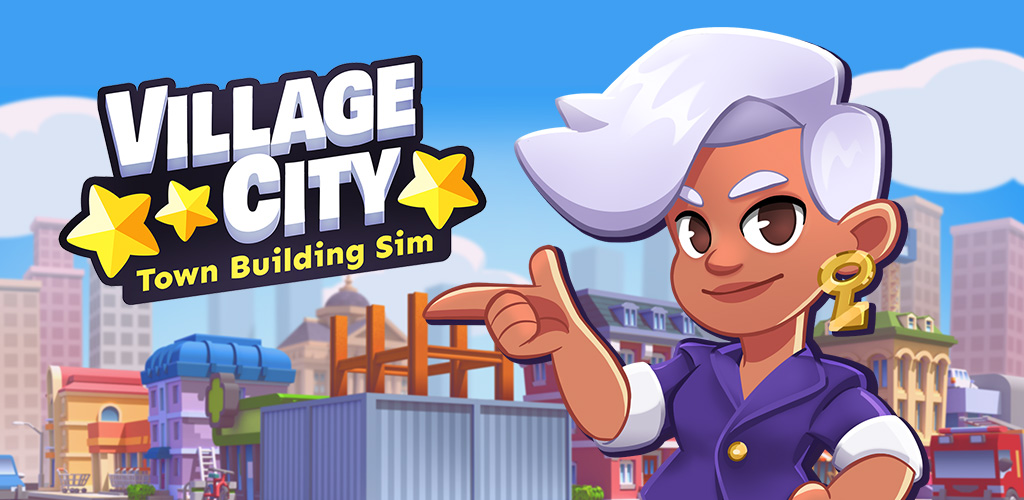 In Zoo Life you can customize your zoo entrance style! Available now!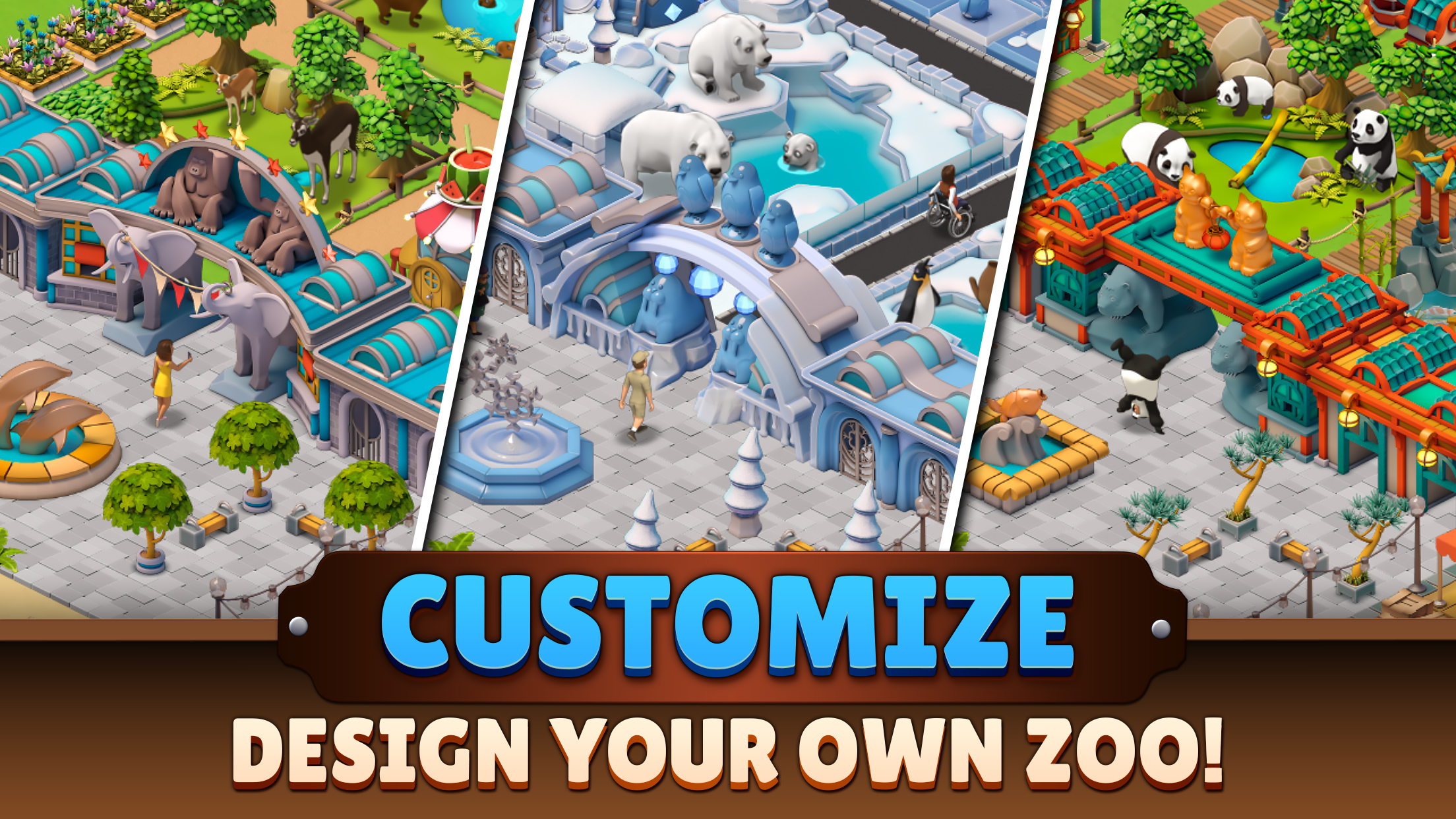 Finish the Presents Event in City Island 5 or Village City Town! Get those gifts! 🎁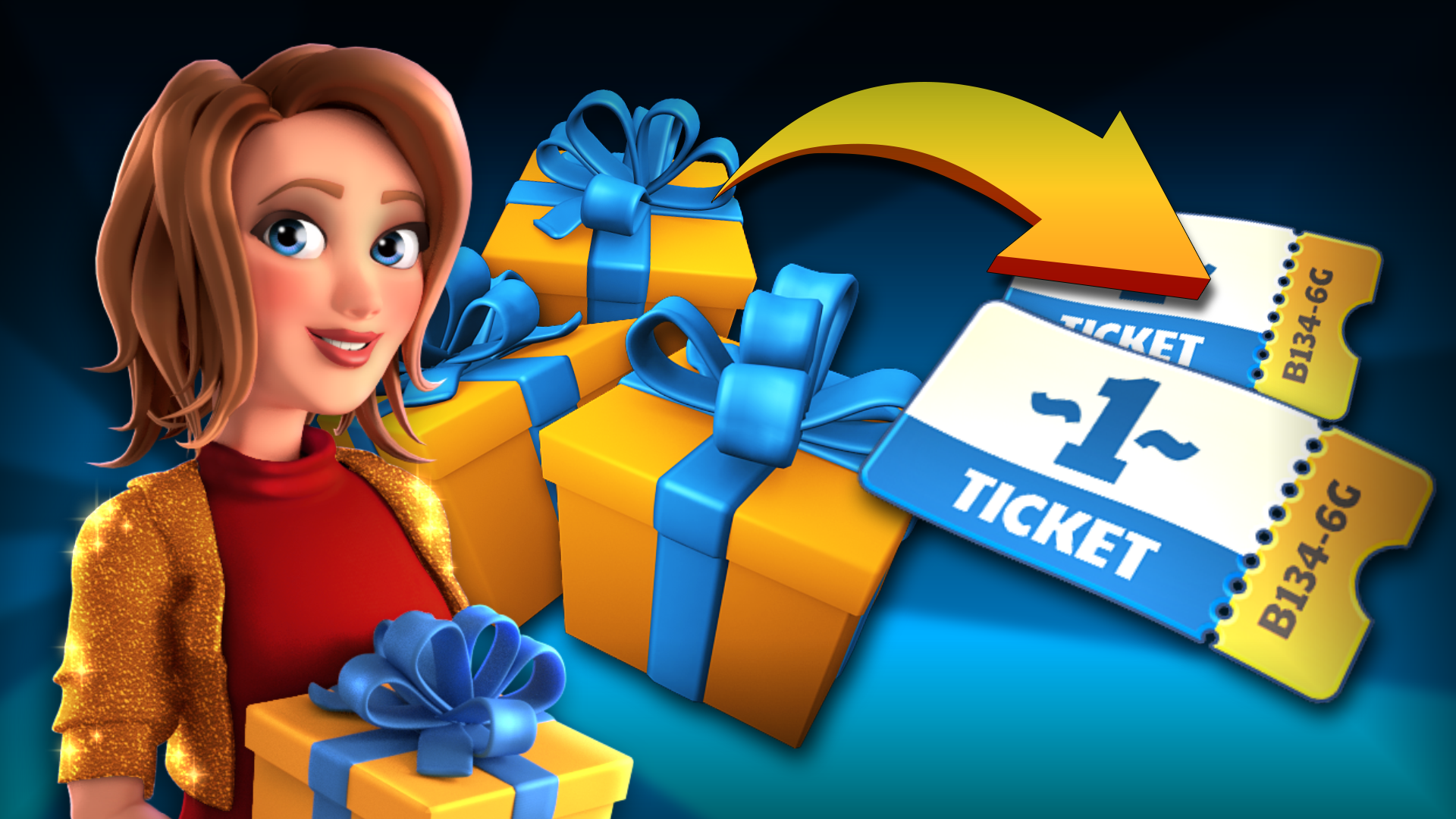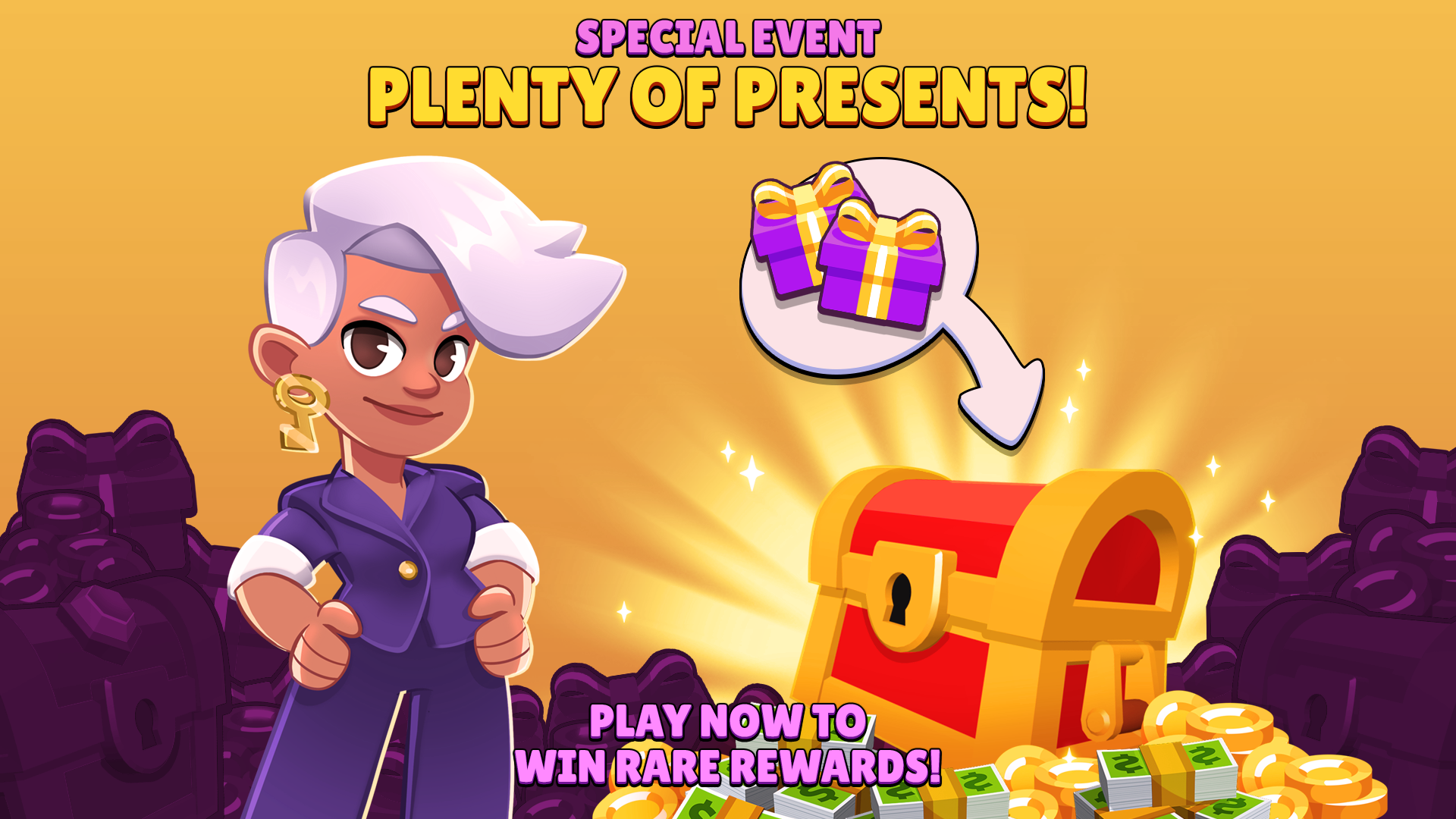 After that event finished, the Solo Challenges Event comes to City Island 5 and Village City Town will have the Wonders Never Cease Event, be ready to play both!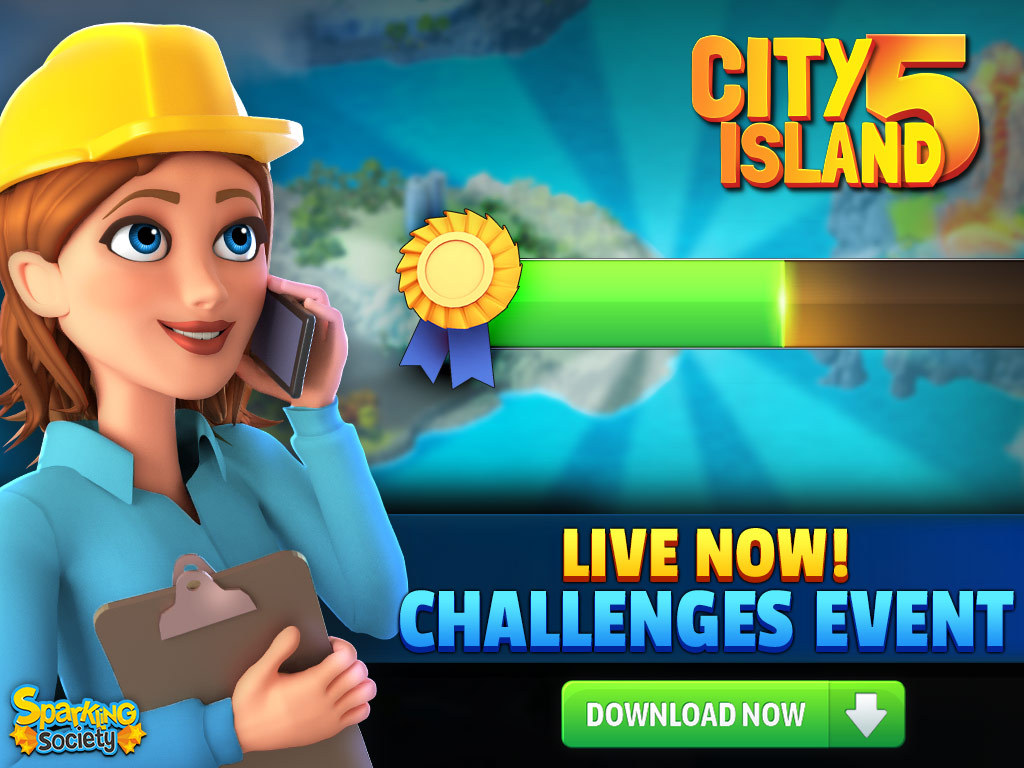 Hope to see you soon in your cities again!
~ Sparkling Society Team ✨