Fantasy Forge: Pre-register NOW!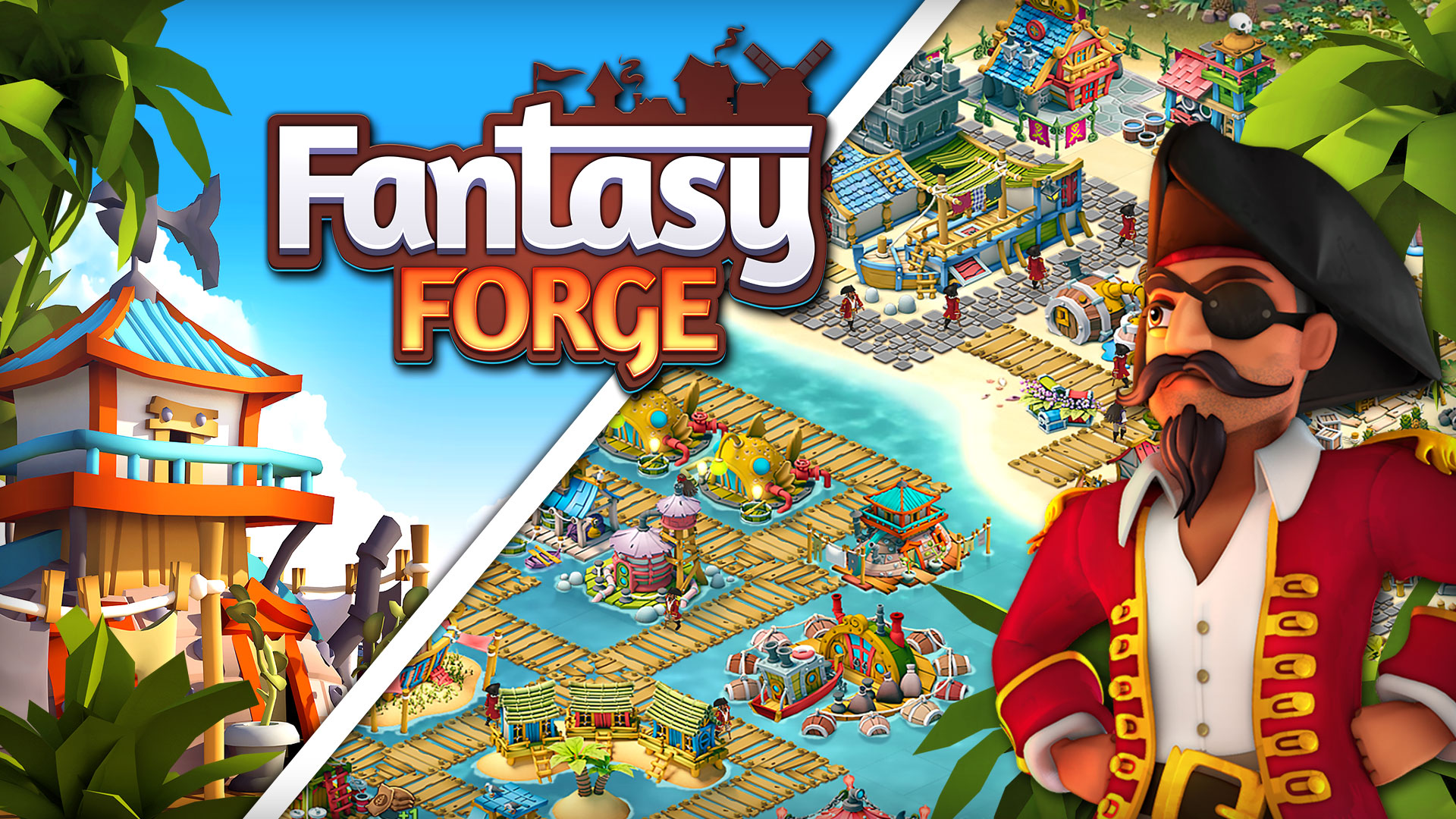 <![CDATA[
Pre-register on Google Play and receive a "Golden Chest" worth $20 for FREE!
Pre-register by following these links:
Google PlayStore: http://bit.ly/FantasyForgeGP
iOS AppStore: http://apple.co/2QI9guT
Pre-register now and be the first to play this exciting new game!
Fantasy Forge will be released this December on all platforms including Google PlayStore, Apple AppStore, Windows Store and Amazon AppStore.

]]>