Fresh fun for your favourite game. Something huge is coming❗
Hi city builder loyalty,
A special time for you to enjoy fresh fun in the Sparkling world! ✨Hi
A New Island🏝️
Because you asked for it a lot🥰! There is a huge update live, with a new island and 125 extra levels. Freshly added to City Island 5, your favourite city building game. Explore now to build it with all the new buildings you unlock in the new levels!⬆️.

Fly to the New Island!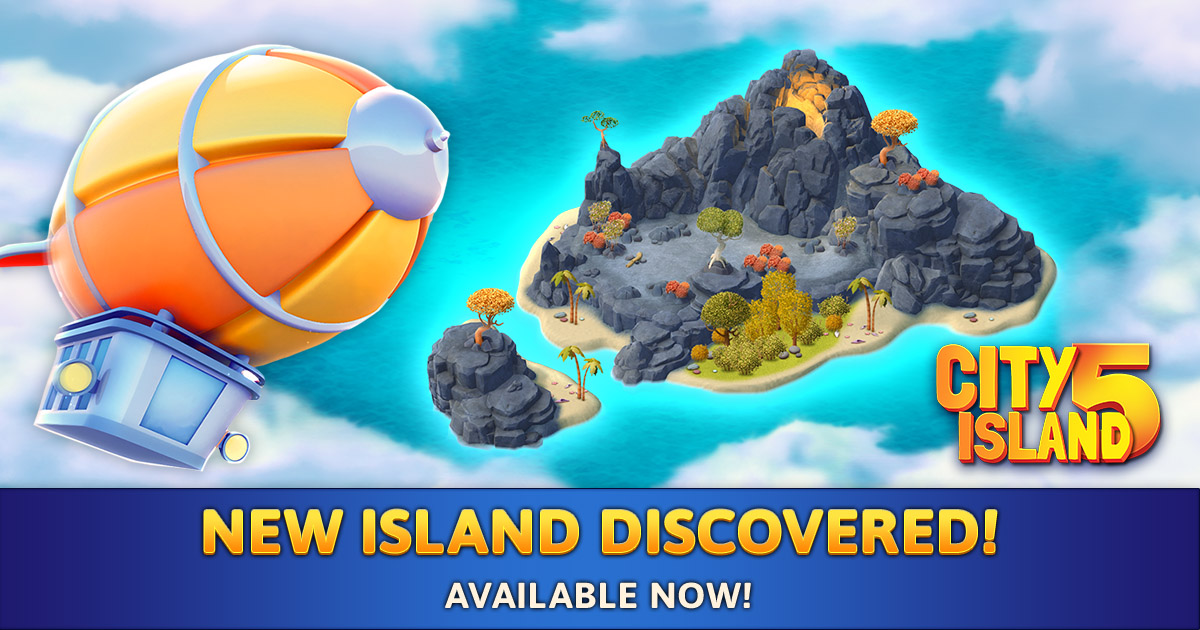 Anniversary Calendar🥳 
Reminder! ⏰ Enjoy daily gifts 🎁 from the creators of Zoo Life and collect them all to get the red-footed tortoise 🐢. A very nice opportunity to grow your zoo while we are celebrating. Just because we appreciate you a lot! Have a good time! 🎉

Open your daily gift now!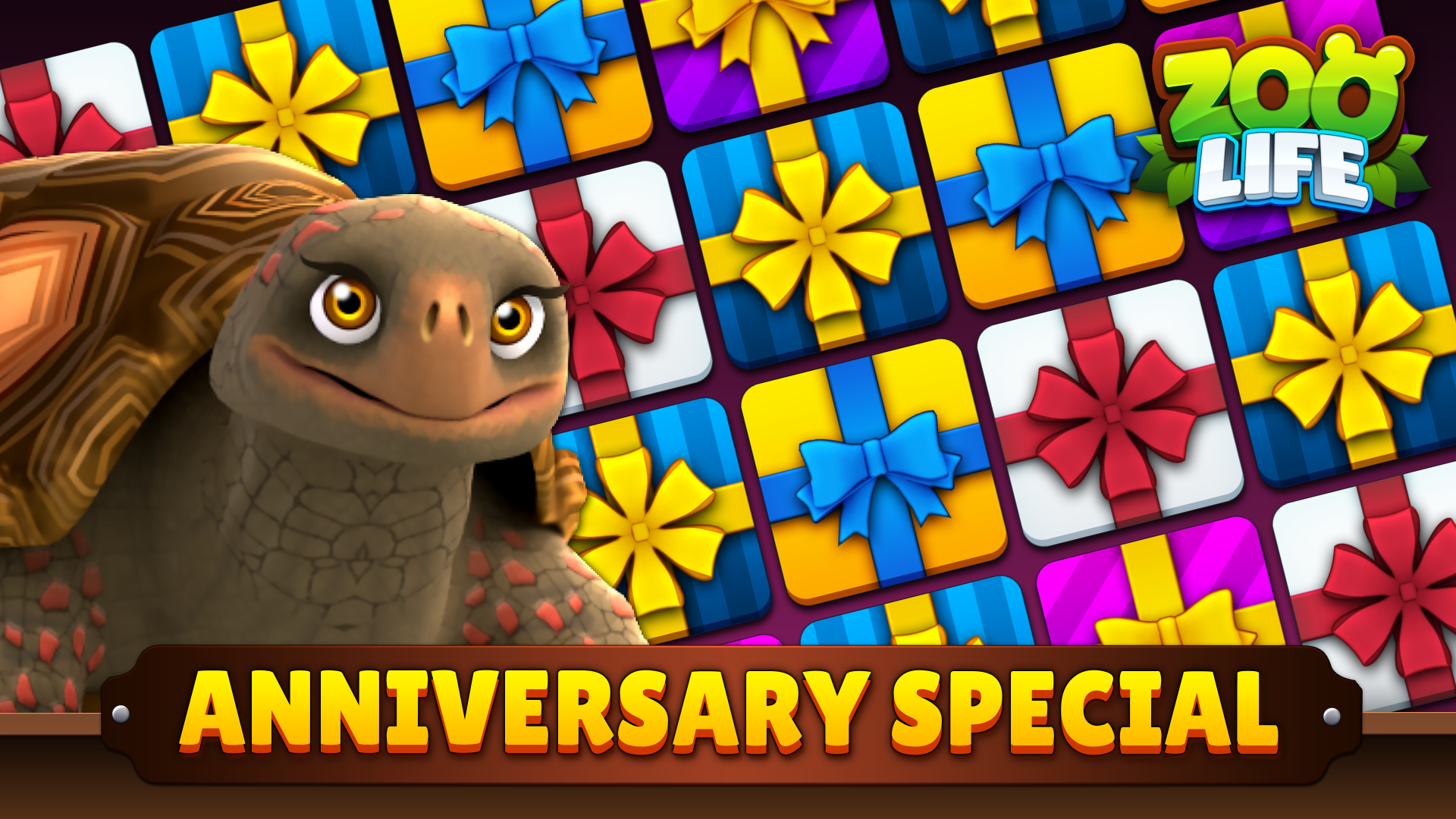 Stop your eyes right here! ⛔
Again?! What is this? Check it out… ✨
Subscribe to our newsletter & socials for more info. 😉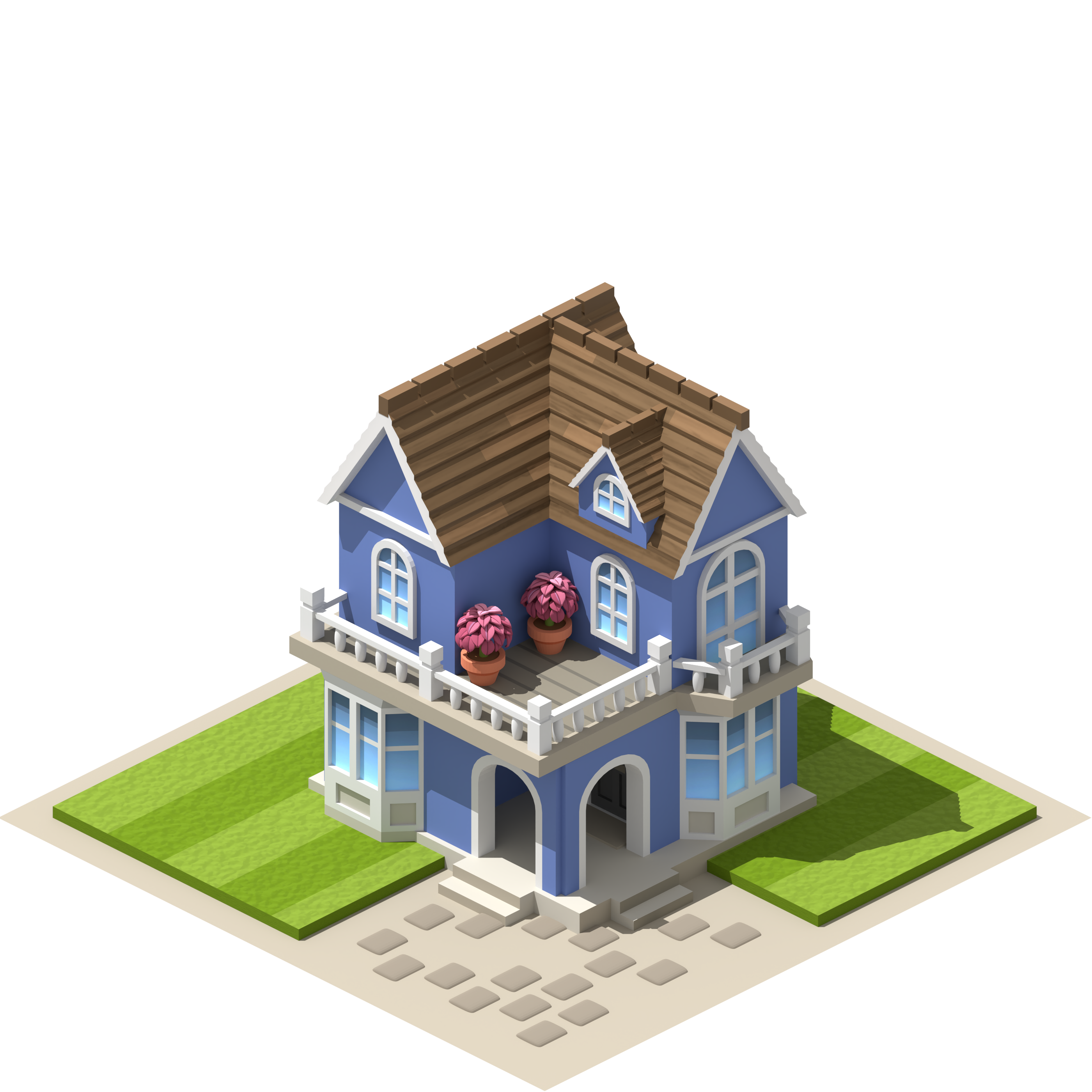 Find Sunken Treasures🐡
Come and play the Zoo Life mini-game event and earn various sea life themed rewards! 🌊 🐡 💦
Manage your zoo to earn Oxygen Tanks and play a round of Sunken Treasures to collect Shells! Swipe up and down on your screen (or ⬆️⬇️ for Windows) to dodge obstacles.

Play Sunken Treasures now!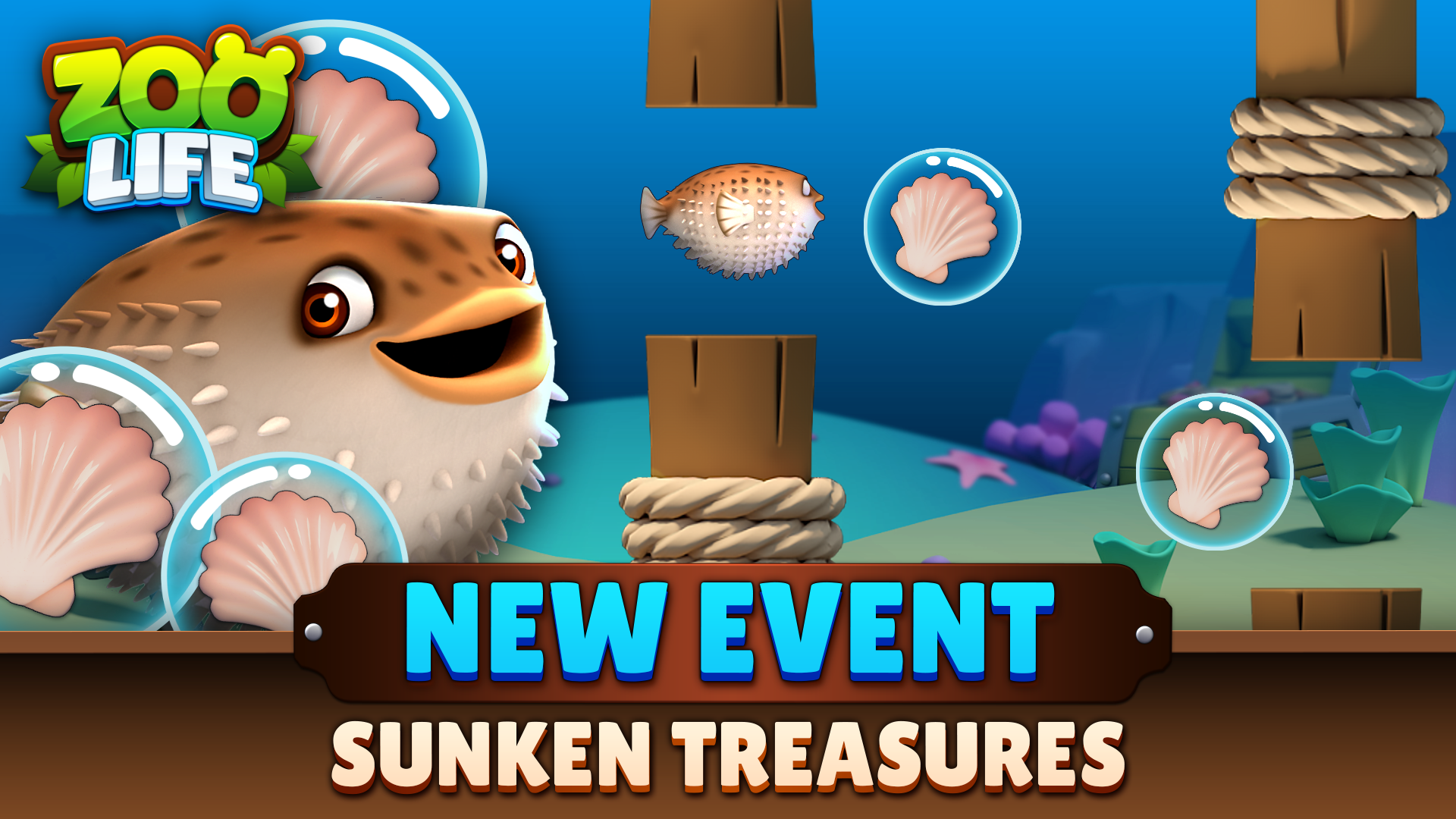 Amazing Amusement 🎡
City Island 5 offers this new building pack to make your city special fun. 🛝 Get the limited amusement park packs, including various rides and even a bear mascot! Have fun and flourish with your city. 🫖  

Get the Amusement Park Pack now!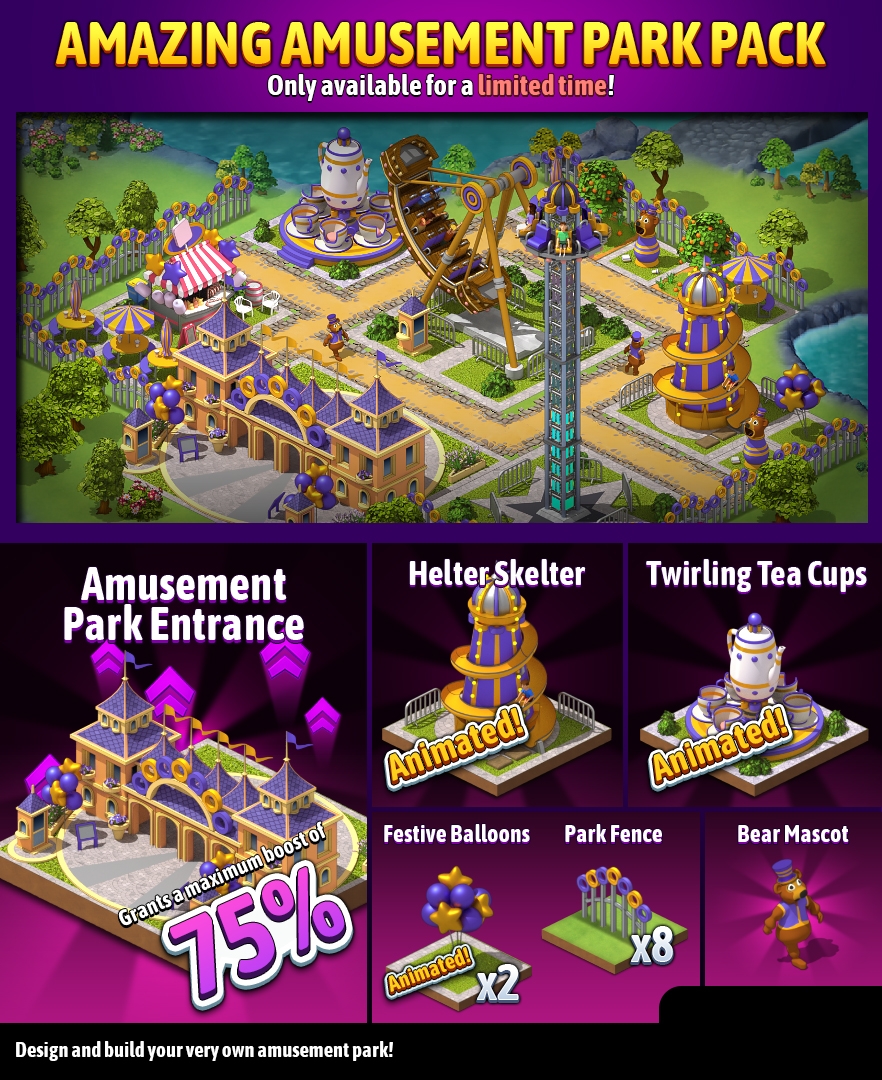 Gift Code For Our Loyal Fans 🪙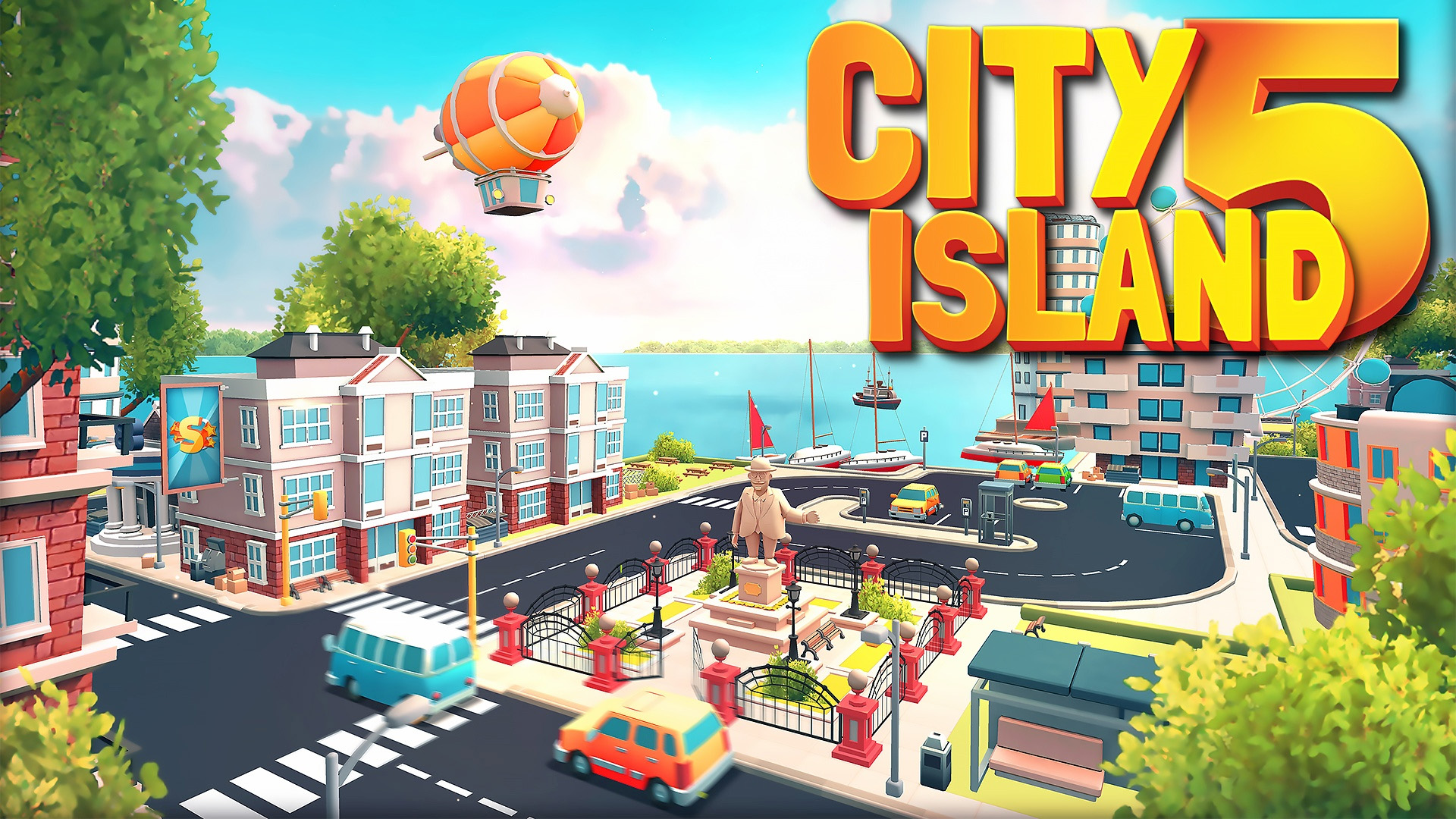 Our gift code for this week is: "sparklingspecial". Be quick to cash it! It works in all games where you can claim gift codes!

Do you also want gift codes? Subscribe HERE.
Here are the redemption websites with instructions how to receive:
City Island 5 🏙️& Zoo Life 🐼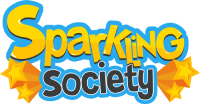 Want to receive this as a newsletter in your inbox? Subscribe HERE!