Halloween is coming… 🎃🦇👻 & more updates!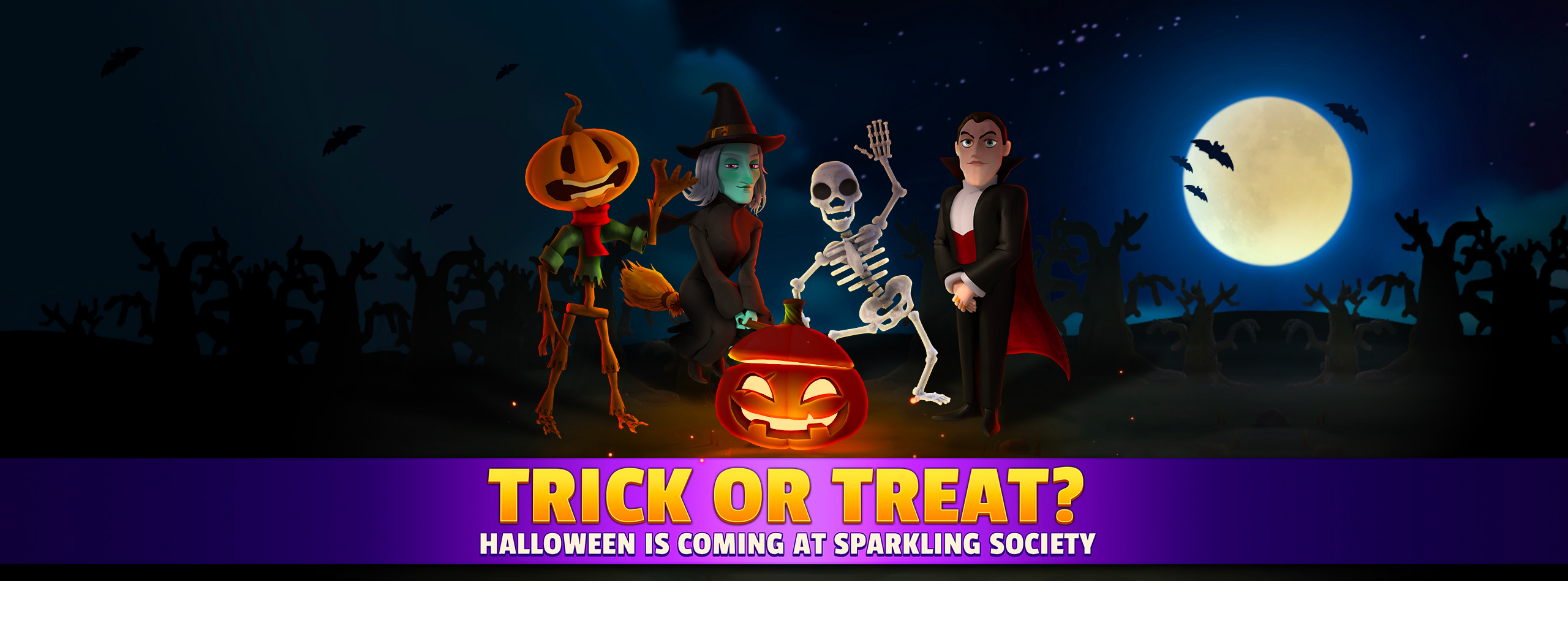 Are you ready to get spooky? Jane needs your help, how about you brew her some potions? 🧪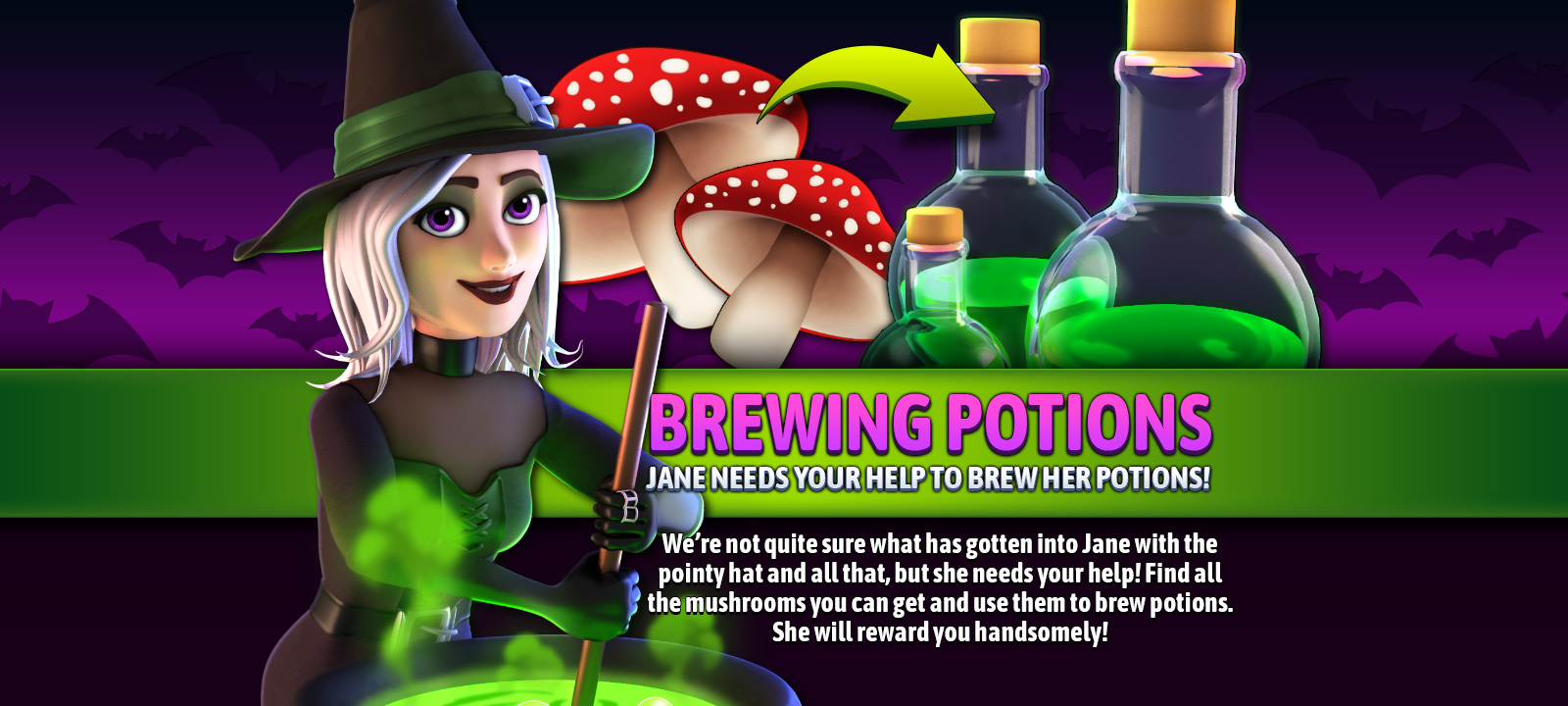 To go with that new event, we have Halloween Building Packs on Sale, from the 27th of October! Be quick, for limited time only, as always! ⏳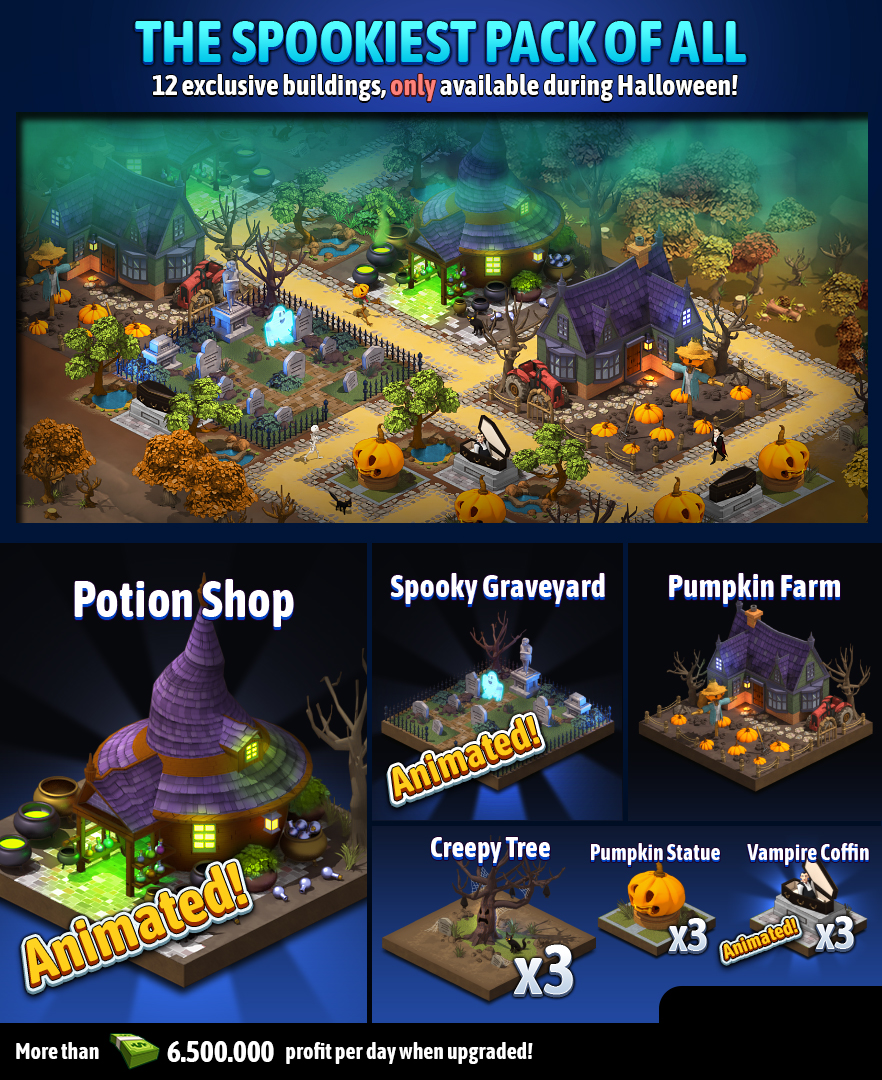 We have some other good news… You asked for it: New Islands are coming! Today!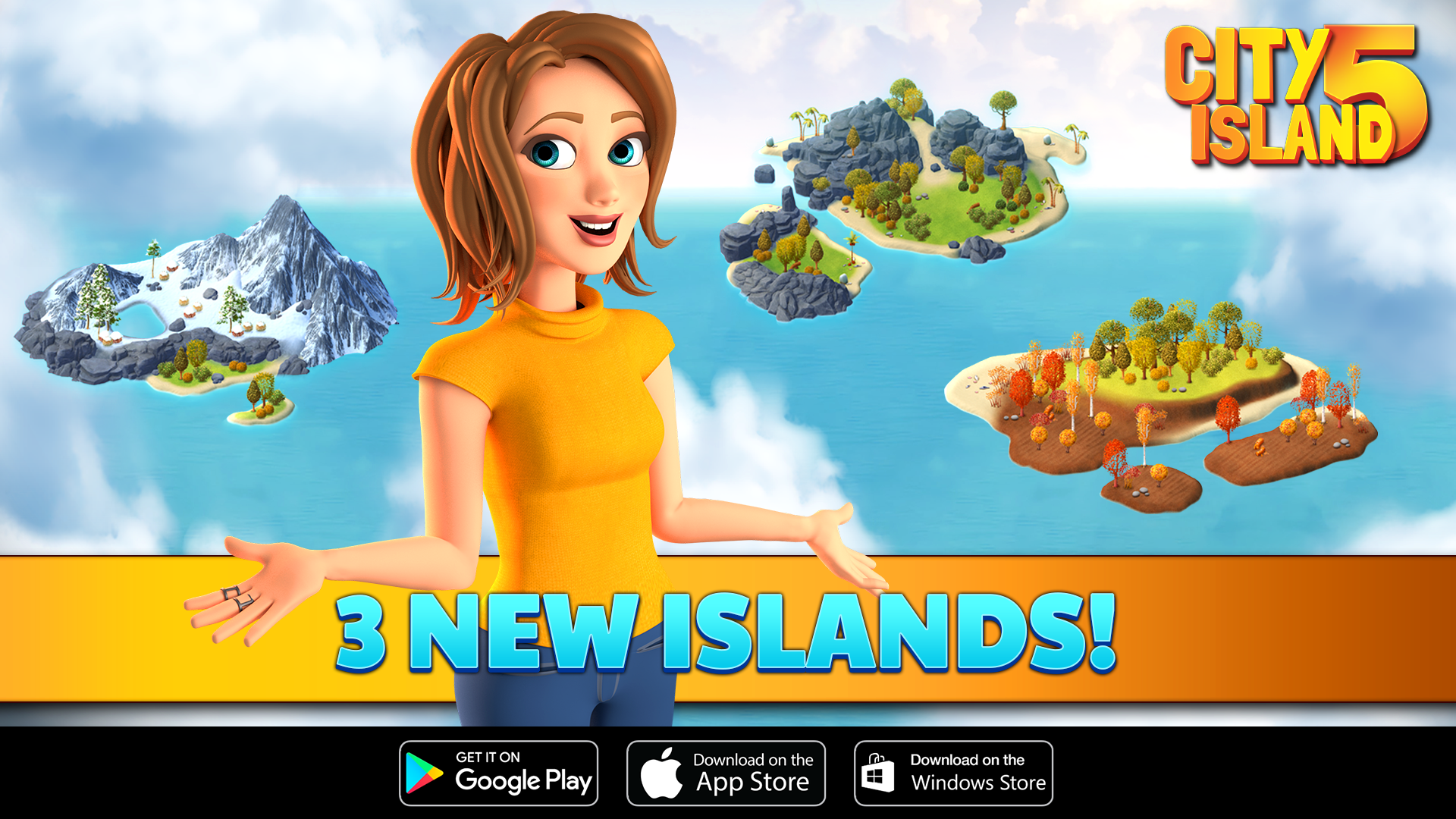 You can play to Level 250 now! What level are you on? 💭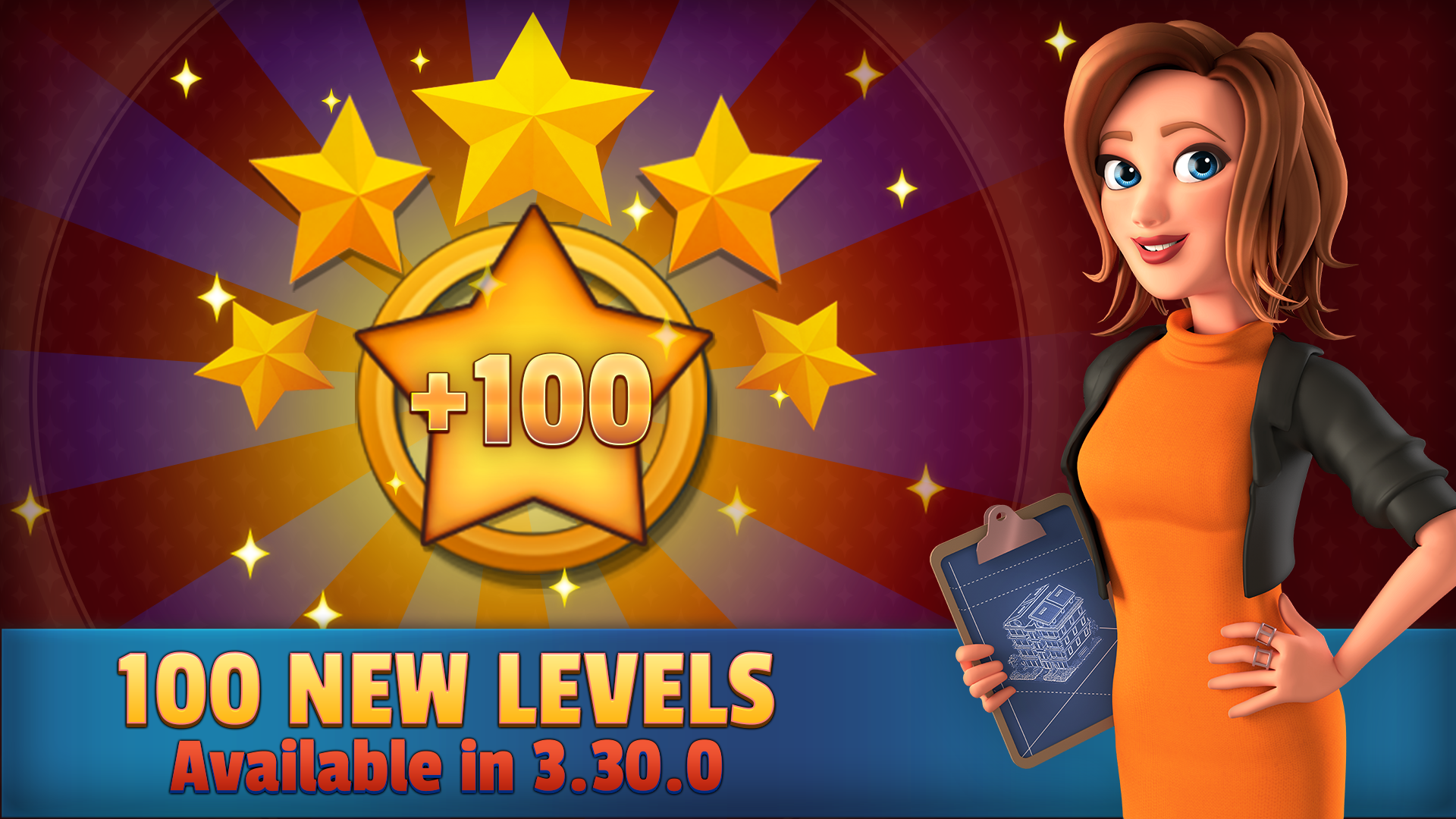 In Fantasy Island Sim, the Halloween Event is also live! Play now.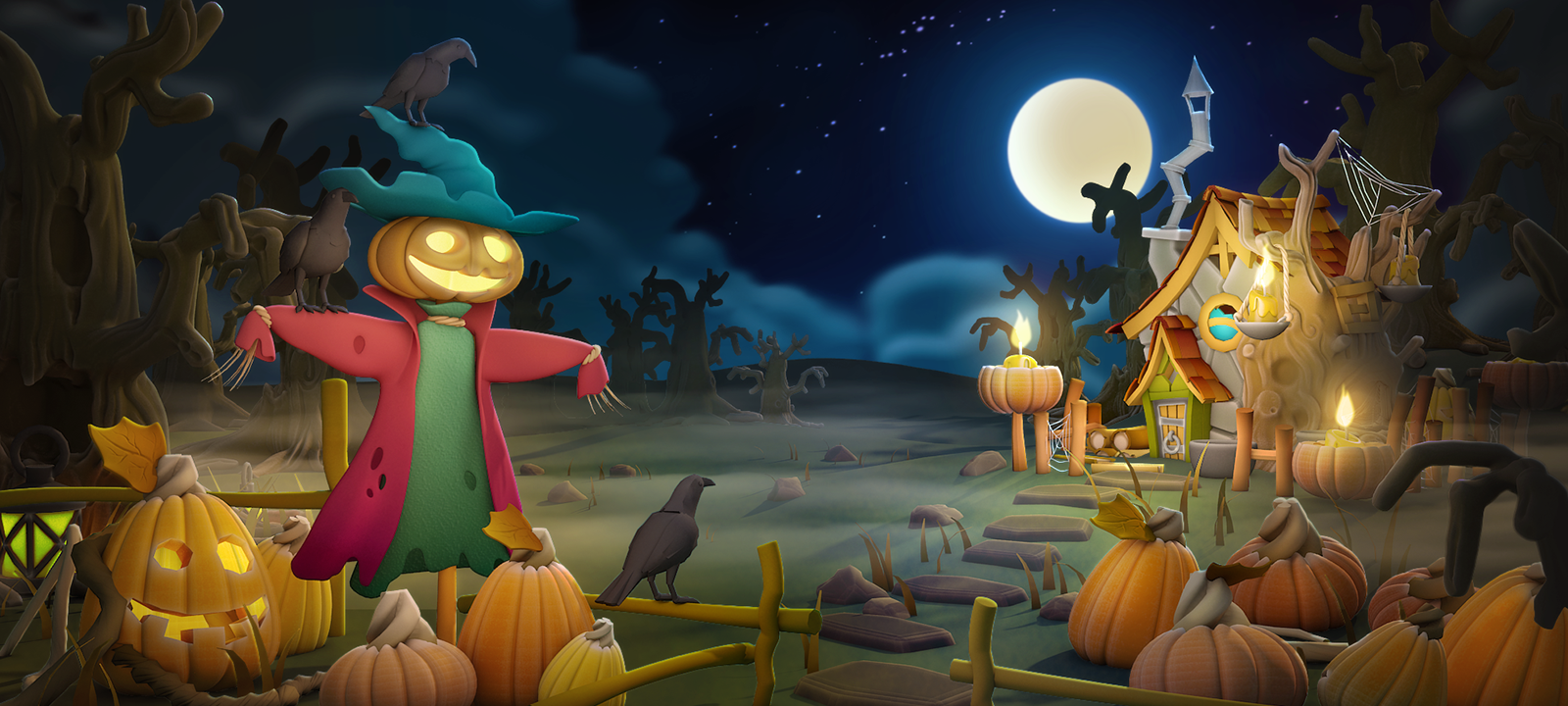 Have fun playing and spook on! 👻