Jurassic Dinosaur: Park Game is Live Now! 🎉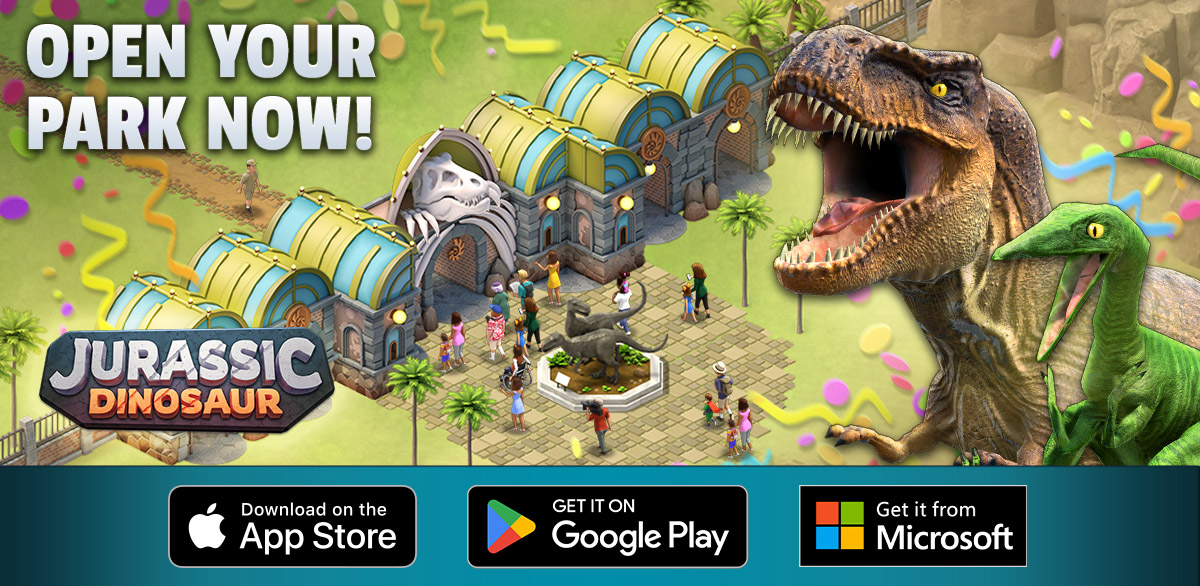 We are thrilled to announce the long-awaited release of our brand-new game, Jurassic Dinosaur: Park Game! Get ready to embark on an exhilarating adventure where you'll witness the majestic world of dinosaurs come to life. With stunning graphics, captivating gameplay, and a wealth of exciting features, this game will transport you to a prehistoric realm like no other. Download HERE. 📲
Here are just a few reasons why Jurassic Dinosaur: Park Game is an absolute must-play:
Build and Customize Your Dream Park 🏞️: Design and construct your own Jurassic Park from scratch. Choose from a wide range of breathtaking landscapes, lush vegetation, and thrilling attractions to create a unique and immersive experience for your visitors. 🦕🌿
Unearth Rare and Exotic Dinosaurs 🦖: As the head of your park, it's your mission to unearth and breed a diverse collection of dinosaurs. With over 50 species to discover, including fan favorites like T. rex, Velociraptor, and Triceratops, you'll be able to create a thriving ecosystem that both educates and thrills your guests.
Jaw-Dropping Graphics and Immersive Soundtrack 🌅🎶: Immerse yourself in a visually stunning world where every leaf rustles, every dinosaur roars, and every detail is meticulously crafted to deliver an unforgettable gaming experience. The breathtaking graphics and a captivating soundtrack will transport you straight into the heart of Jurassic Park. 🎮🔊.
Don't miss out on the chance to explore, create, and thrive in the world of Jurassic Dinosaur: Park Game. Download the game now from your respective app store and start your journey into a land lost in time! ⏳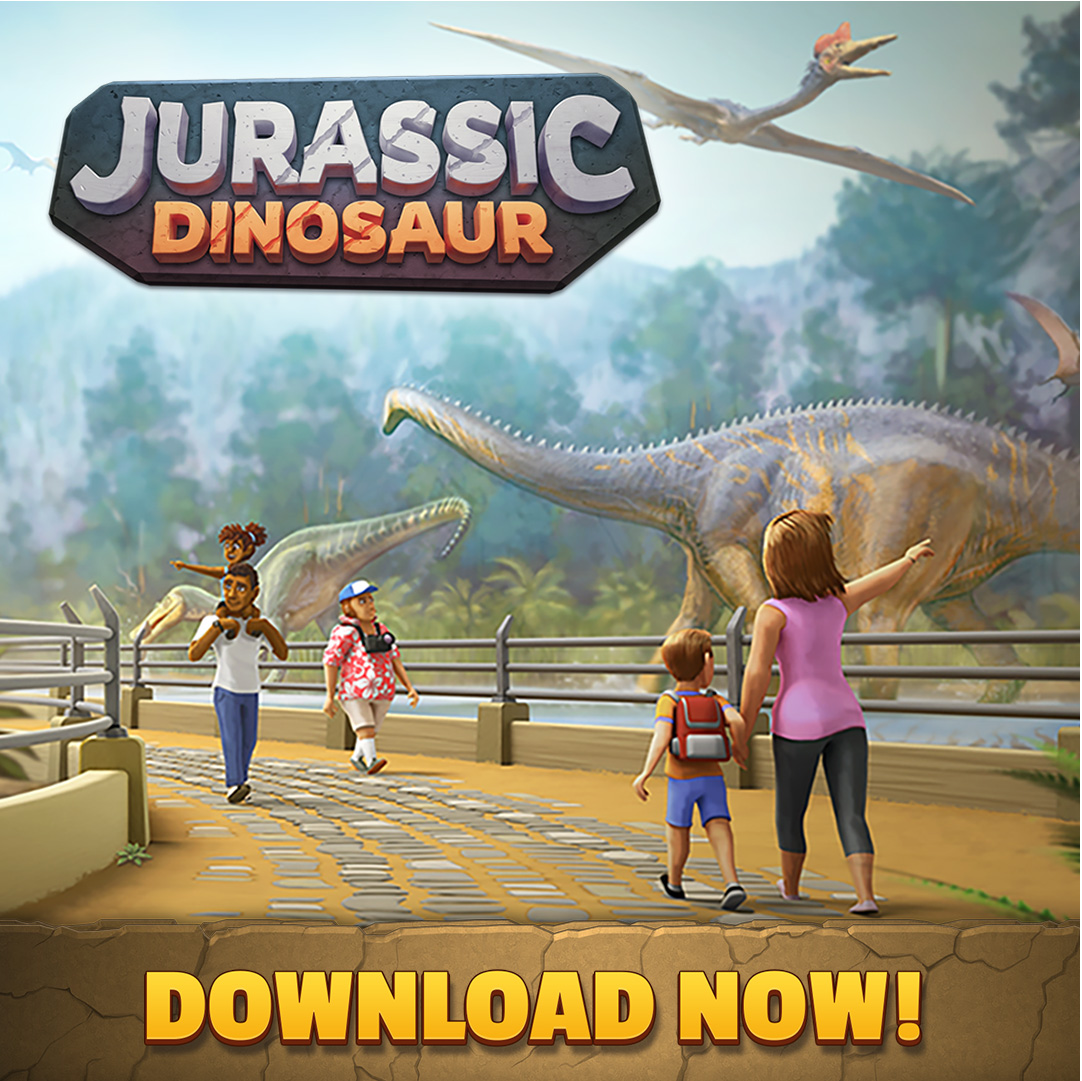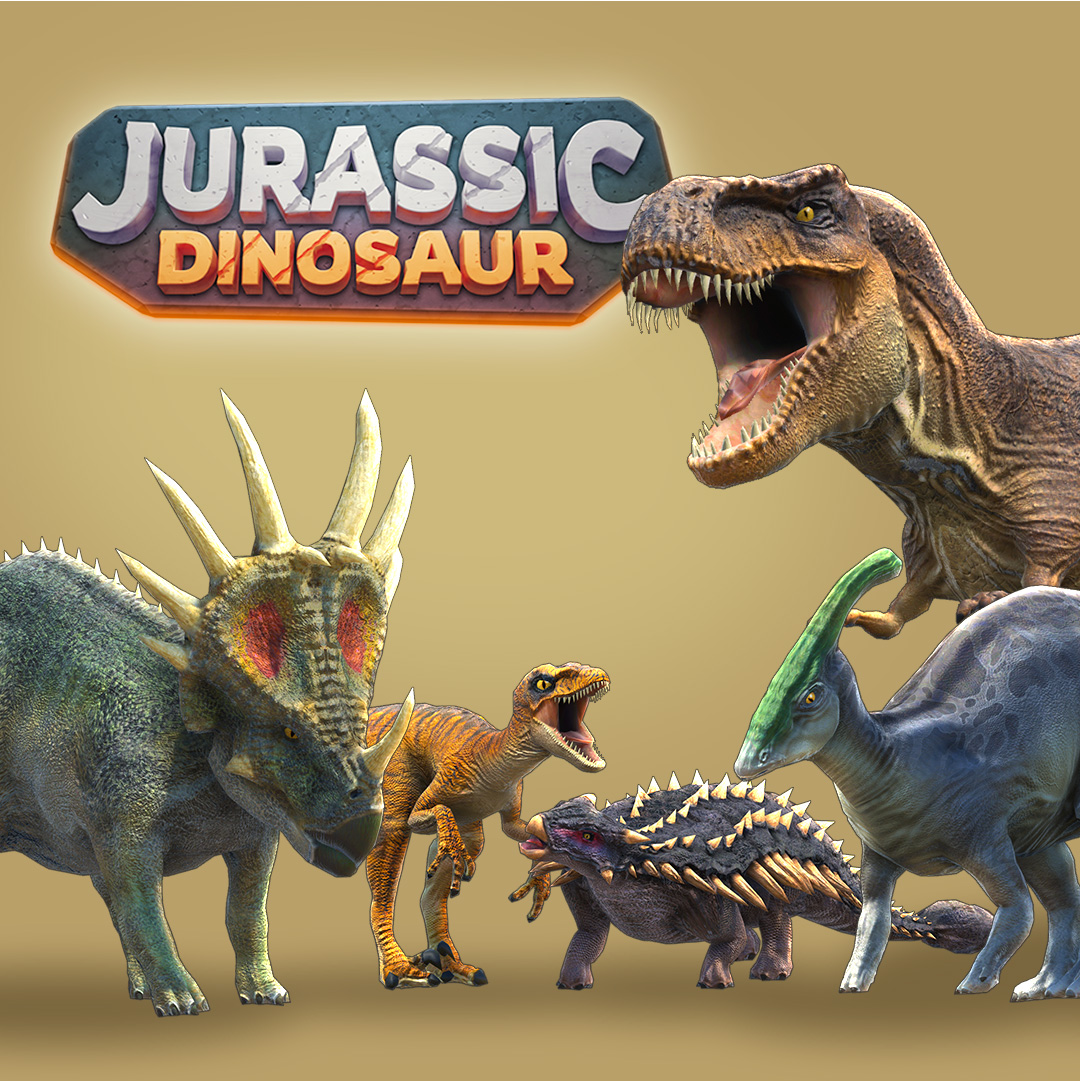 We value your support, and you can rate us with 5 stars (⭐⭐⭐⭐⭐) if you like the game! Together, let's make Jurassic Dinosaur: Park Game an extraordinary adventure for all! 💞
Thank you for being part of our gaming community, and we can't wait to see you in Jurassic Dinosaur: Park Game!
~ Sparkling Society Team ✨