New fresh content in many games for our beloved fans! 🥰
Read the whole newsletter for a surprise. Can you find it? 👀
Big content update!
Did you see that? We have a big content update for you in Jurassic Dinosaur: Park Game. Many new dinosaurs🦖 – can you collect all 12 different ones?

There's also the much requested daily login bonus – a feature we know you love so much! As this brings you free rewards💸.

Finally, the kiosk🔍 and movie theater📽️ to help you gather more resources. 🥬🥩🐟
Play Jurassic Dinosaur now!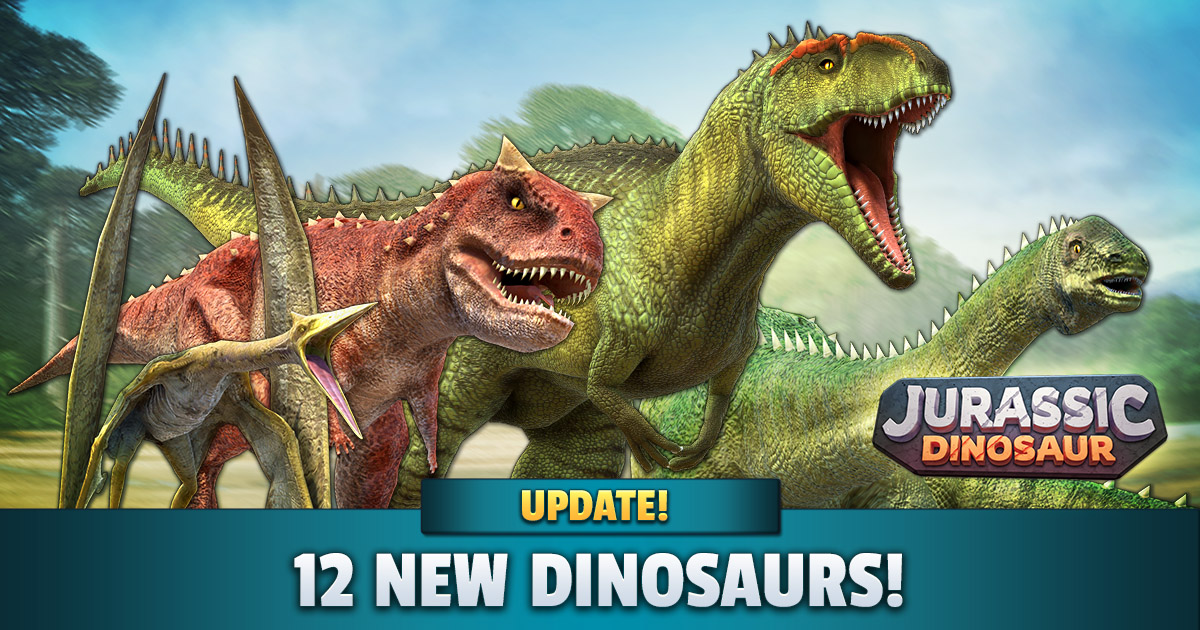 Harvest Festival Bundle
In City Island 5, the Harvest Festival Building Pack is on sale now! This building pack includes special buildings, such as the main square, market, pumpkin warehouse and much more. Buy now!
Huh? What's that? 🛩️ 🎁

Nothing to see here? 👀
Expedition Sahara 🏜️
Come and play Zoo Life: Animal Park, because Expedition Sahara is now live! Complete tasks, earn Compasses🧭 and benefit from many amazing (and also FREE!) rewards! For players that purchase the Gold Pass, we have the fantastic Grand Prize of the exclusive Legendary Fennec Fox!😍 A huge thanks for supporting our production if you purchase it! For Free Pass players we offer the end prize of the Rare River Hippo!🤩 Play now!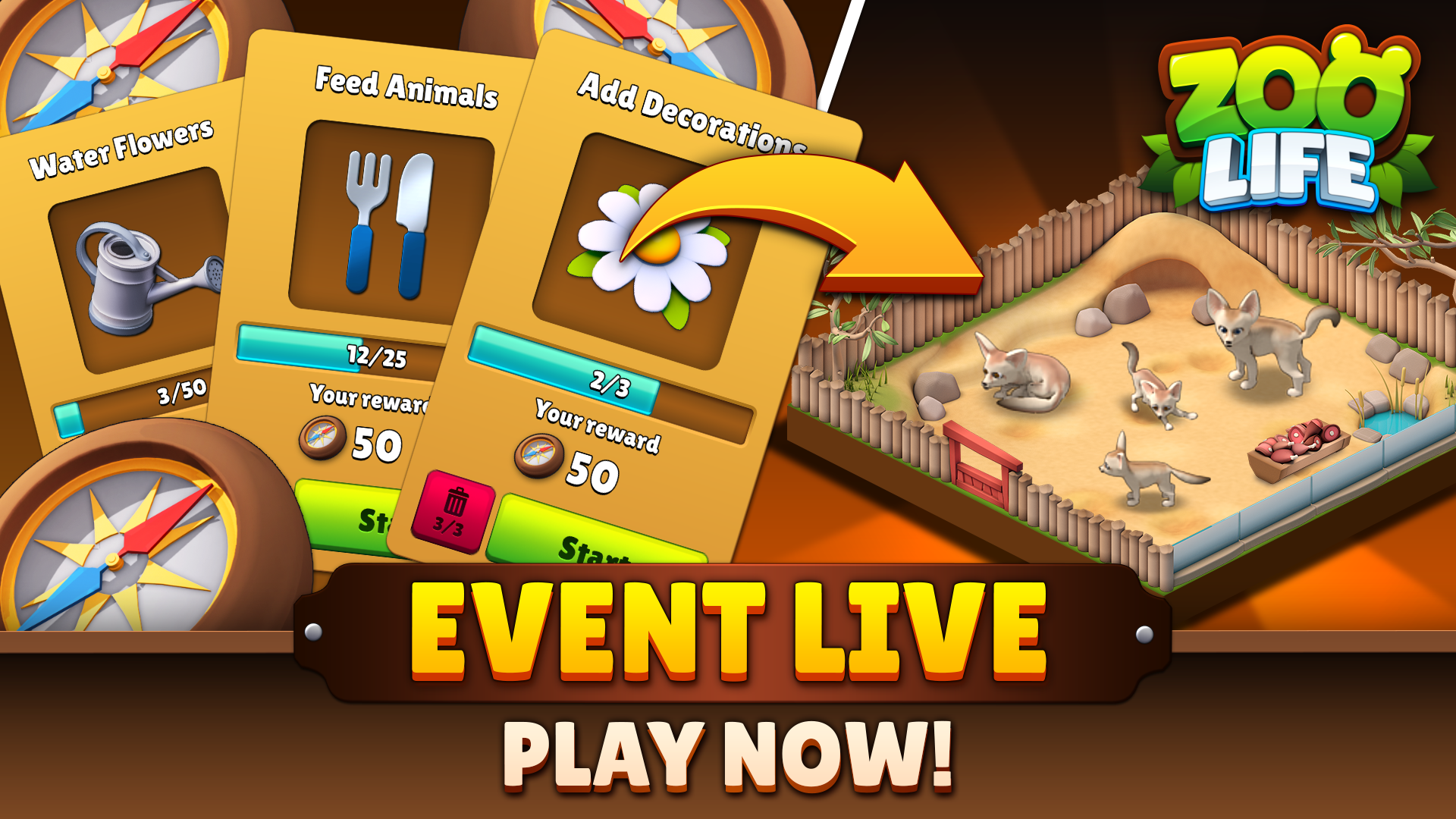 Add Friends👯‍♀️ and Visit Zoos
Zoo Life: Animal Park game release 2.0.0 will include the addition of:
– Adding friends!👨‍👩‍👧
– Editing your profile!🎨
– Visiting other players' zoos!🌴
– Rankings! Compare your score to other players!🏅
Update the game to the latest version to play with these cool new features! 📲 Play now!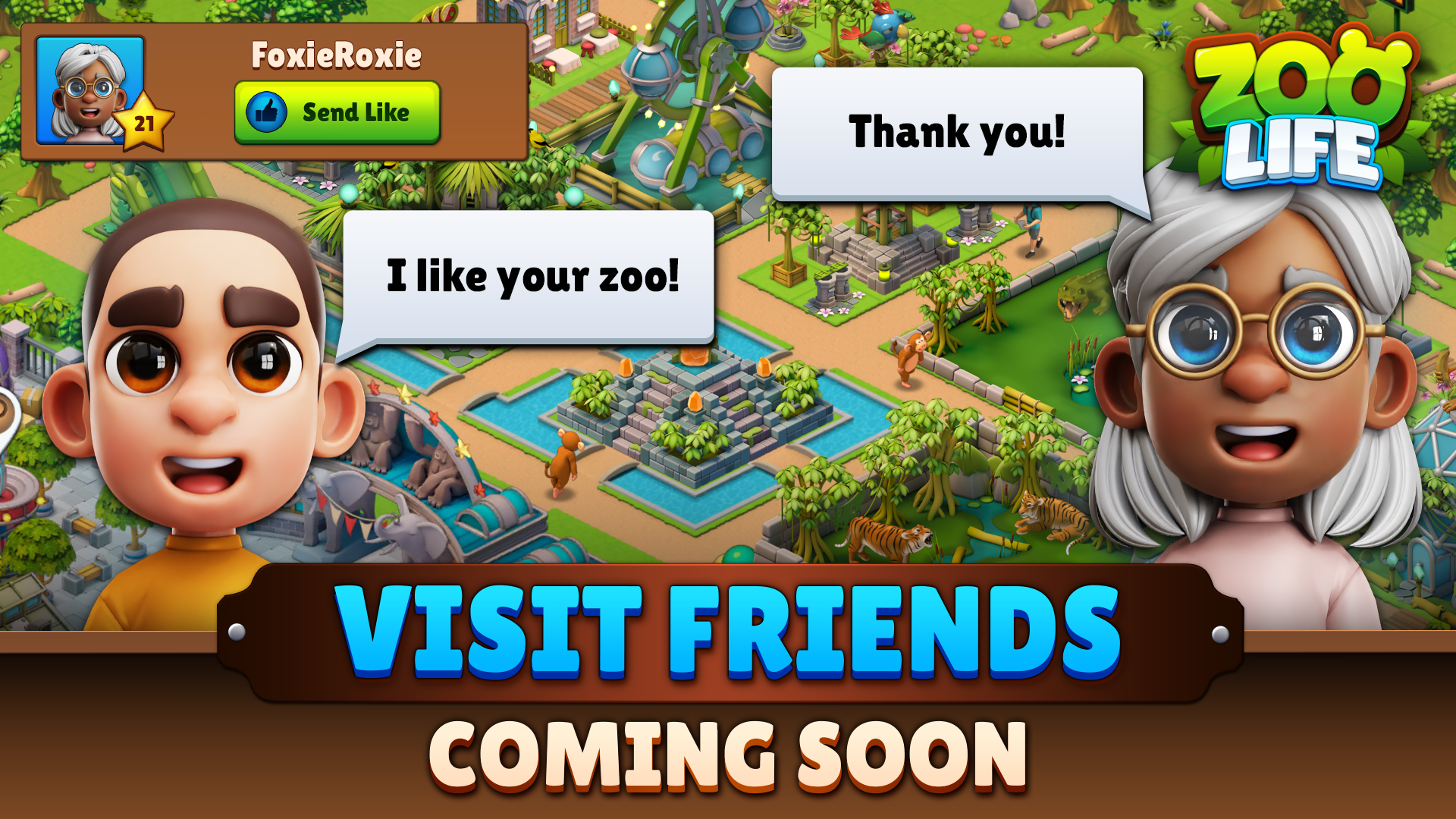 Gift Code… S! 🤑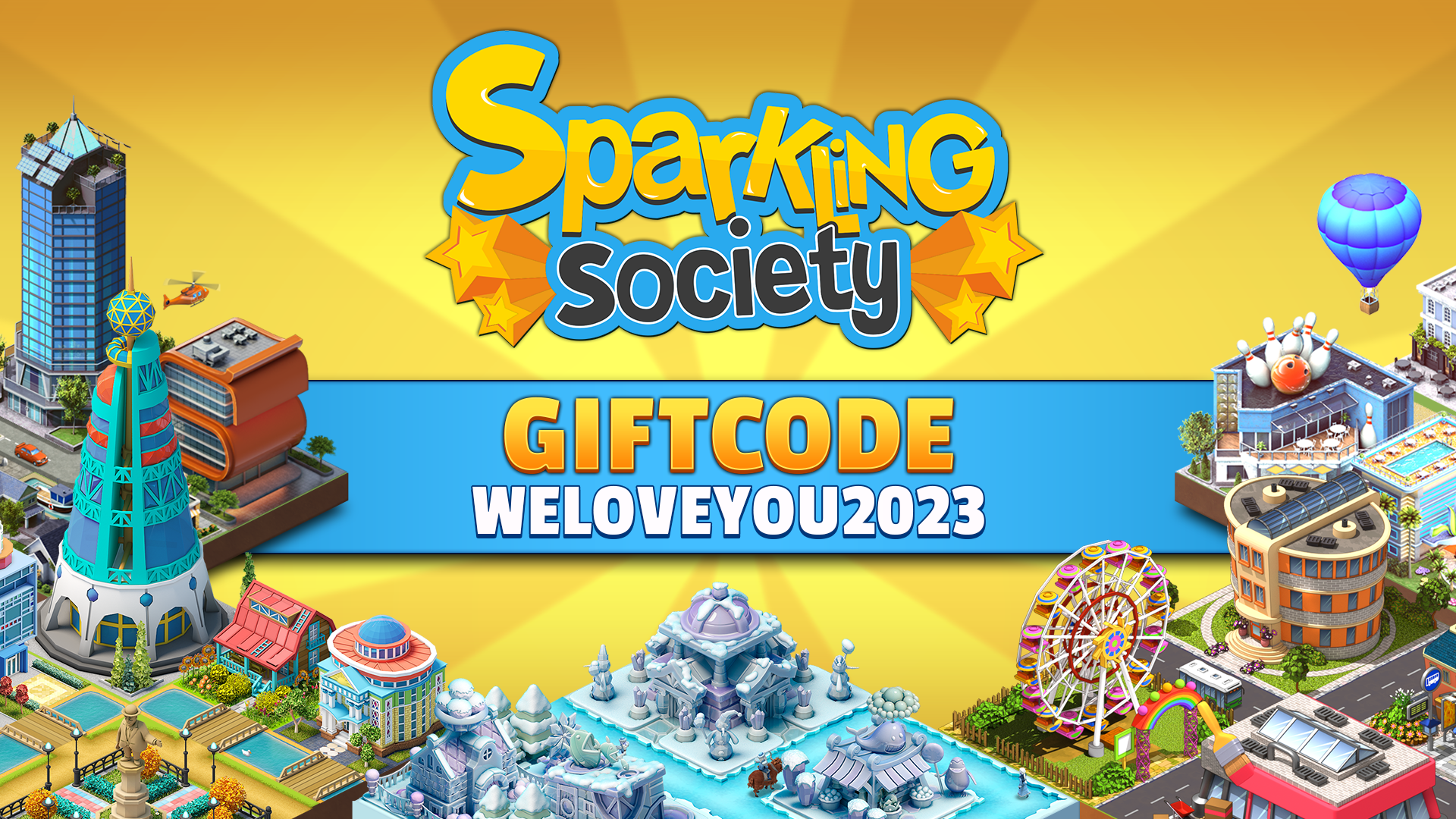 Our gift code for this week is: "townspecial". Be quick to cash it!
Also… Because we love our fans 💞 an extra gift code for you: "WELOVEYOU2023".
Do you also want to receive gift codes? Subscribe HERE.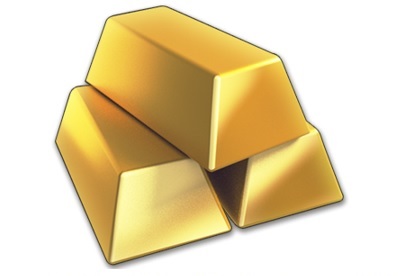 Here are the redemption websites with instructions how to receive:
City Island 5: https://giftcodes.sparklingsociety.net
Zoo Life: https://gift.zoolifegame.com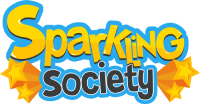 See you soon in our games!
The Sparkling Society team
www.sparklingsociety.games
Did you receive our newsletter from a friend? Get it now and Subscribe HERE!