Our holiday gift to you! Check out our new game.
A holiday gift for you! Our new game is here! Download City Island Collections now: sparklingsociety.games/cityislandcollections for Android, iOS and Windows! 🎉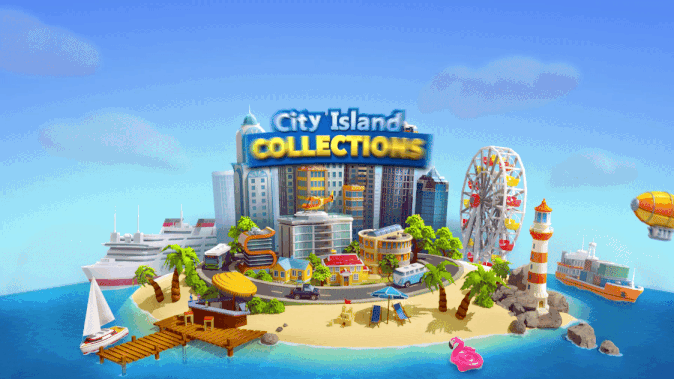 BUILD, COLLECT AND MERGE
City Island: Collections is a merge City Building Game by Sparkling Society. Build the city of your dreams, collect all buildings found in City Island 1, 2, 3, 4 and City Island 5 and merge buildings in this city building merge collection sim game.