<![CDATA[We are very proud to show you our awesome game portfolio. Each game was developed with real passion. Last but not least, we put a lot of love and inspiration from the Sparkling Society community in each title. That is our recipe of our success with over 100 million players to date! Click on an image to see more images and a video of each game. [huge_it_portfolio id="1"]]]>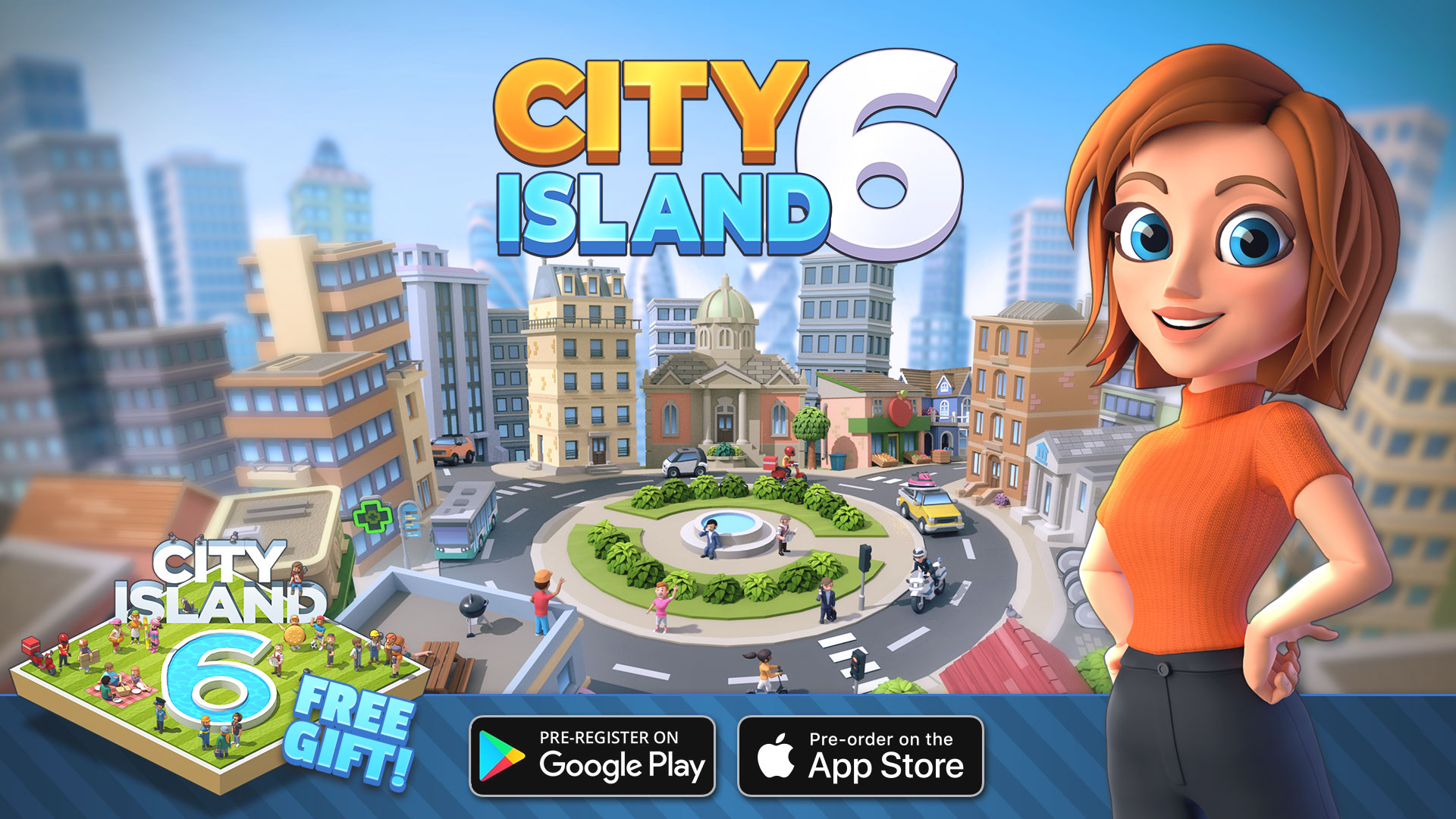 City Island 6: Building Life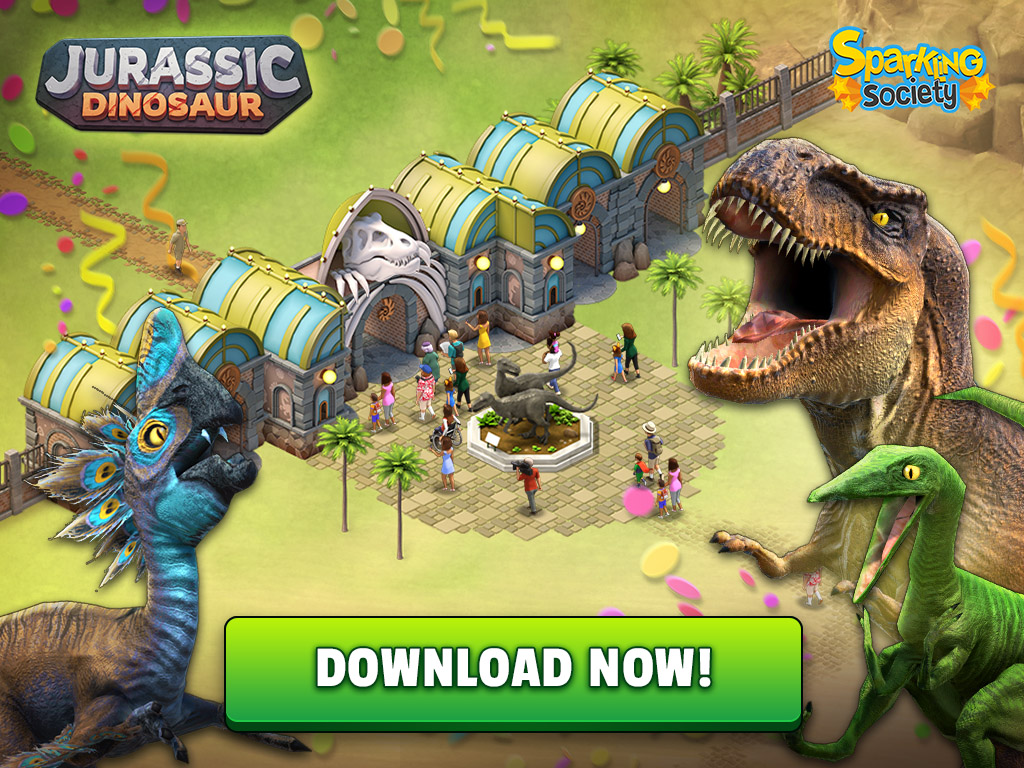 Jurassic Dinosaur: Park Game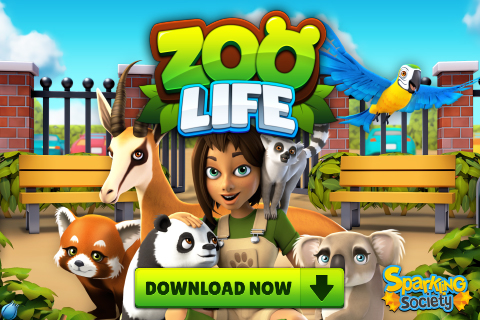 Zoo Life
City Island 5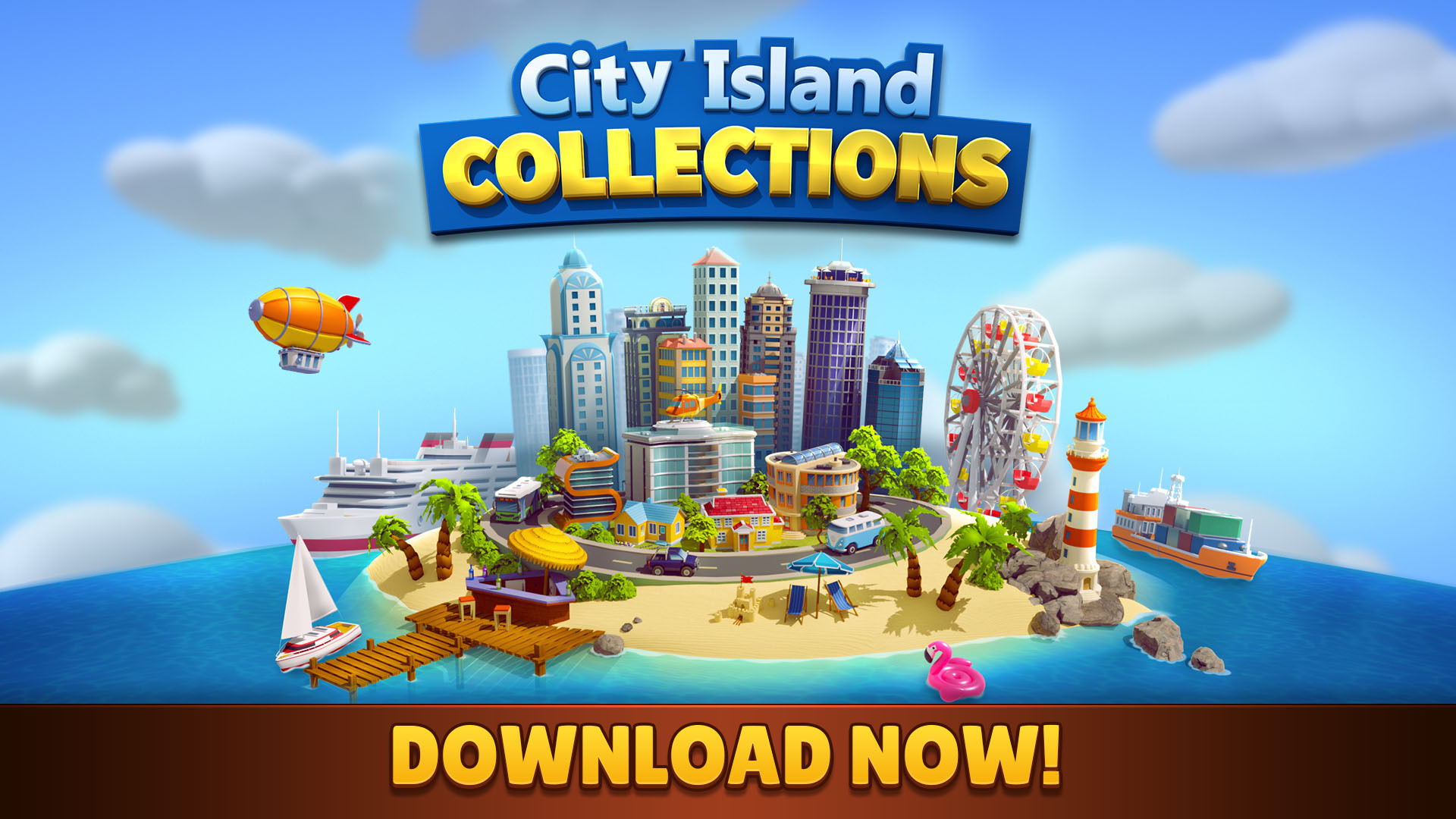 City Island: Collections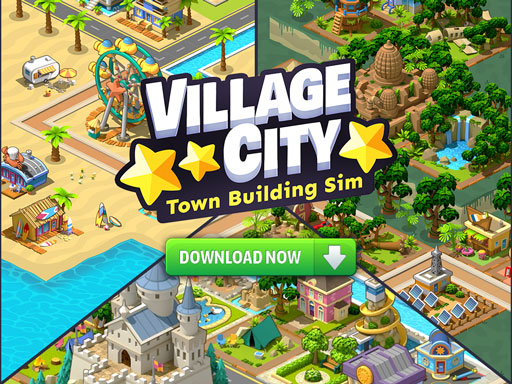 Village City: Town Building Sim
Fantasy Island Sim - Fun Forest Adventure
City Island 3
City Island 4
Paradise City Island Sim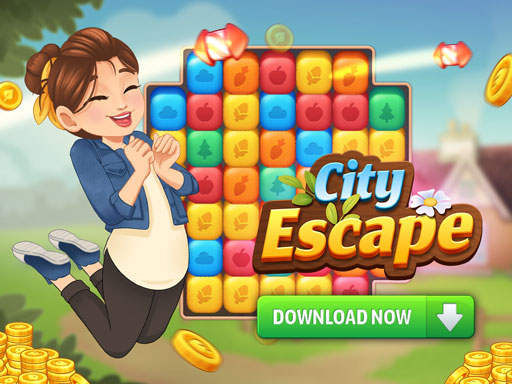 City Escape
Snow Town
Town City
Farm Dream
City Island 2
City Island
Town Village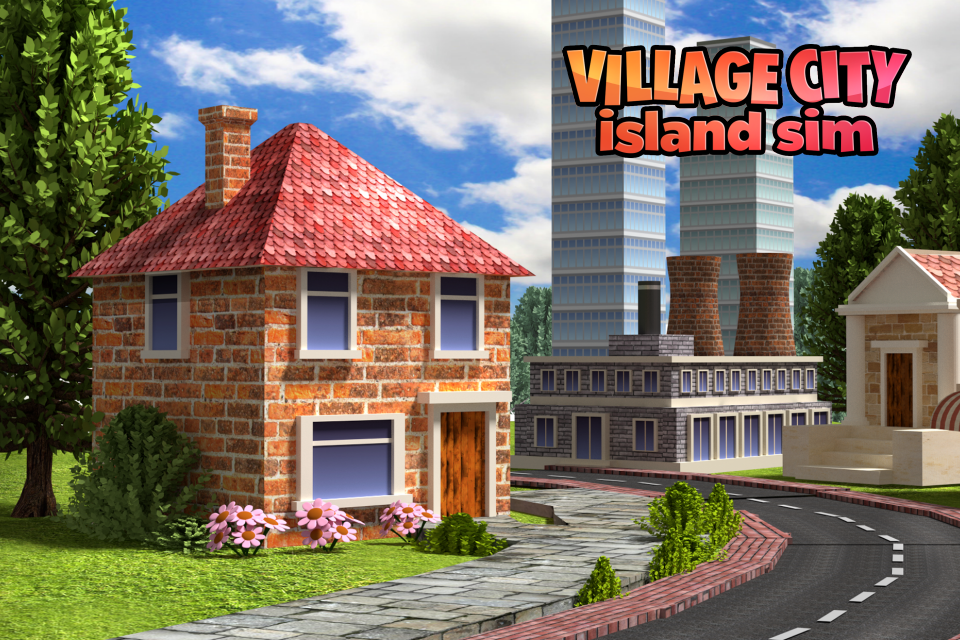 Village City Island Sim
Jurassic Dinosaur: Ark of Carnivores
Tropical Paradise
Tropic Town
Dragon League
Deck Adventures - Wild Arena
Village City Island Sim 2
Battle Cards: Savage Heroes
Battle Empire: Roman Wars
City Island Airport 2
City Island Airport
City Island 6: Building Life

Experience Revitalized City Building! Explore the all-new City Island 6: Building Life. As the mayor of an evolving town, voyage across the world, and discover spectacular islands and vibrant cities that are truly unique and alive! Now with enhanced features, City Island 6 elevates your building experience across diverse terrains and themes. Plus, enjoy seamless gameplay because the game can be played offline right on your mobile phone. So you don't need an internet or Wi-Fi connection.

Jurassic Dinosaur: Park Game

Welcome to Jurassic Dinosaur, the dino park management game where you can build and expand your very own prehistoric paradise! Create a Jurassic playground for your visitors by unlocking and nurturing a wide range of realistic and awe-inspiring dinosaurs. From the mighty T-Rex to the gentle Brachiosaurus, these prehistoric beasts require your utmost care and attention to ensure they are well-fed, healthy, and happy.

Zoo Life

Create your own Zoo! Collect all lovely animals for your Zoo and make sure to feed them. Also don't forget to keep your Zoo clean and make sure your visitors like what they see. A very exciting Zoo management game for all ages!

City Island 5

City Island 5 is the latest and best chapter of our famous City Island series.

City Island: Collections

City Island: Collections is a tribute game especially for all City Island fans to celebrate 10 years of City Island games. It is a fun game and a big trip down memory at the same time, as you can play and collect all kinds of items from the City Island 1 through 5 games!

Village City: Town Building Sim

Enjoy this very casual city builder with a very relaxing game experience. Easy to download, easy to master, really fun to play 🙂

Fantasy Island Sim - Fun Forest Adventure

In the magical world of Fantasy Island Sim live many tribes, each with their own quests, skills and secrets. Adventure awaits!

City Escape

Want to take a break from the city, escape to the countryside to build your dream home? Design homes, play colorful puzzles, beat challenging levels and harvest your way through the exciting story of Melanie and her family who try to turn an abandoned farm into a dream home by giving it a renovation house design makeover.

Snow Town

Snow Town is a fun *in the snow* sim game for ambitious mayors and creative city building minds.

Town City

Our most colorful game yet! Discover this bright and fun new, but classic city building game. Download it for free and get captured to these exotic islands and beautiful colours, while enjoying a relaxing gameplay experience.

Farm Dream

Our first real Farming Game! Over the years, many of you have expressed your love for farming games and requested us to create one for you. Here it is! Our best farming game so far 😉

City Island 2

After the huge success of City Island, we had a lot of inspiration to make an even better game. With the help of the community, as inspired as we were ourselves, we created a beautiful and really fun mobile city building game. The start of a series. City Island 2 alone already counts over 10 million players to date.

Town Village

Published by yet another of our alter egos: Sparkling Society Sims. Town Village is a unique mix of citybuilding and farming. Build your dream town consisting of houses, farms, factories, community buildings and a trading port. Manage the productions in your cartoon town, sell goods to further develop your city, farm and grow your island to a flourishing trading port in the area.

Village City Island Sim

Published by our alter ego Sparkling Society World, this is most cartoony city building game we created so far. Very popular around the world, with approximately 10 million players so far. If you liked the early city building sims, you will definitely love this city building tycoon simulation game!

Dragon League

Published on Sparkling Society Sims. Dragon League is a fantasy trading card game full of magic with a unique realtime twist, but with all common trading card game characteristics, such as unlocking new cards in 4 rarities and fighting opponents in challenging leagues and in a thrilling campaign full of mythical beasts and magic. A unique game in which you clash with epic dragons, elves and wizards, always keeping you on the edge of your seat while you build the most powerful deck possible. Its approach is easy enough for newcomers to the genre, yet challenging to those who are familiar with tcg/ccg games. Lead your minions into epic battle and have them obliterate the forces of your opponents.

Deck Adventures - Wild Arena

Published on Sparkling Society Sims. Our first Trading Card Game! Collect awesome Cards, Build your Battle Deck and enter the Wild Arena! Forget turn-based, go realtime! In this intuitive and beautiful trading card game (TCG), you'll be unleashing powerful cards with special abilities in minutes. Battle fast & accessible real-time fierce card battle duels on the go with spectacular magic effects for the cards. Will you become one of the deck heroes of the world?

Battle Empire: Roman Wars

Do you like city building and a game of war combined? Then build a Roman City and Battle to grow your Empire in our new game, Battle Empire: Roman Wars! Send troops to attack other players and build your defense to grow your empire like Caesar. Are you interested in The Greek / Spartan and Roman period of Wars? Then try this history simulation war game for free. A good strategy on the battlefield will help your army units win the battles and you'll be among the best of the elite players with a huge empire and glory! **** Warning: the game is very addictive!! **** If you like history war games, you'll definitely like this game too. In this simulation strategy game, you'll build a city and an army and be like Caesar. You need to have good city defenses in order not to be looted by surrounding players and creating a strong attacking army helps you destroy enemies, expand your empire and gain loot from other players. As emperor, you are responsible for both city building and the clash on the battlefield. The game is a combination of a city builder and a strategy battle game. Download and play for free now!

City Island Airport 2

Join 5M players in City Island: Airport. It our second simulation airport city game where you need to build a lot of different structures to grow and manage your airfield and virtual island! Build it and manage your own airport, your city, and become the islands best flight tycoon.

City Island Airport

Join 5M players in City Island: Airport. It is a free city building game where you need to build and manage an airport and create a megapolis at the same time! Build a lot of great buildings and manage your airfield.