So many things in your favourite city-building games. Check them out now! 😍
Find this week's gift code in this blog post! 🤑
Zoo Fair 🎈
Step into the wild and join the new exclusive Zoo Fair event in Zoo Life: Animal Park! Collect balloons to earn the legendary peafowl 🦚 – a magnificent addition to your zoo! Don't miss out on this limited-time opportunity to play to your strengths in your zoo. Play the Zoo Fair now!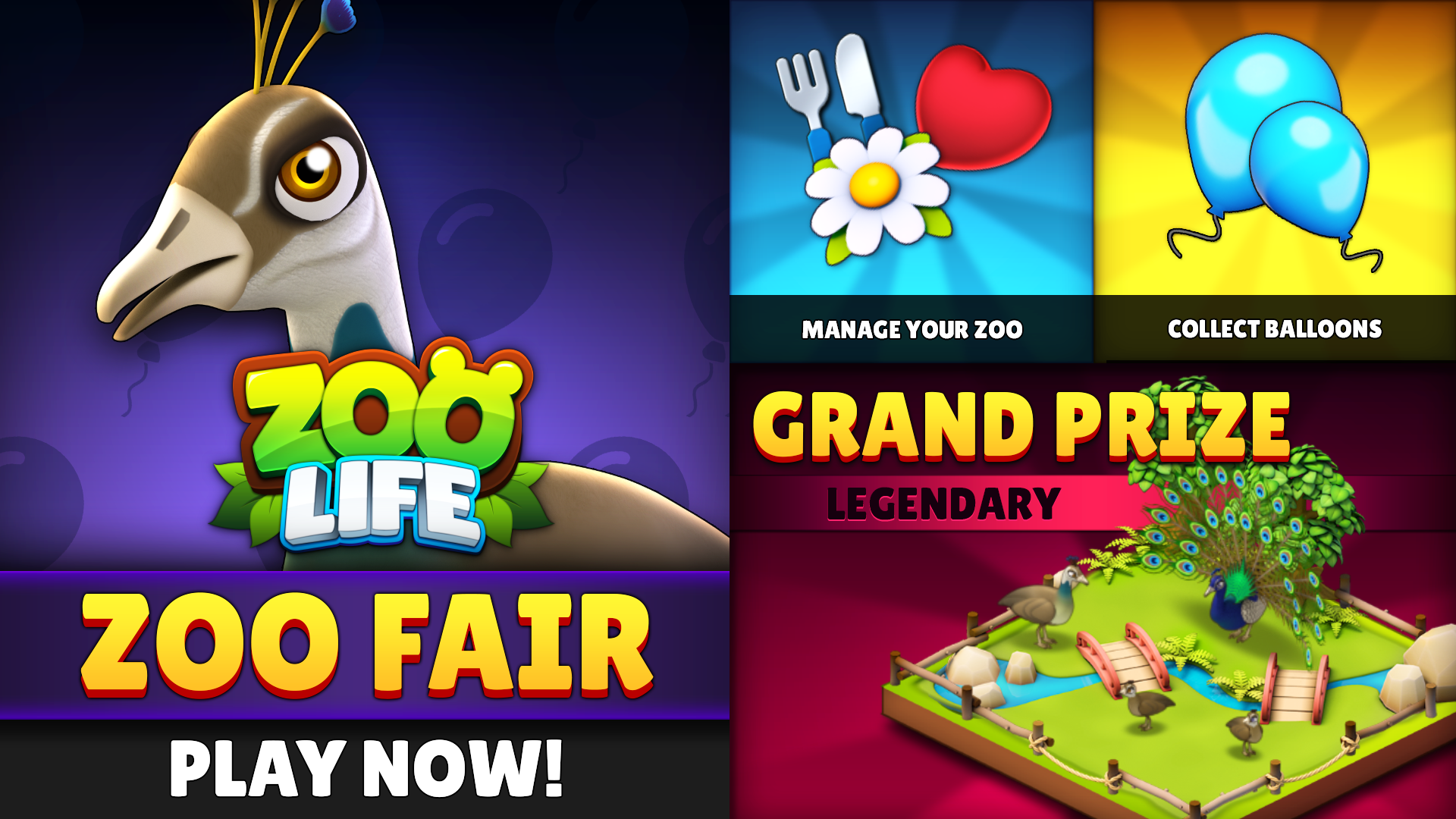 Sports Packs 🏊🏼‍♂️
In City Island 5, you can now buy the limited Sports Pack again! Do enjoy these sport-themed buildings for a limited time in the shop, be quick!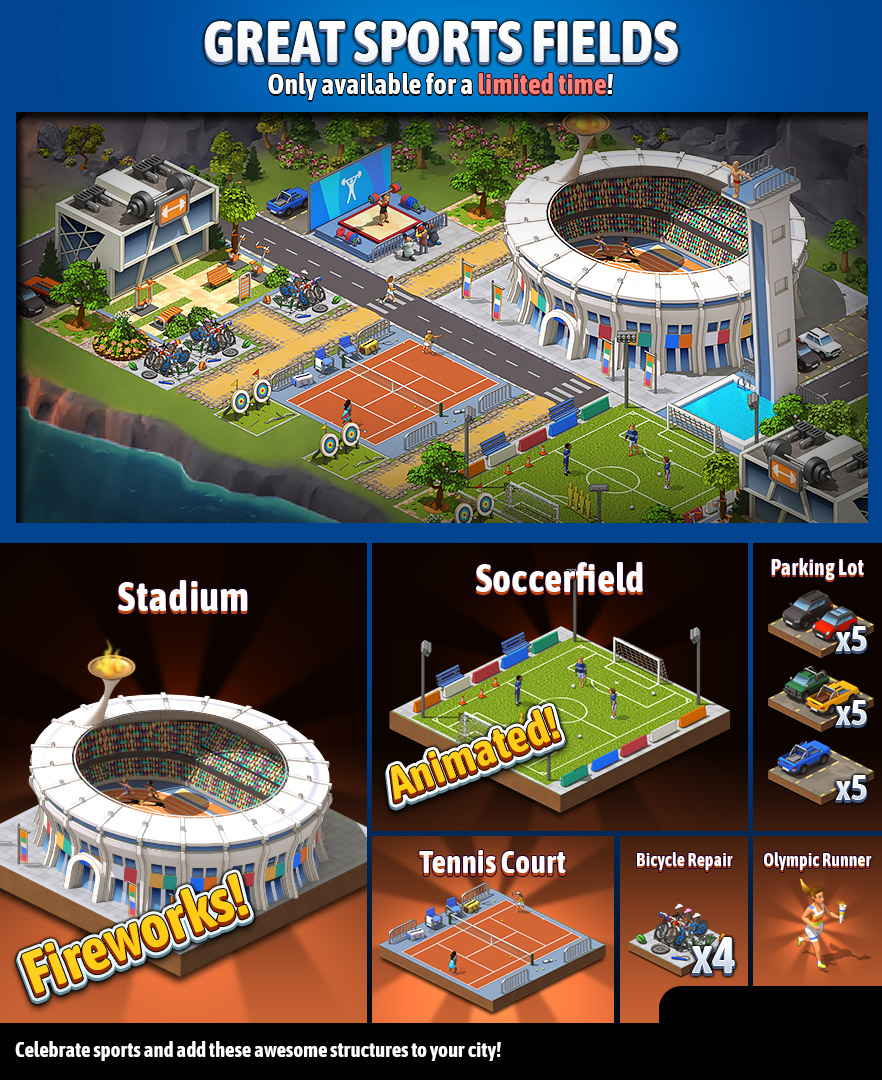 Zoo Life Premium Shop ❤🧡💛💚💙💜
Did you check out the Zoo Life Exclusive Bundles? Here you can find great bundles to expand your zoo! There are new ones too: Amusing Attractions, Frozen Fun and Jungle Adventure! If you missed out on previous bundles, you can get them here too!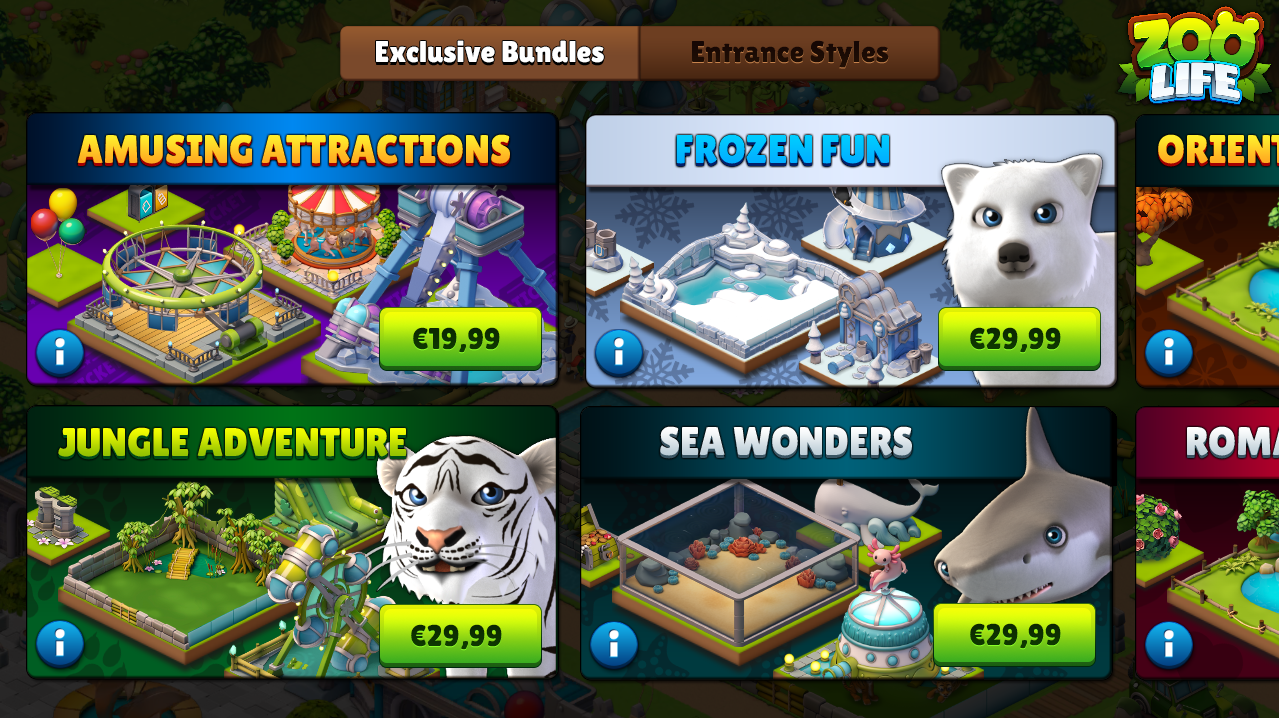 New Island 🏝 & improved Catching Crooks 🦹‍♂️.
It took a while, and we know you wanted it! But City Island 5 has a new island for you. Go unlock it quickly. There's also an updated Catching Crooks in your game… Can you find all the criminals?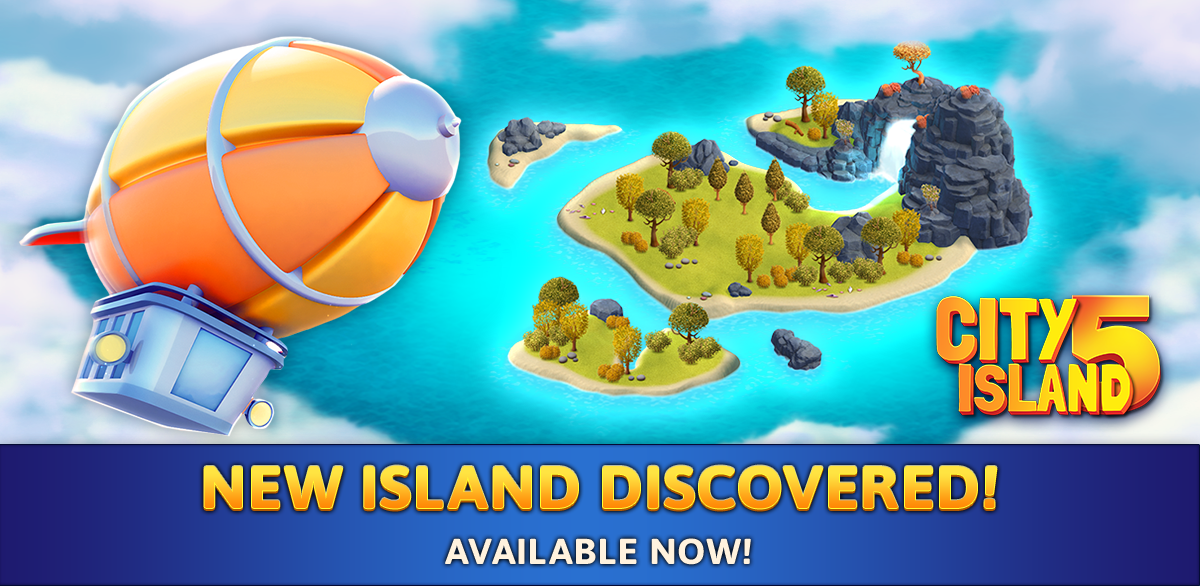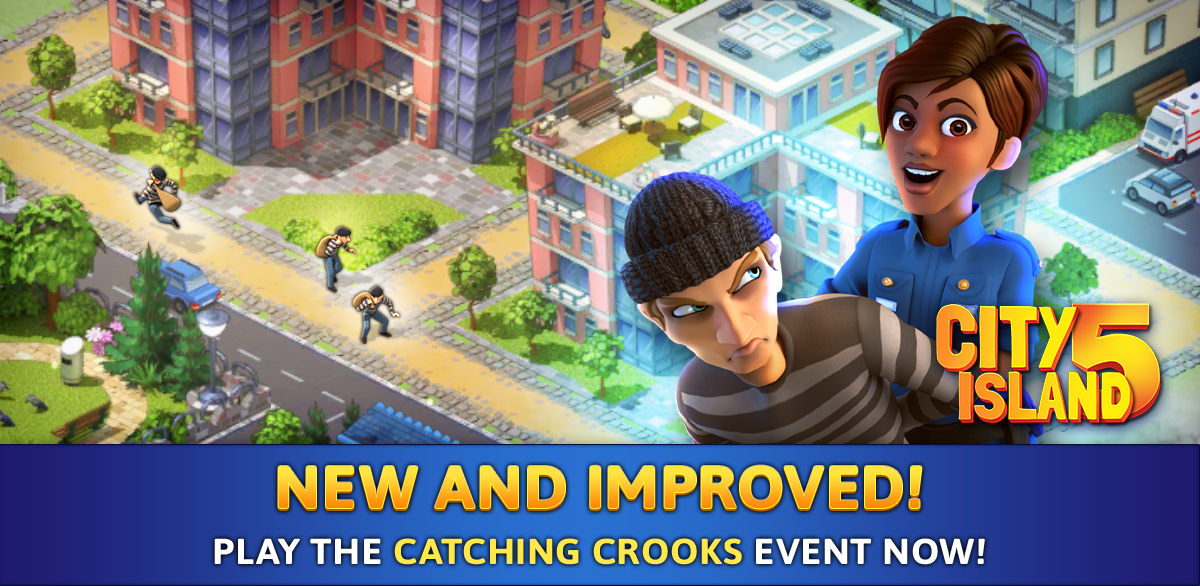 More Zoo Life updates 🐣
We have a cool new Fairy Tale style for your zoo entrance. Prefer to play in your native language? We have added Indonesian, Malay, Polish and Thai for you! Play now!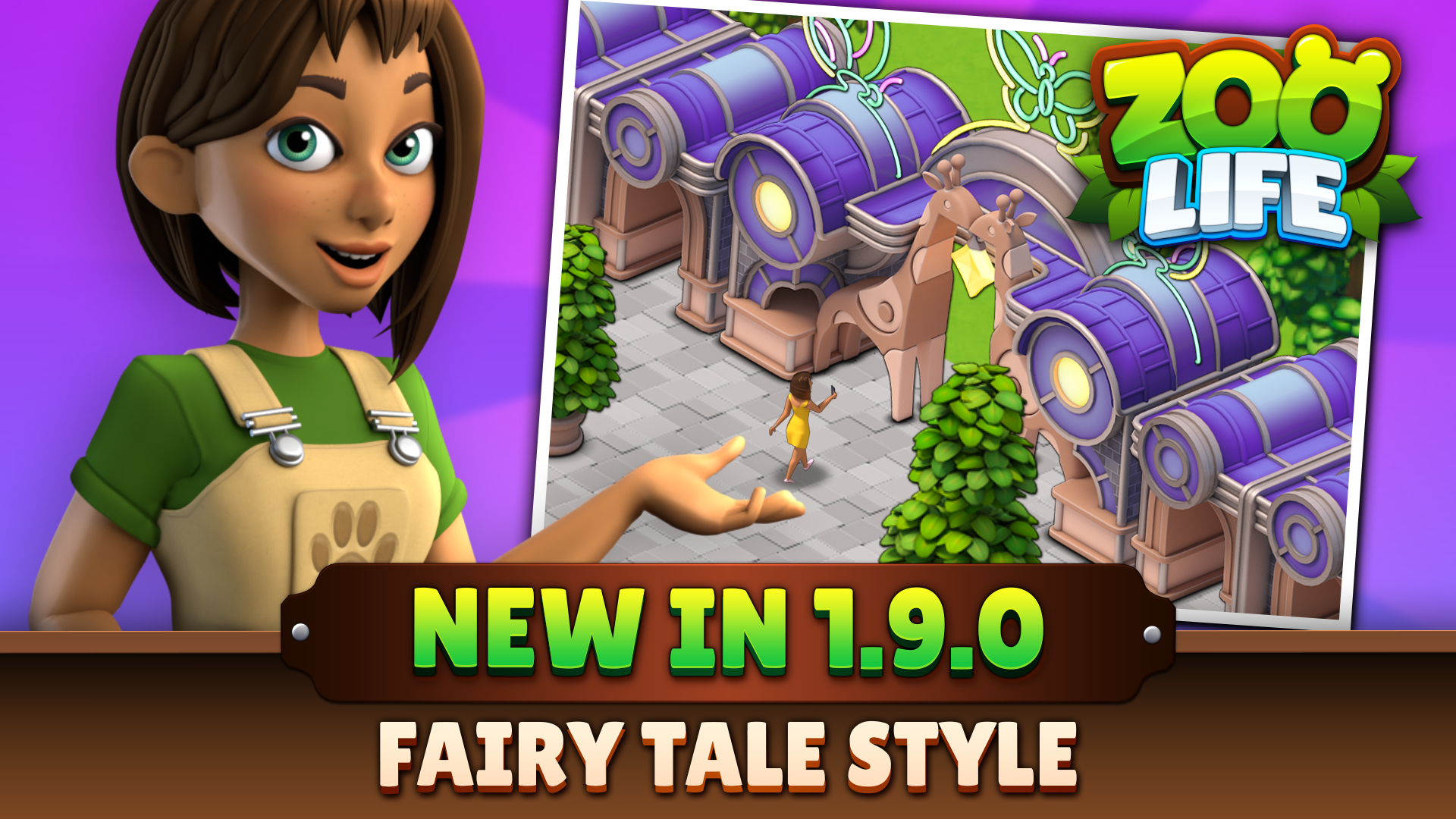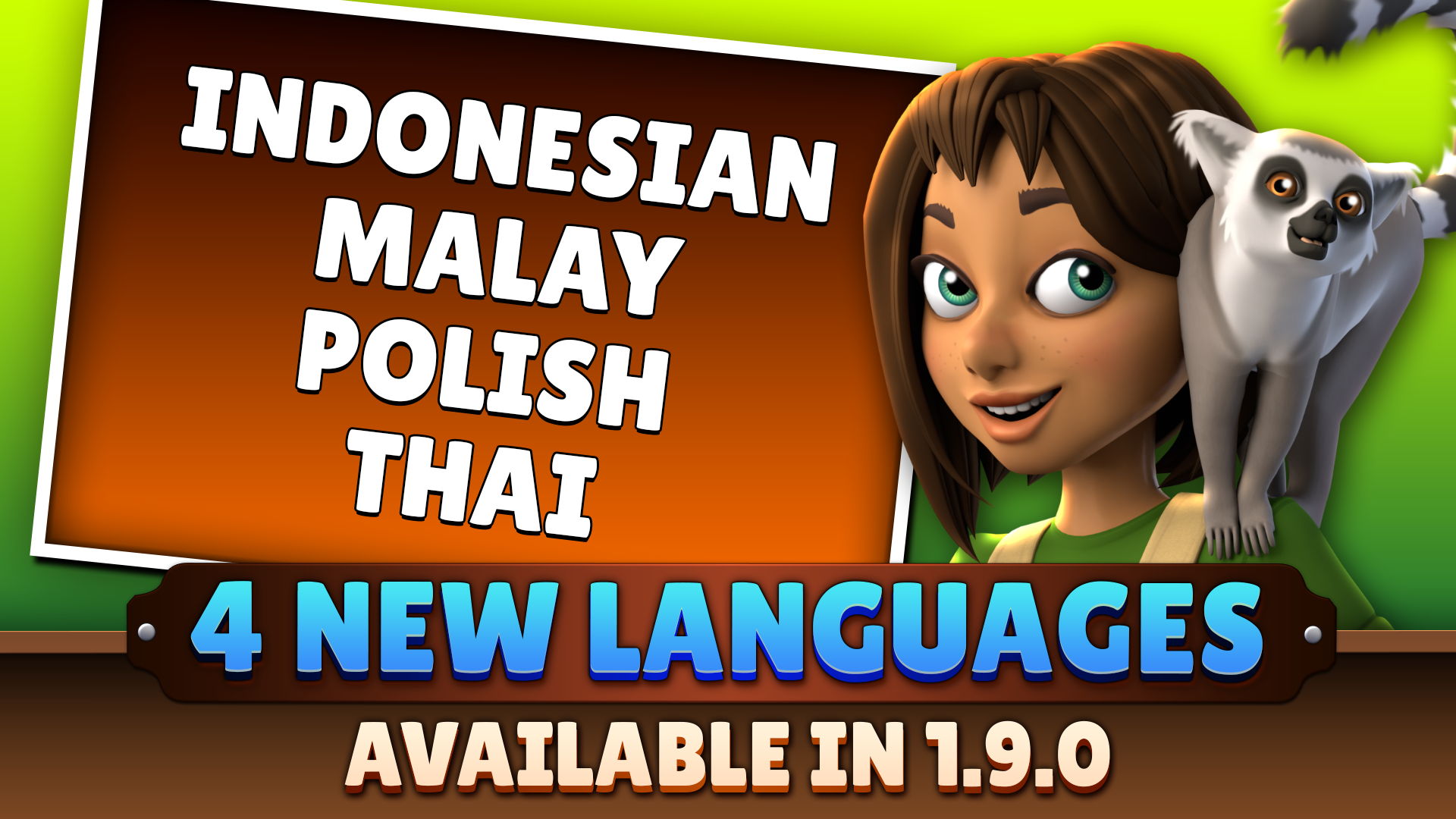 Presents Events 🎁 Double the fun!
There are Presents Events in City Island 5 and in Village City Town! Do enjoy these limited events to quickly get some cool rewards!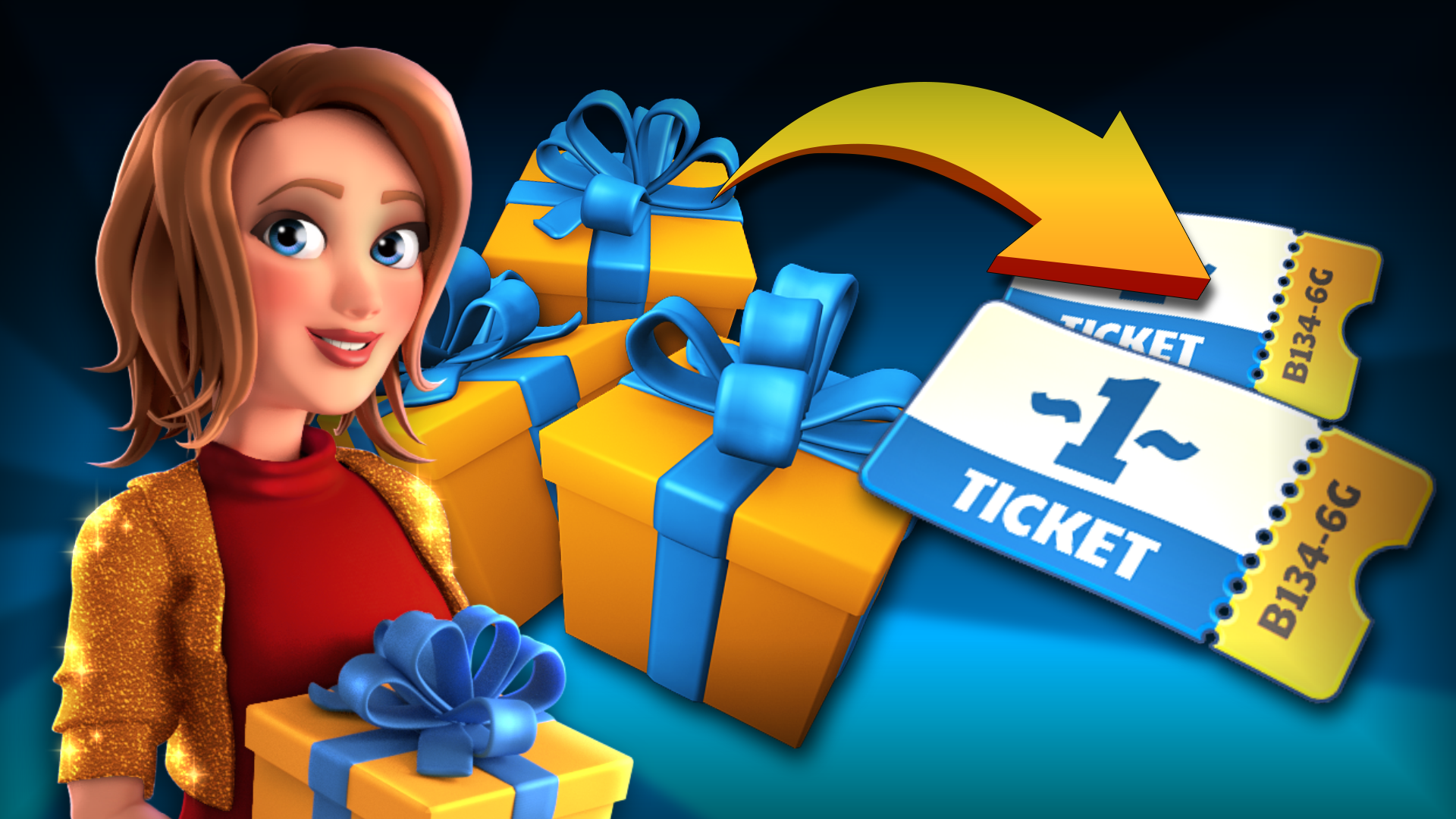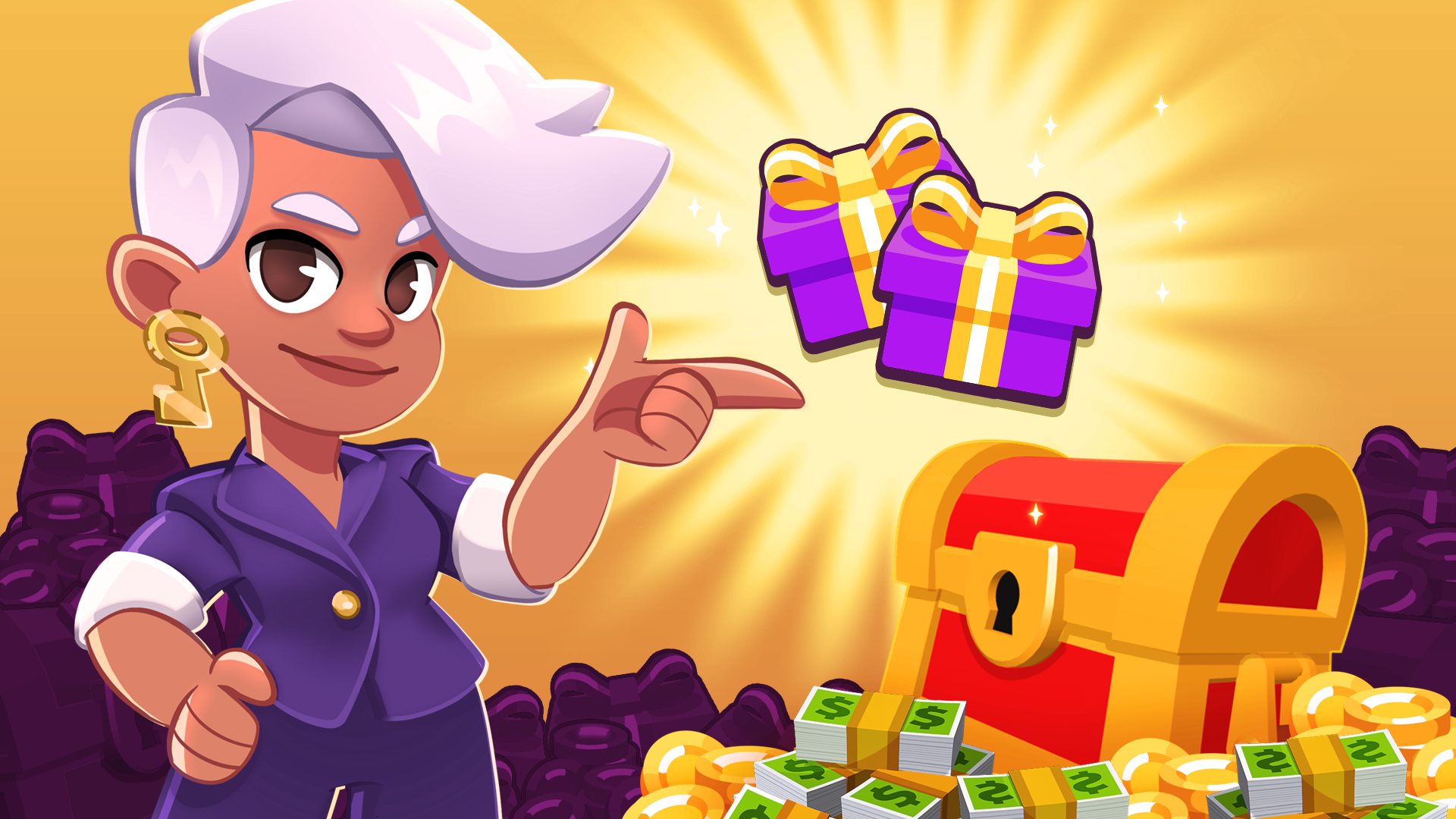 Finally, the Gift Code 💰
Our gift code for this week is: "ultimategift". Be quick to cash it! Here is the redemption website with instructions how to receive: for City Island 5 here and for Zoo life here. The code works on both!
Do you also want to receive gift codes? Subscribe HERE.
~ Sparkling Society Team ✨