Sparkling Updates! ✨
In City Island 5, have you spotted the Limited Building Packs for sale? There are a few more coming up, so check out City Island 5 to see which ones are on sale now! Open City Island 5 🏟
You can now play to Level 250 instead of 'only Level 100'. Good luck hitting the elusive Level 250. ✨
A new Mini Game has been shared around a lot, did you Catch the Crooks yet? Be quick!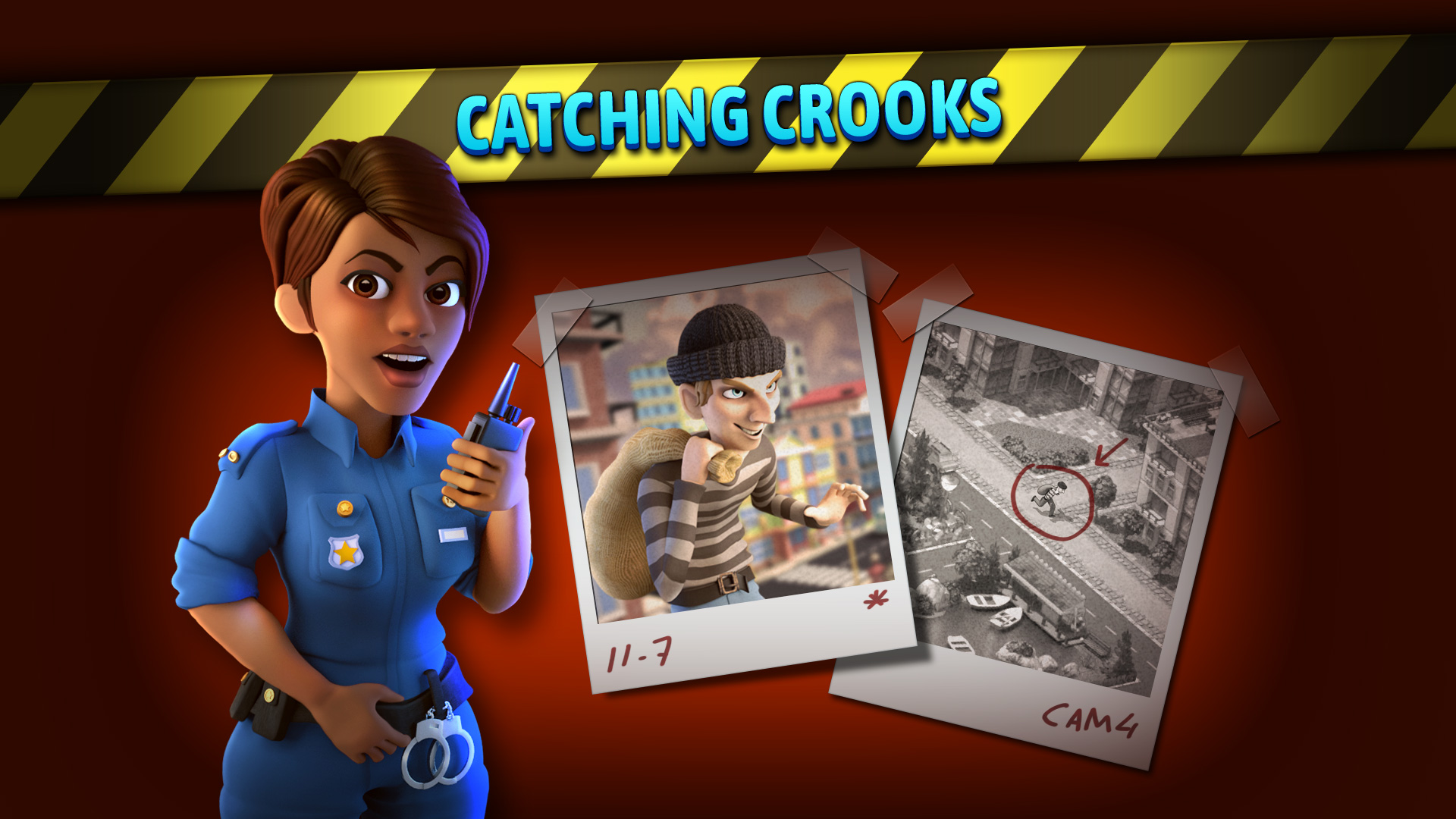 In Village City Town; Building Customizations have shown up.
What colour combinations did you work on?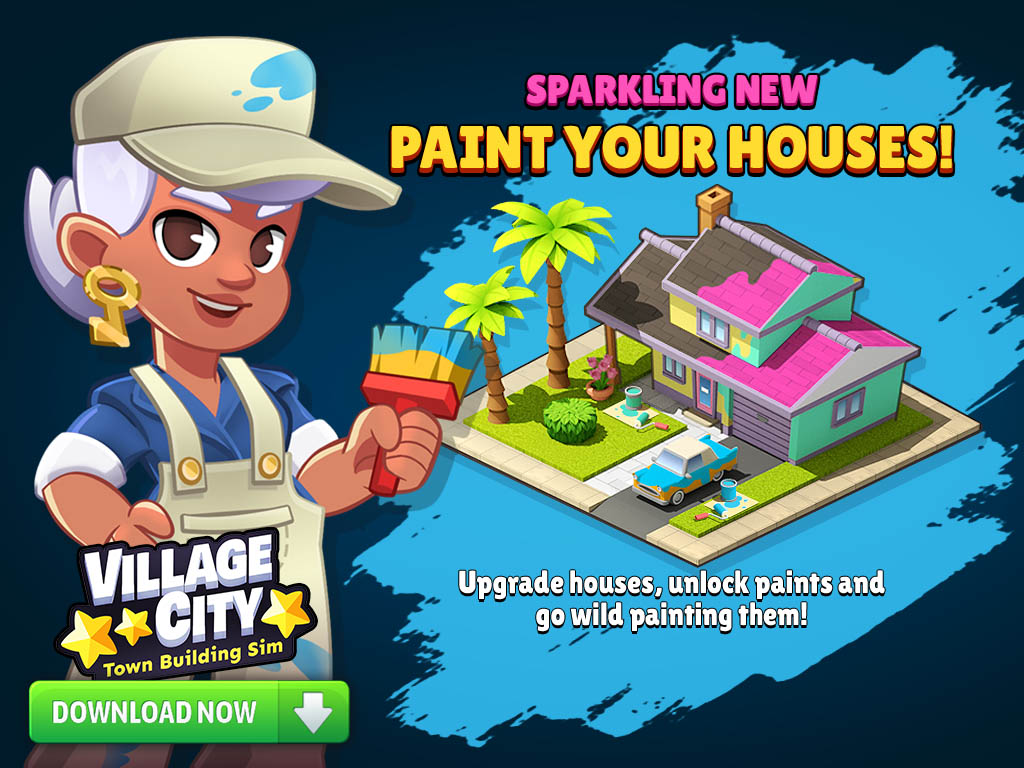 Win big with our Double XP or Lucky Spin Events!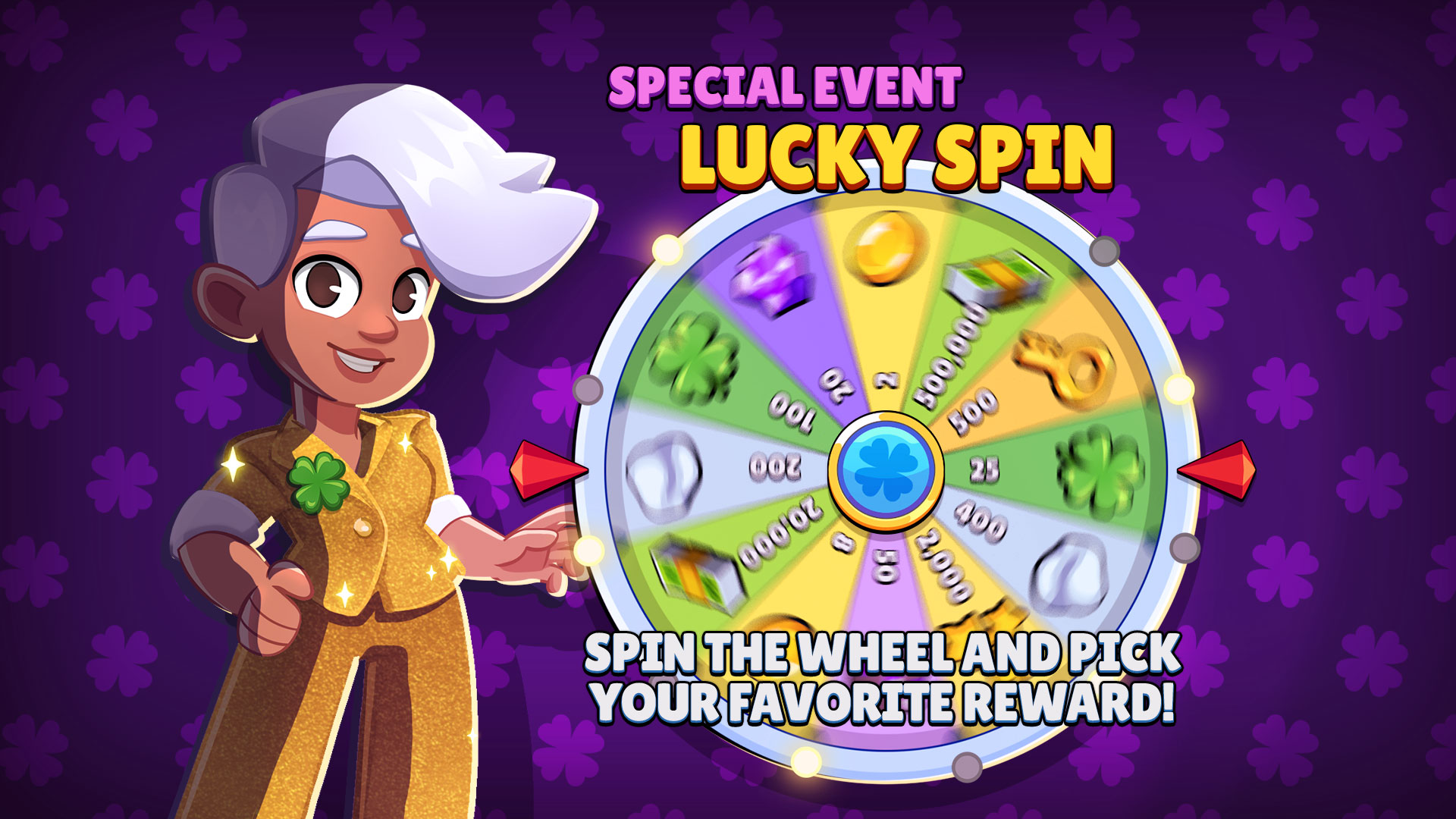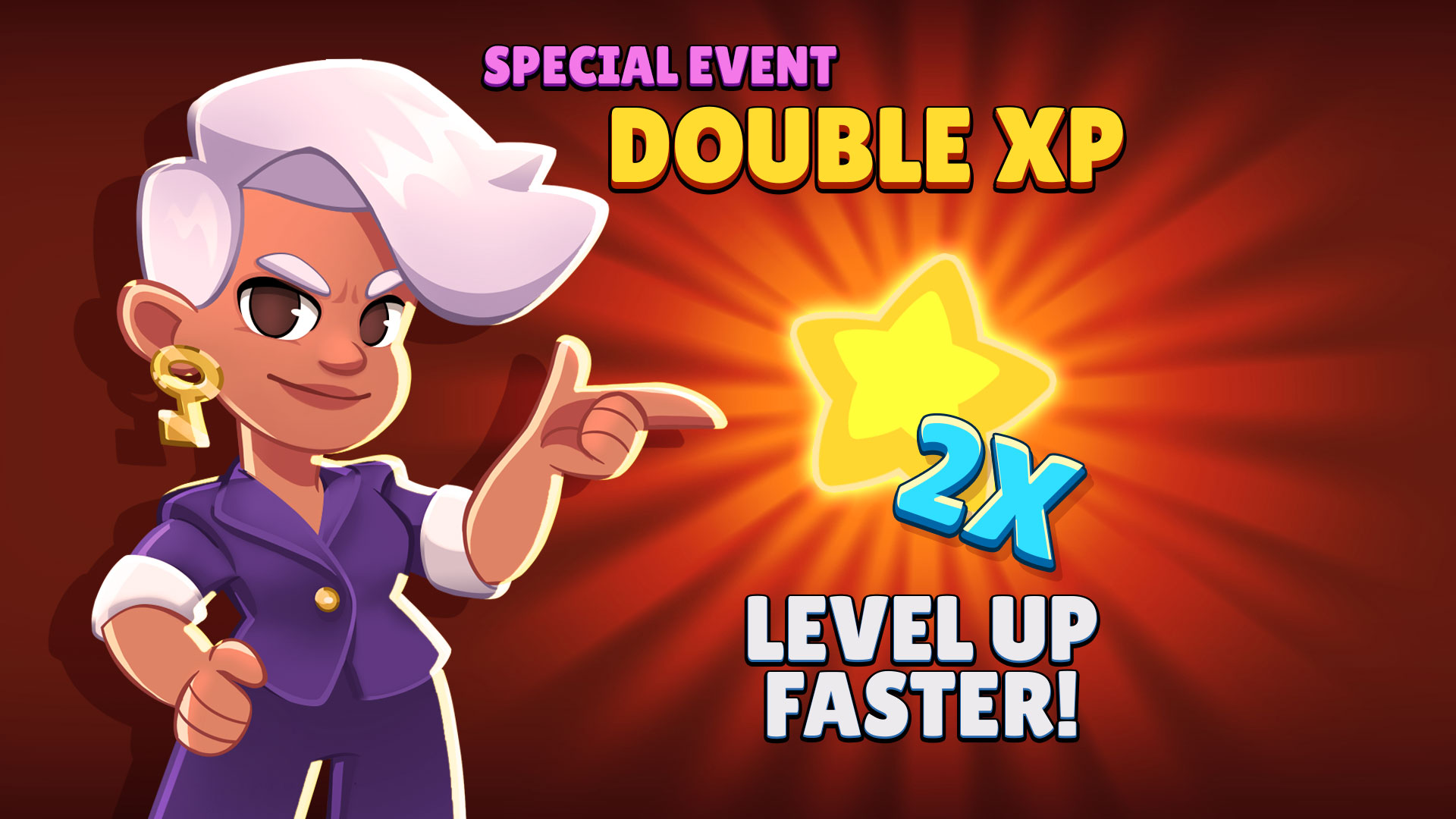 Watch out, perhaps your buildings caught fire? 🔥🧯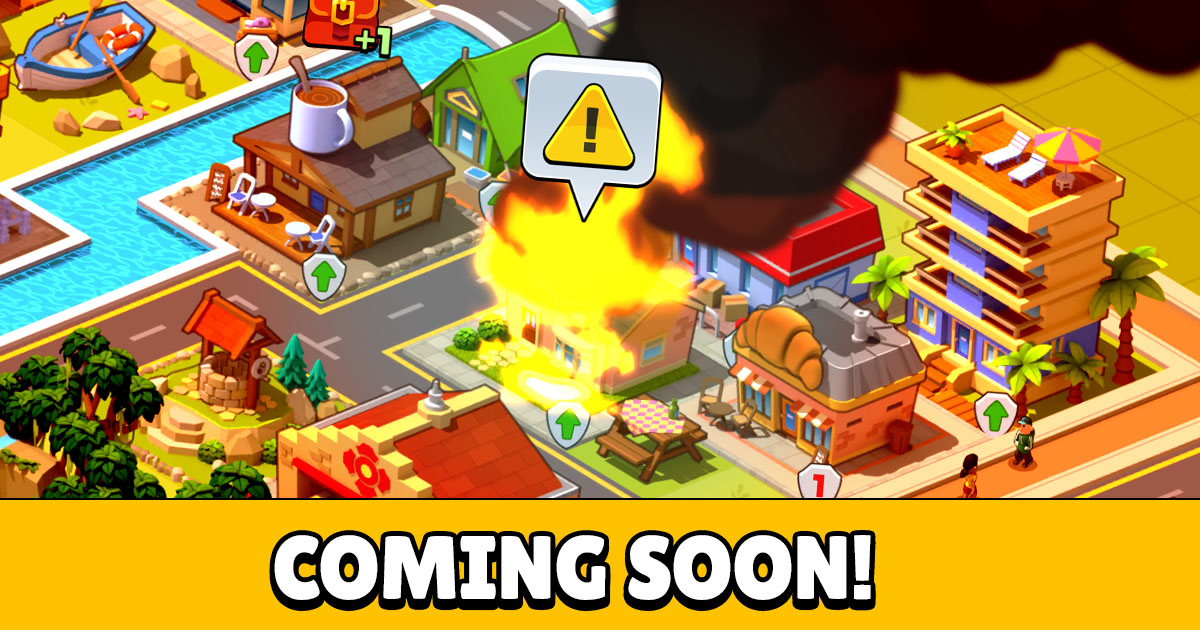 The Plenty of Presents Event is happening now in Village City Town, be quick to finish it!
See you soon!