The End of Summer is here
Open City Island 5 now and get your present from the End of Summer Calendar! Get free prizes every day and hopefully… You'll receive something rare. 🎁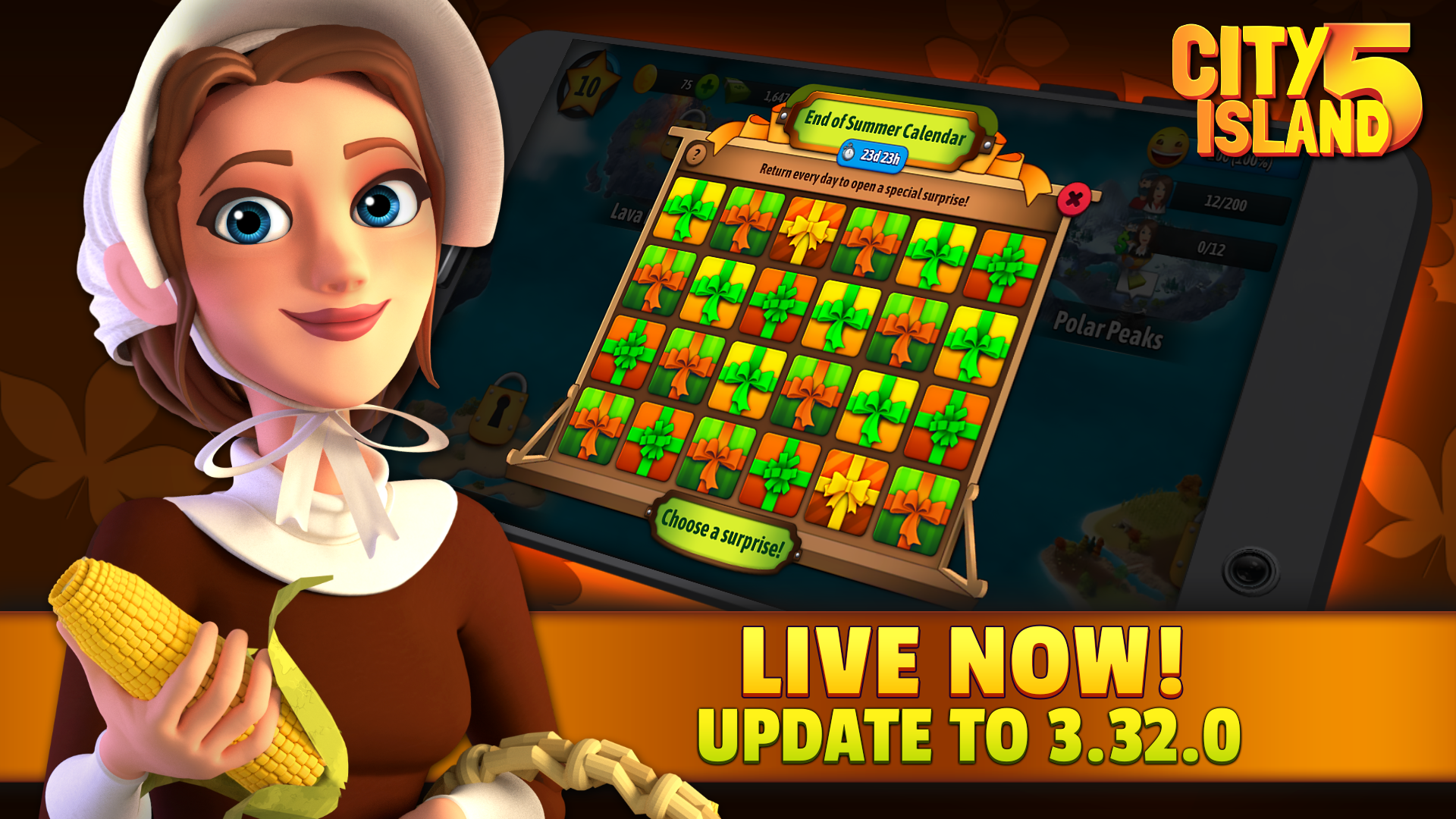 You can play the Plenty of Presents Event for Village City Town. Good luck! 🎁 PLAY HERE.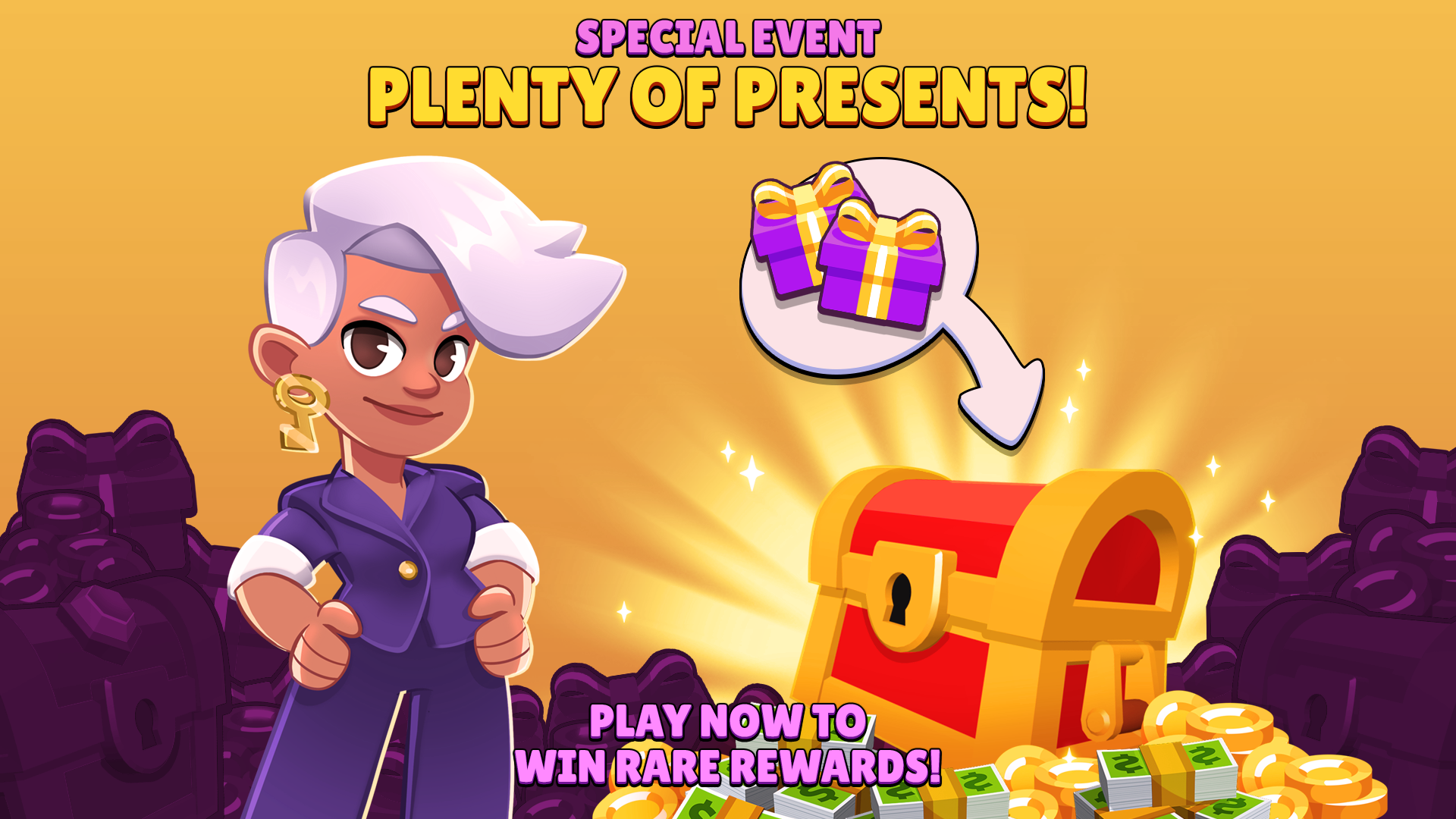 You can also play the Plenty of Sunshine Event in City Island 5! Limited time only. ☀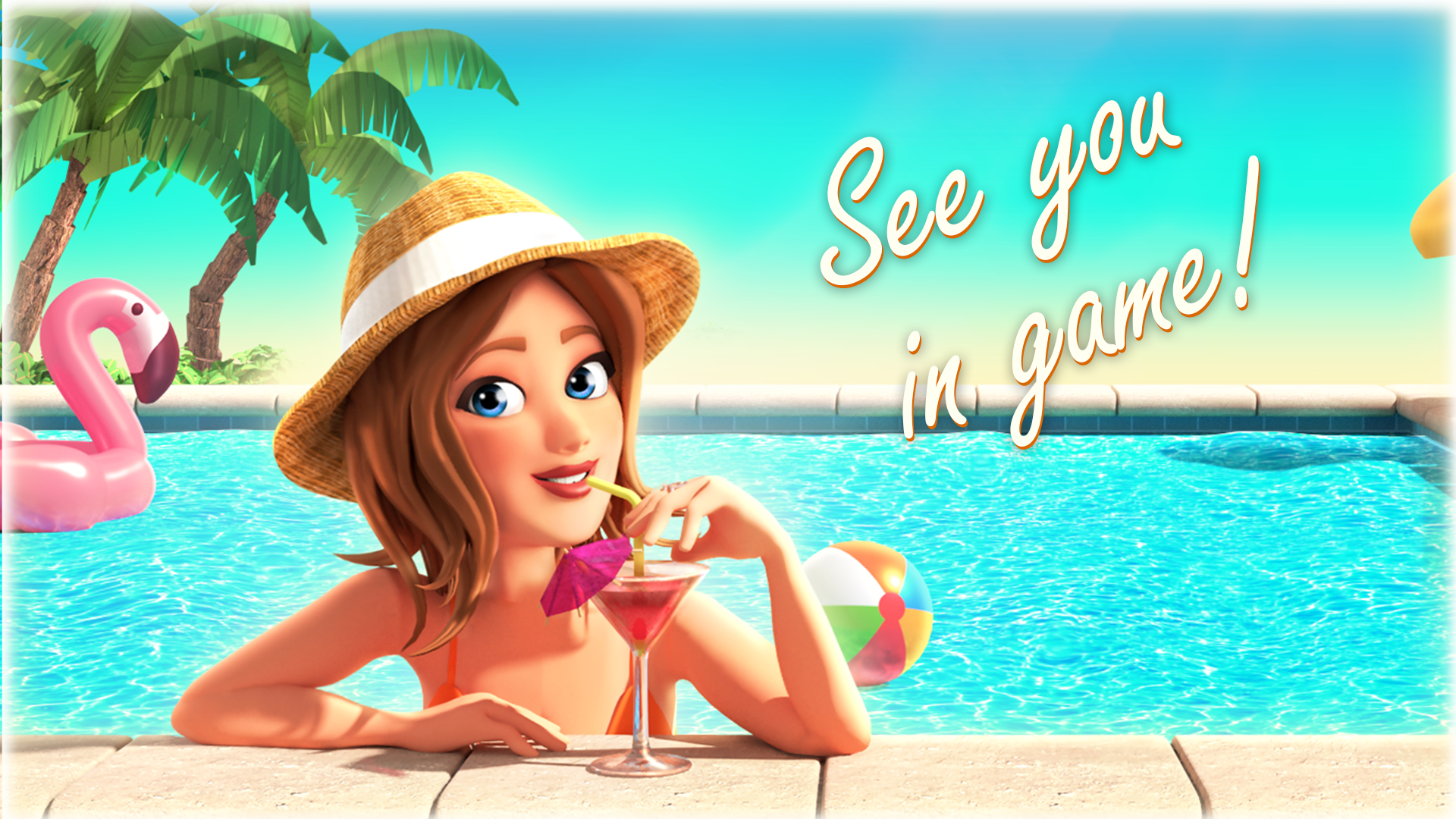 Finally, last but certainly not least… Our new game is on its way to release, but just a few moments to go. You can be the first to know when it's available for download! Pre-register Zoo Life now!