Zoo Life – June news!🐘 Friends & visiting zoos coming soon!😍
Coming soon: Friends & Visiting!
We have a large new update scheduled for release very soon! Starting from game version 2.0.0 you can add friends and visit other players' zoos!👧👦 Customize your own player profile and choose the avatar and background color of your choice!🌟 Stand out from other players with premium avatars and colors! Looking for some inspiration for your own zoo? Visit the zoo of our friendly mascot Sparkie!🥰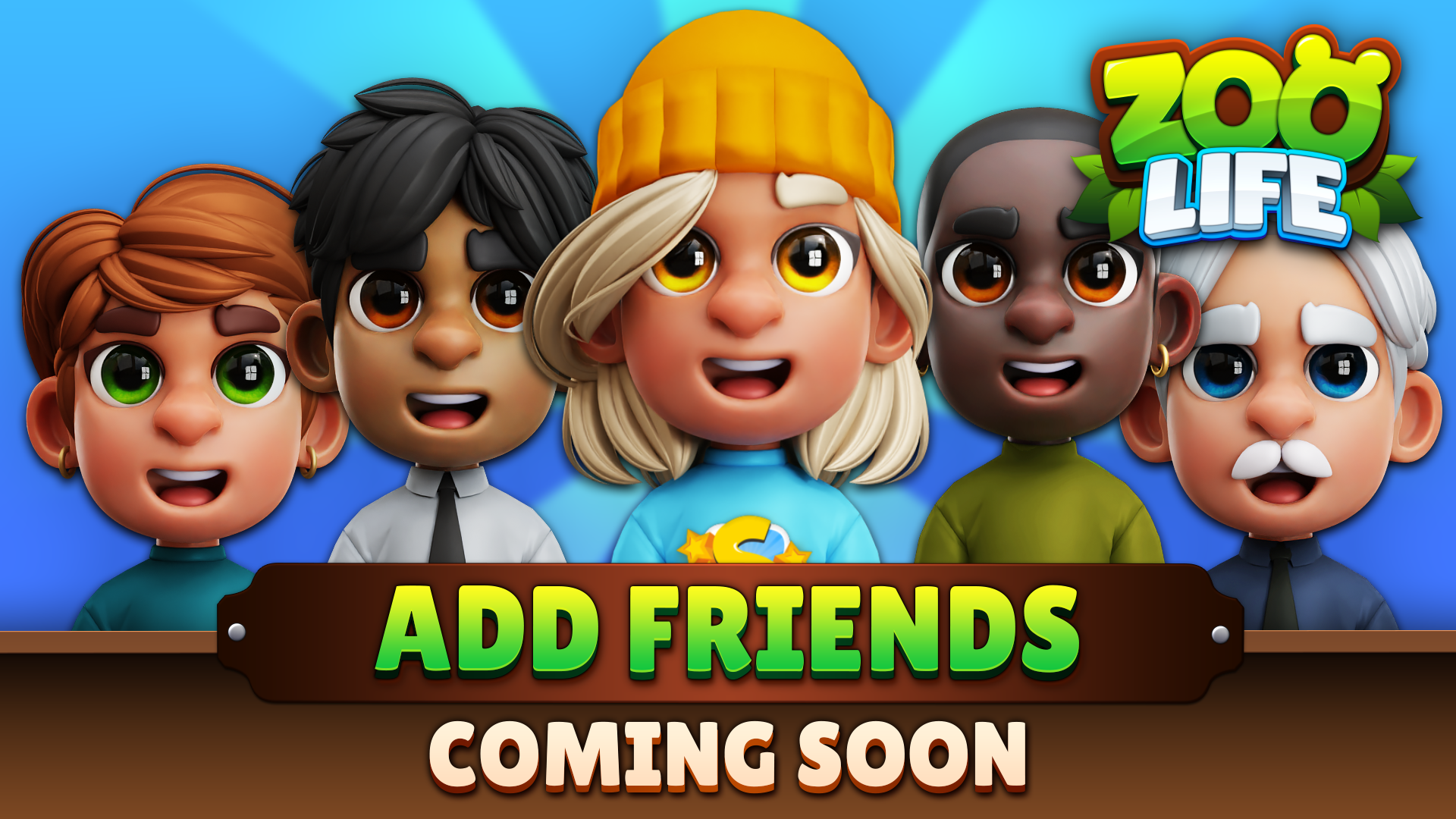 Rankings!
Also available in version 2.0.0: Rankings!🏅 Compare your zoo score with other players and become the best zoo manager of the world! Curious to learn how the top players got their high scores? Visit their zoos and tap on their zoo entrance to see how their score is calculated!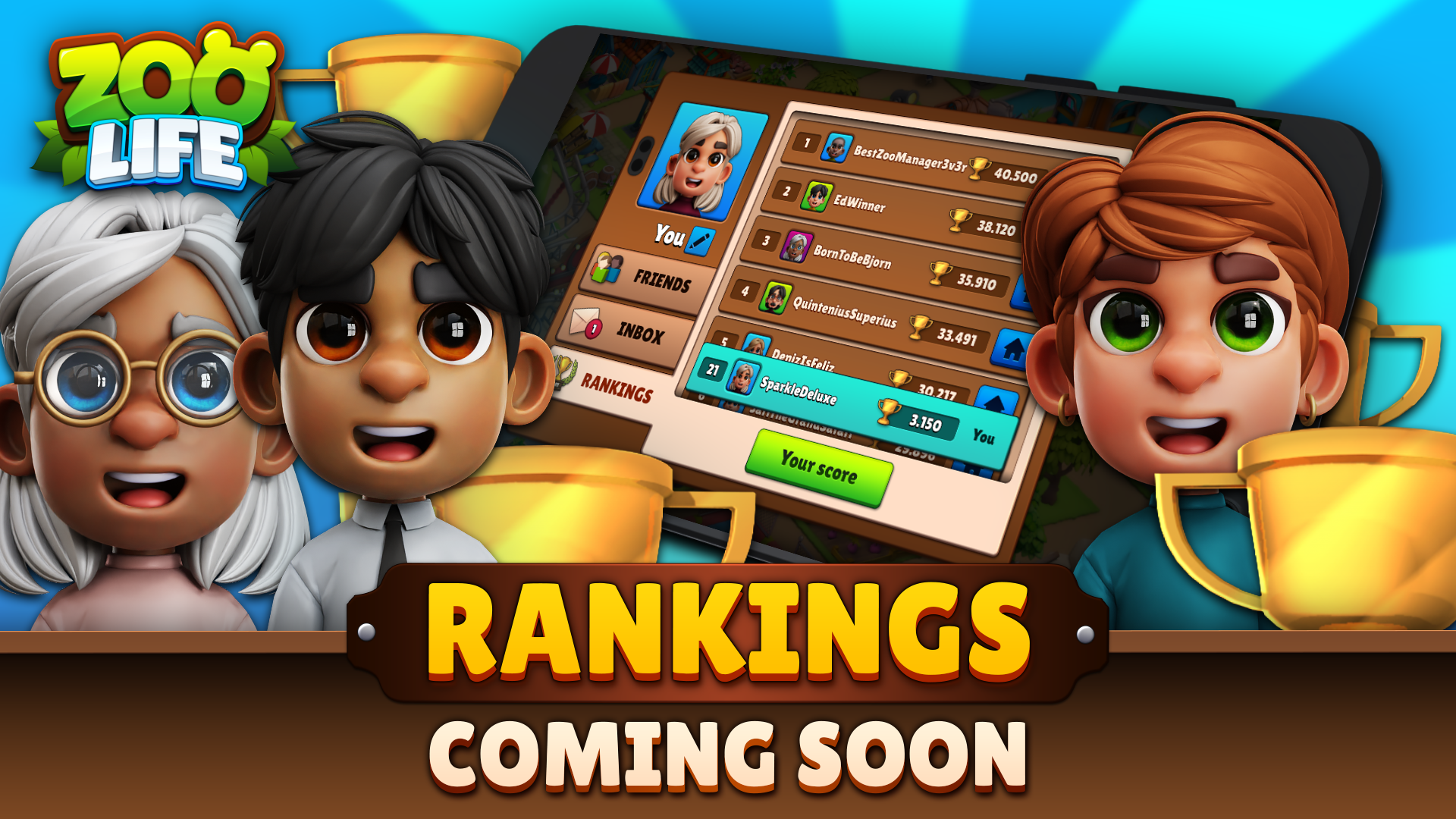 Event coming up
We hope you all enjoyed the Orient Feast event!🐯 Next up is Expedition Sahara!🌞 Complete tasks, earn Compasses and collect many great rewards! We noticed you appreciated that we made this type of event a bit easier, so this one is on the same difficulty level, give it a go!🌟 This time around we have another brand new exclusive Grand Prize animal: The Fennec Fox!🦊💖 Get ready to complete tasks starting from this Thursday June 8th and earn many awesome desert themed rewards!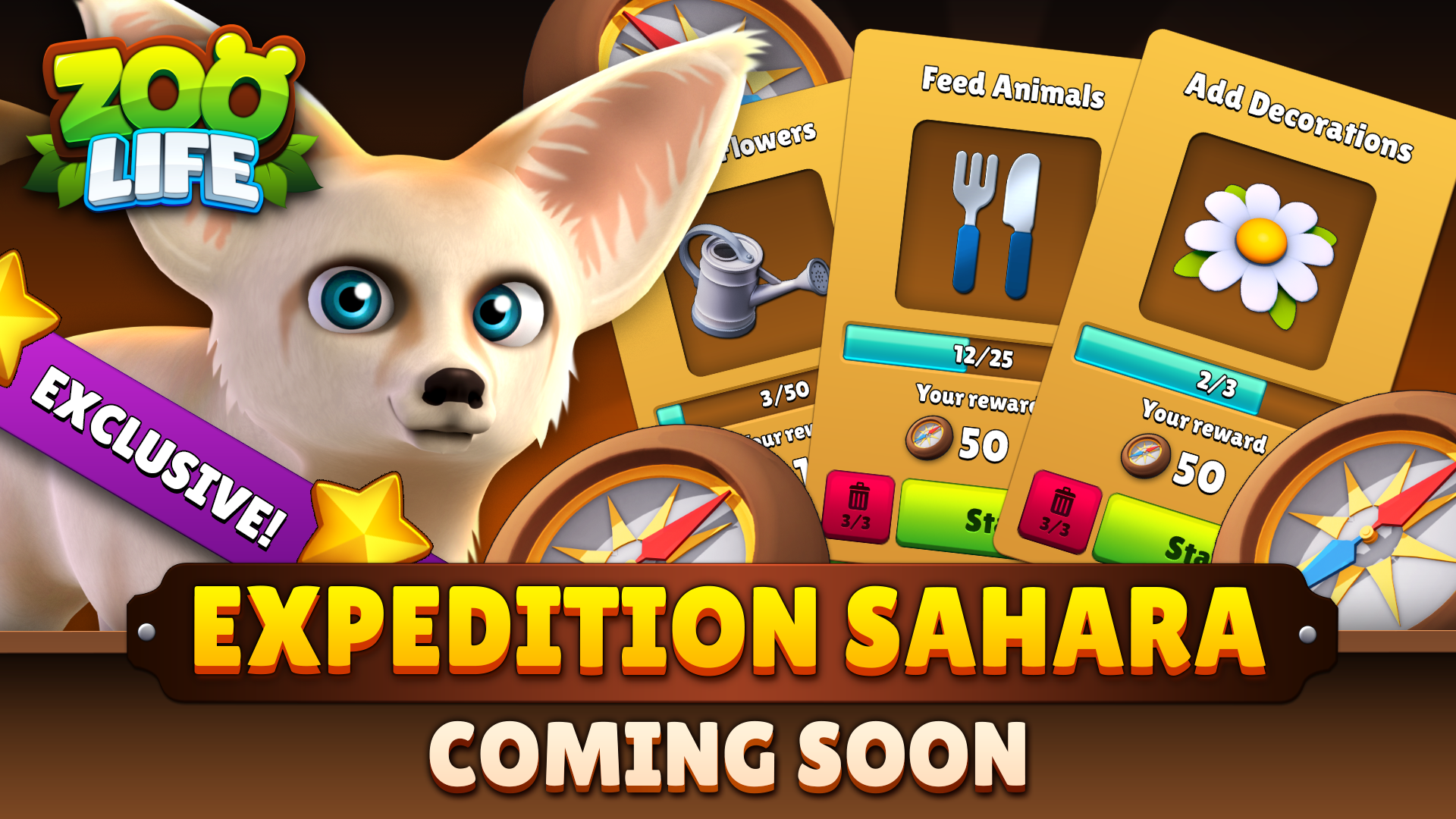 Special sale!
Do you want to make your zoo extra beautiful for when other players come and visit it? Then benefit now from this special offer Dainty Decorations!🌸 Available for a limited time only, don't miss it! PLAY NOW!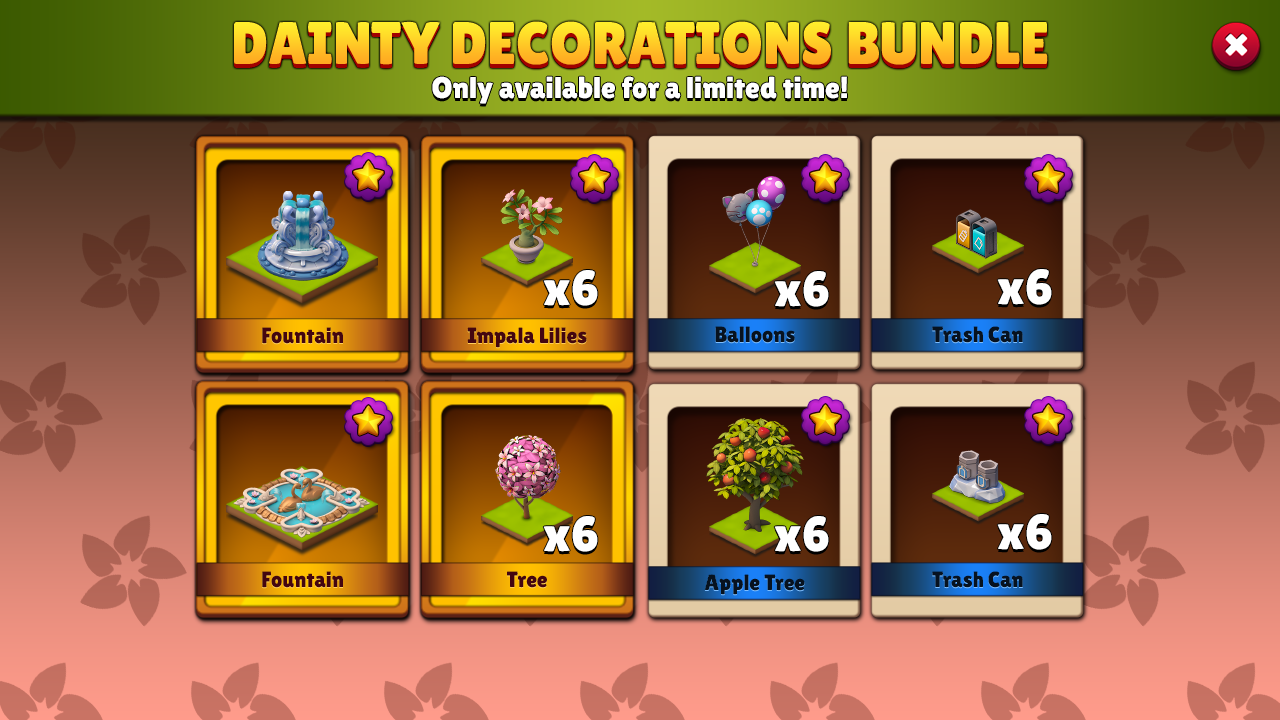 Gift code
Because we have the best fans ever, we want to surprise you with a gift code! Claim the gift code CUTEZOO2023 in Zoo Life by clicking HERE. Would you be so kind to rate us 5 stars? That would really help us out, thank you!💛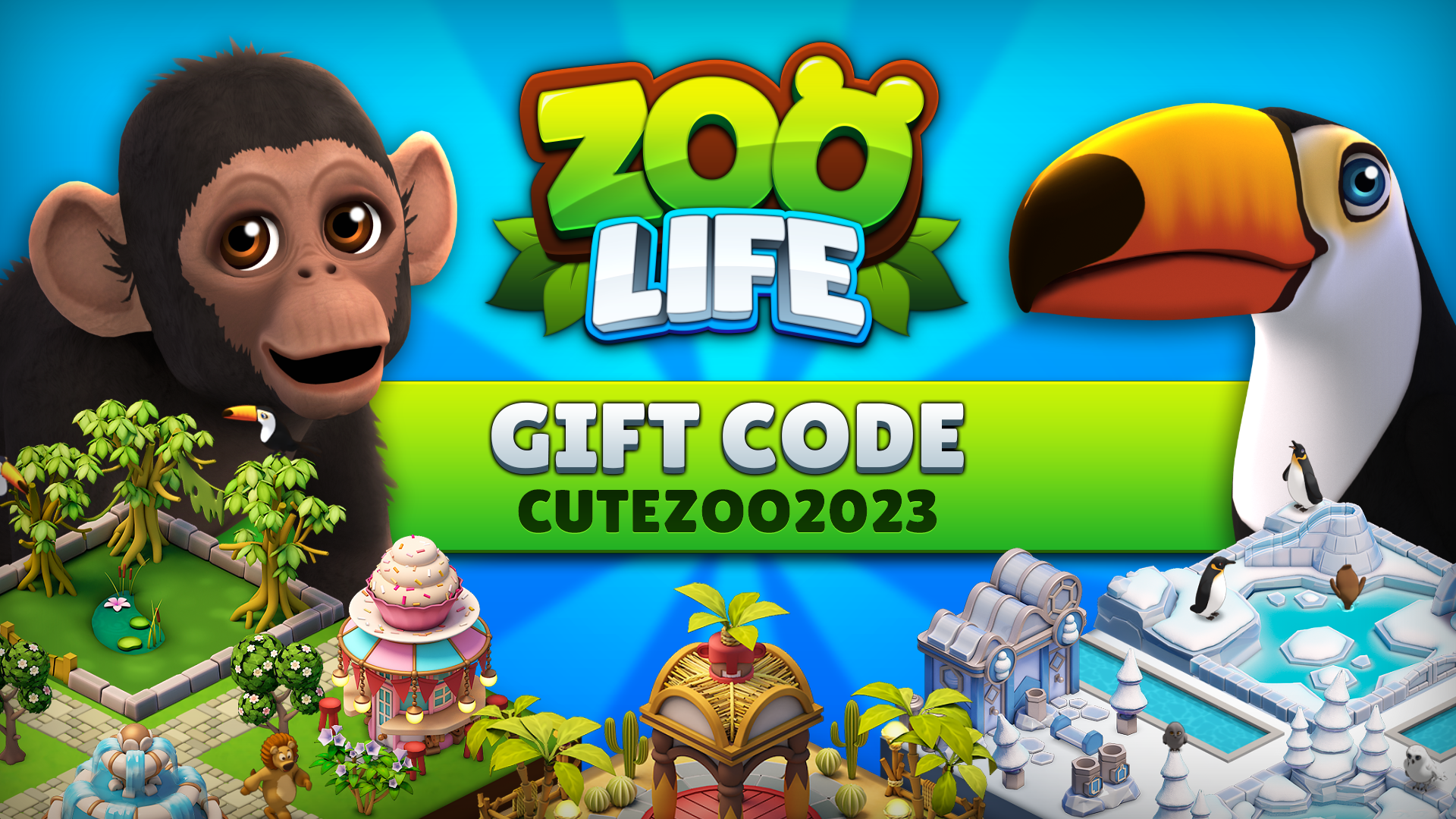 Thank you for reading and we wish you a Sparkling day!✨
~ Sparkling Society Team ✨