For our beloved fans, we have the Groundhog Day Pack on sale this week. Limited time only. 🍃
And a teaser for next week… The American Football Pack! Just in time for the big game! 🏉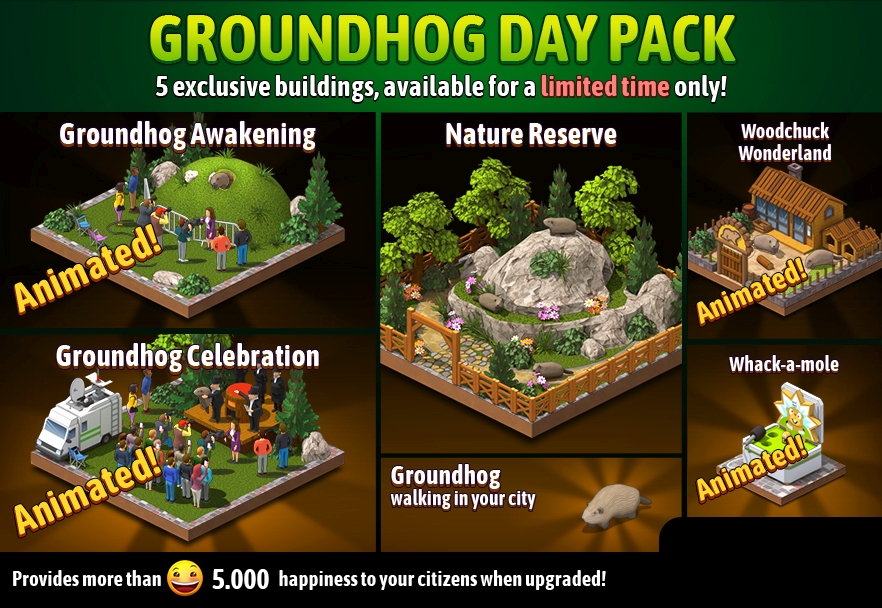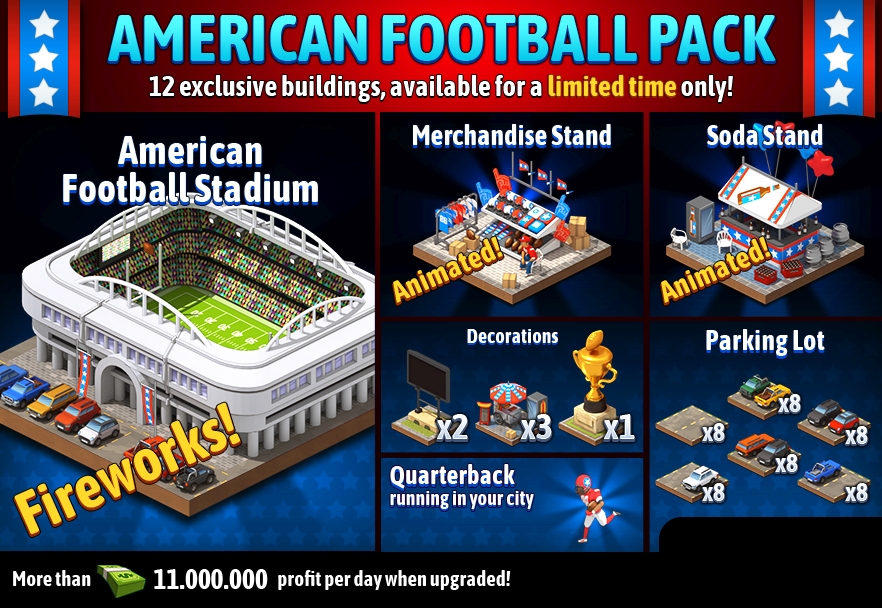 But, there's more… Check out the Great White Shark in the Sea Wonders Bundle for Zoo Life! 🦈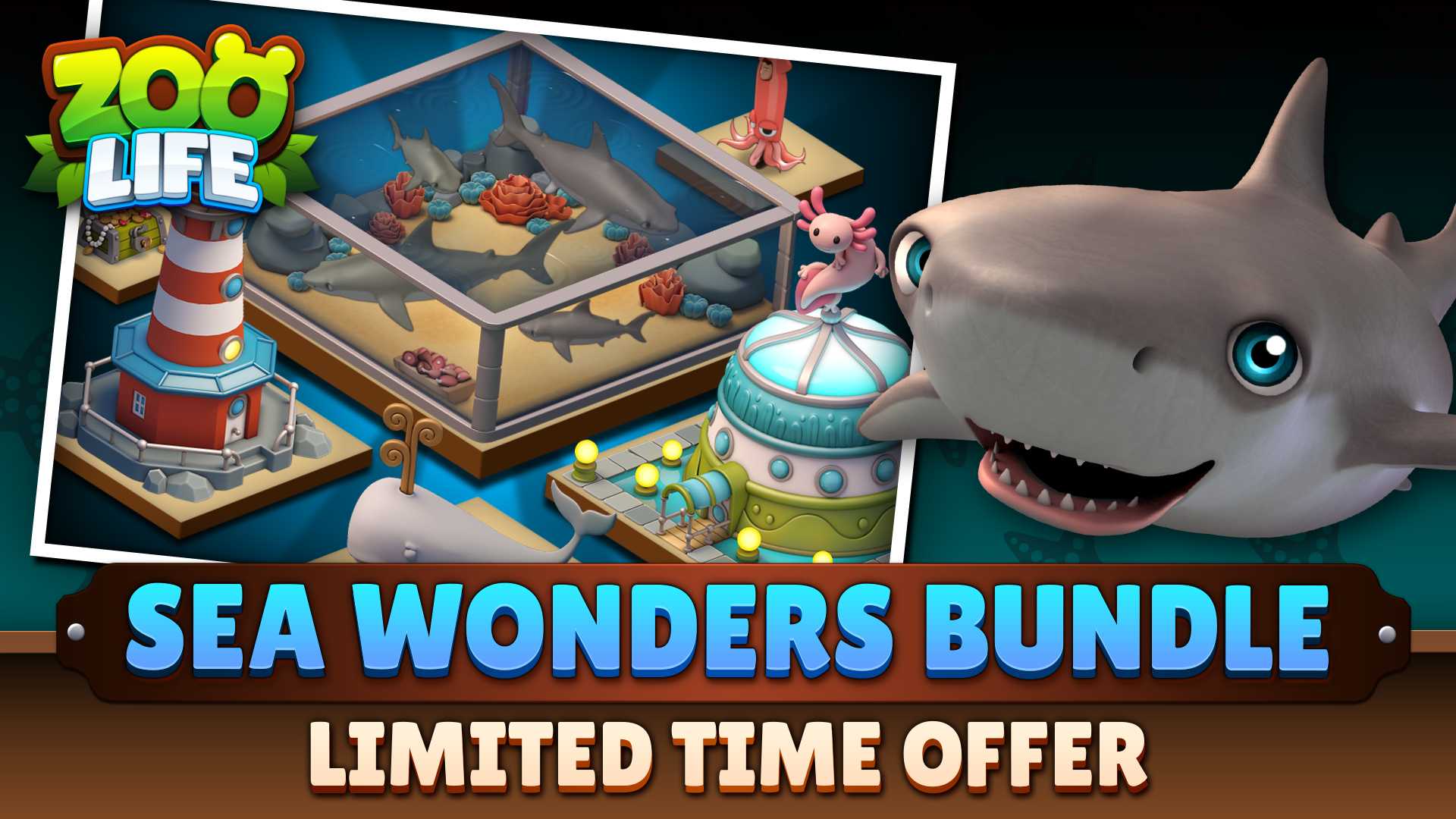 Find the Presents Event active in City Island 5 and get that treasure chest! 🎁
Then next week, there is the Challenges Event! Earn the Roman Colosseum 🌟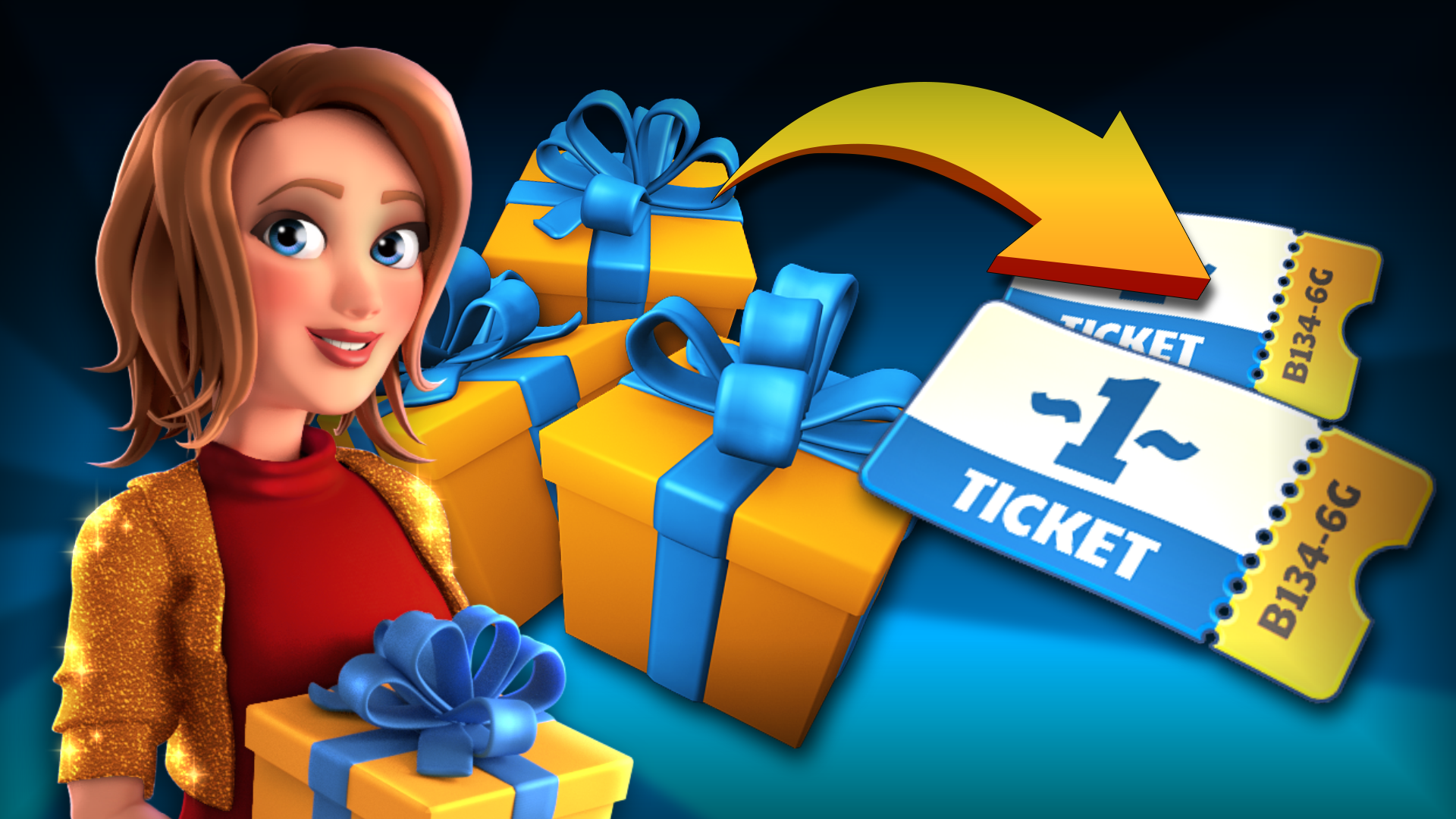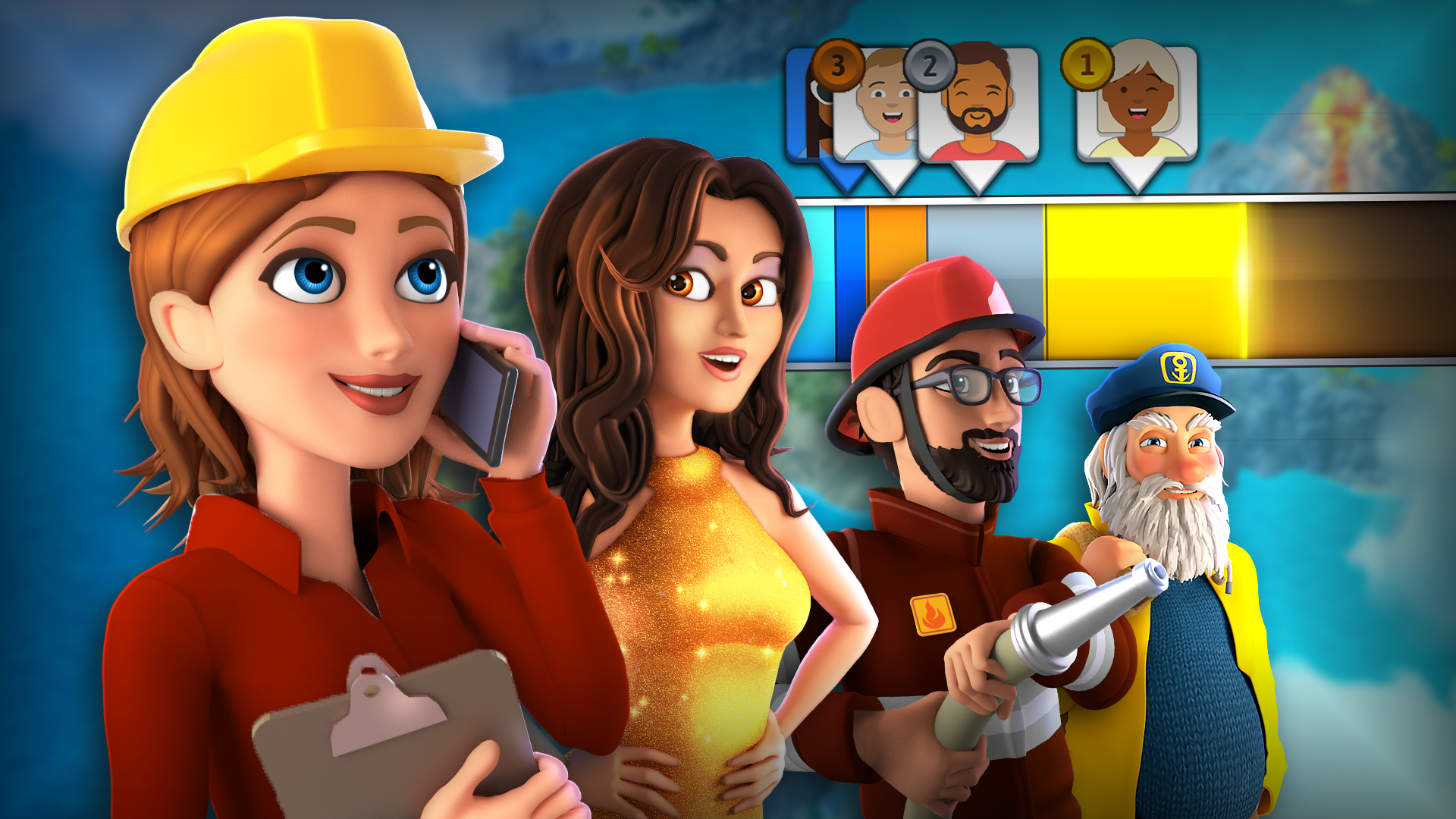 In Zoo Life, there are Munching Madness Events, occurring often. Time for those veggies! 🥦
New inventory feature – Use this to save space and better plan resources. 🔨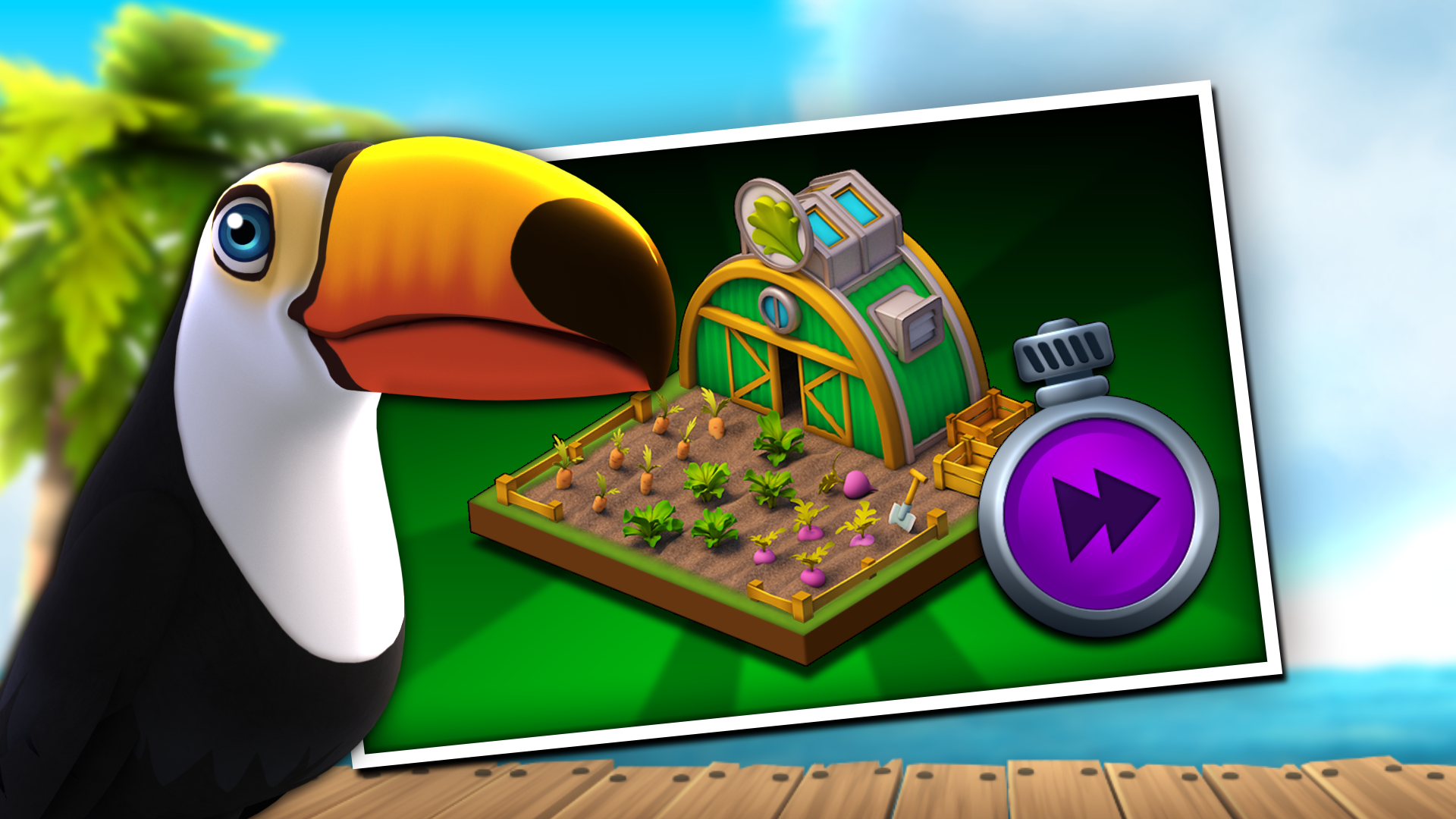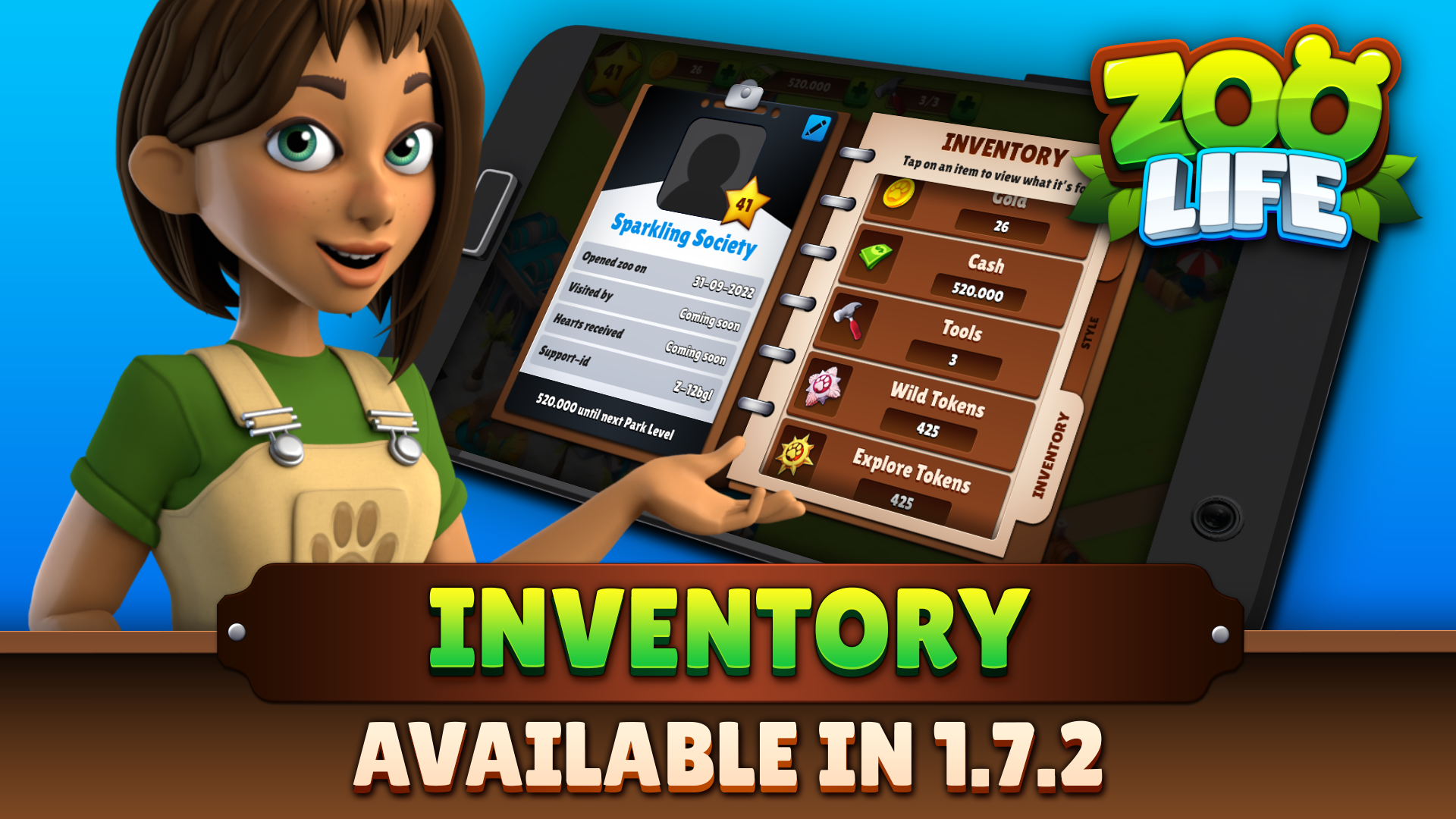 Did you try our new game City Island: Collections? We have now added the storage function, so you can keep buildings there and use them later! Try it now! 📦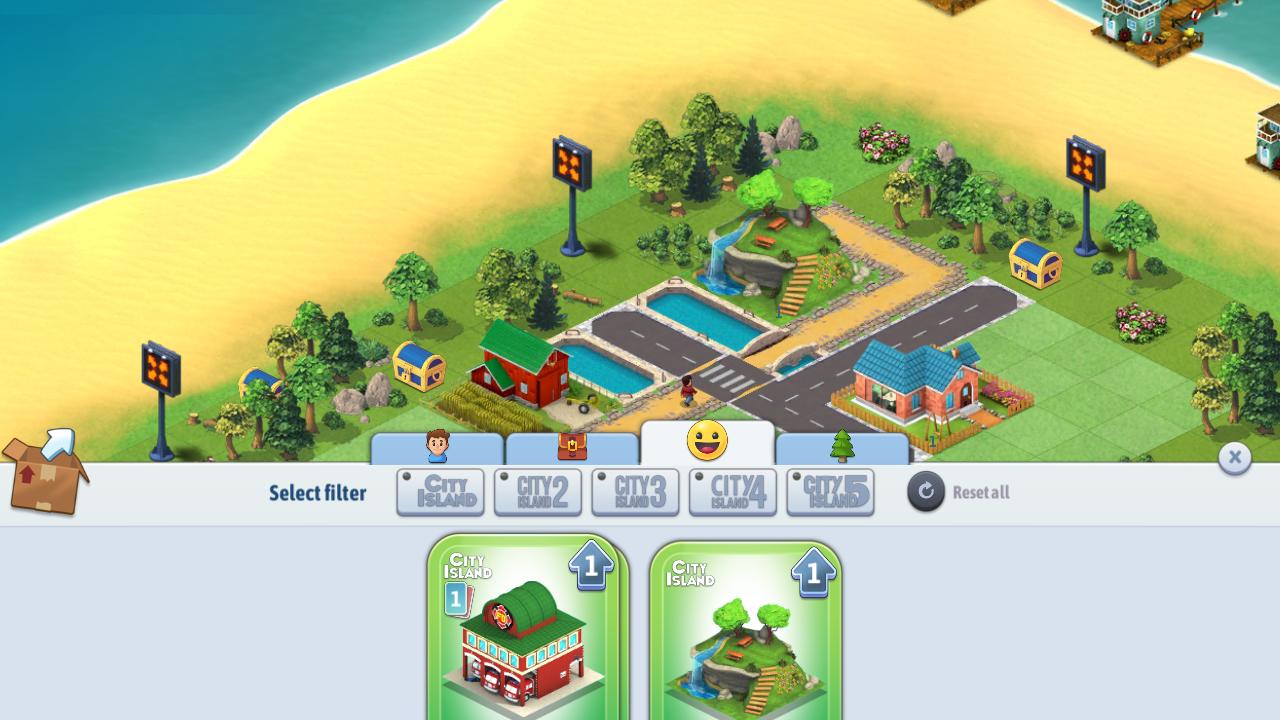 Some cool events for Village City Town! Play the Presents Events or explore Wonders! 🎁 🗿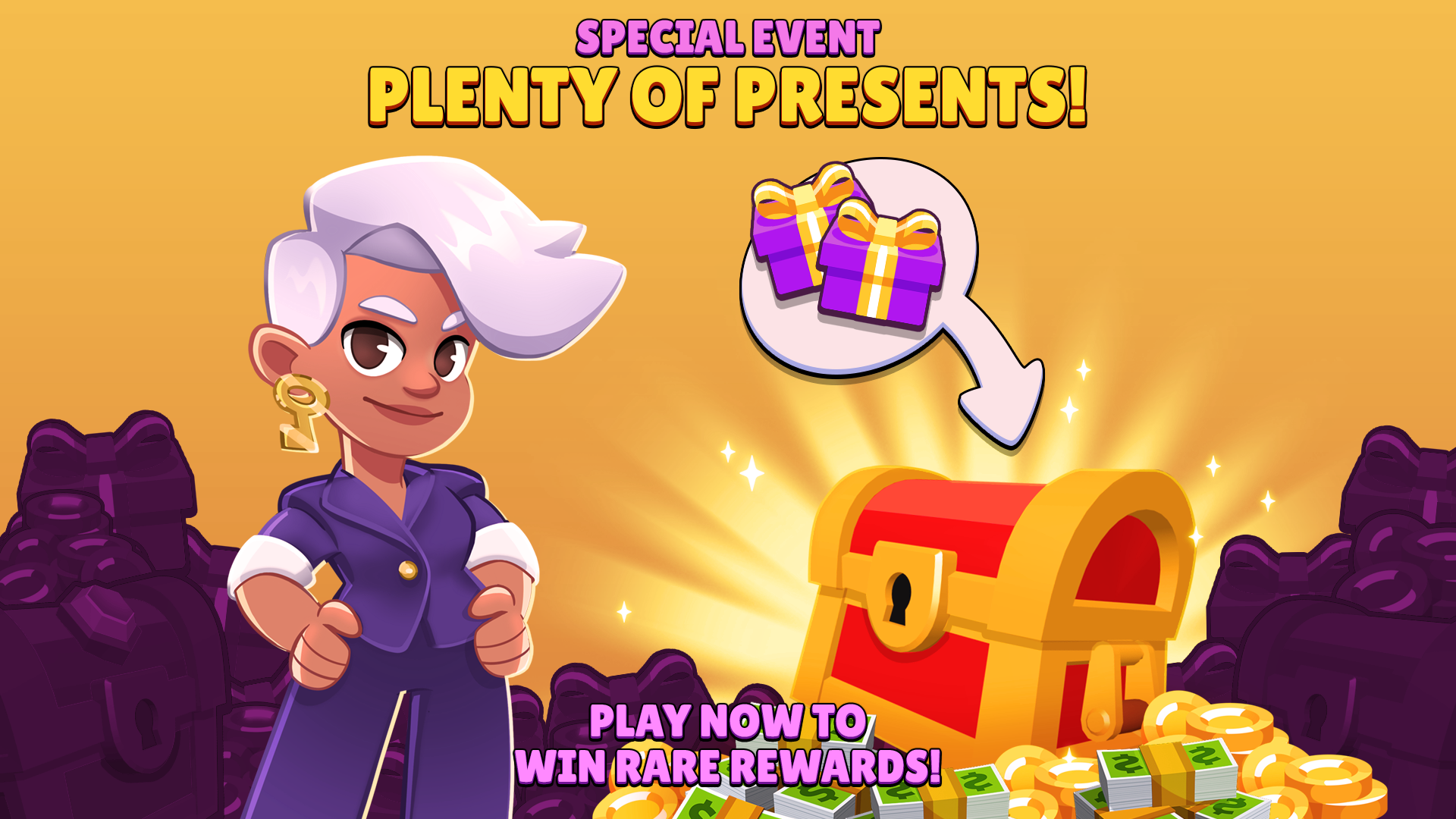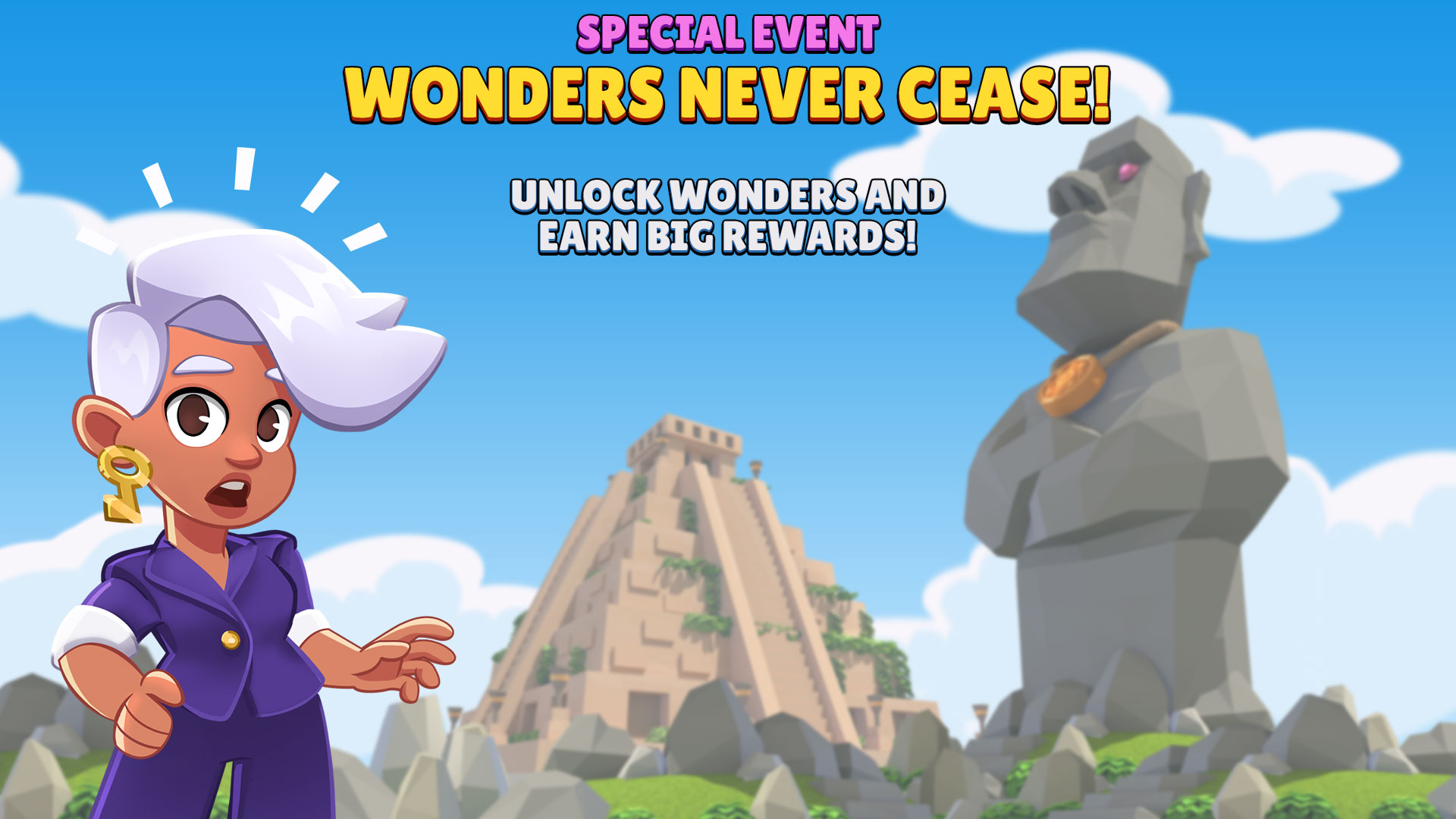 One hint for an upcoming update… 🚔. Can you guess it? Keep your eyes out for next edition! 👀
Can you help us rate Zoo Life: Animal Park? We really like it if you review our games, and that way we can improve the games! If you leave 5 stars (⭐⭐⭐⭐⭐) – that really helps us. Thanks so much!
That was a lot of updates! But finally, the moment you've all been waiting for! 💰🤑
Our giftcode for this week is: "buildingreward". Be quick to cash it! Here is the redemption website with instructions how to receive. Do you also want to receive giftcodes? Subscribe HERE.
~ The Sparkling Society Team ✨